Summers are the best time to take vacations. Be it families or MNC employees or students, everyone ends up taking trips during this season, which for some reason is also considered as an expensive season to make trips. The airfares are higher, the train tickets are reserved and hotel bookings are over. Suddenly you realize you cannot make an impromptu trip anywhere because all bookings are engaged or out of your budget. No worries, take advantage of the best offers presented by online travel merchants — find validated Makemytrip coupons and Thomas Cook coupons at GrabOn, and save big on your summer trip
This, however, should not stop you from making trips because there are many places you can visit without prior reservations (I mean you need to book the hotel before you leave for your destination!), there are economical (cheap stay, cheap food – that's all we need) and best gate-aways for this season.
Did I mention that you would not be needing a train reservation or flight ticket? All you will need is a bus ticket (damn easy to get one these days) or a car/bike (come on, who doesn't like to drive/ride these day).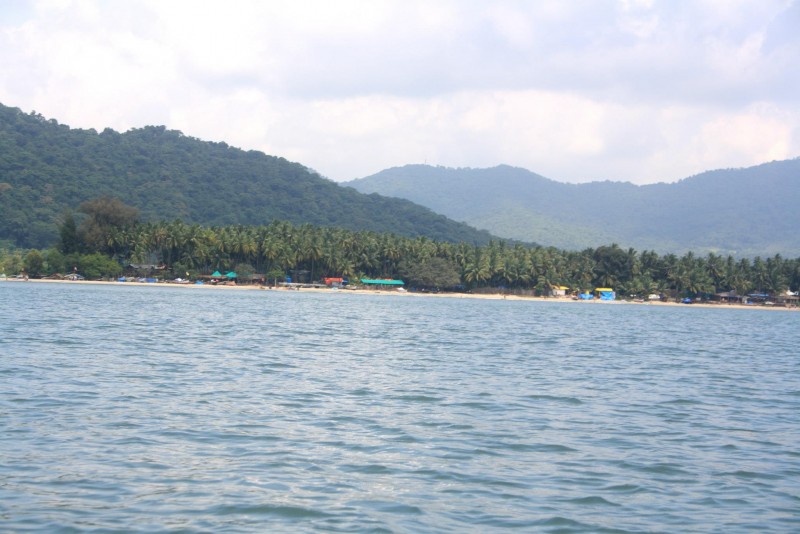 Do I need to say more? But one important thing about summers in Goa is that it is very cheap. The stay, drinks and food are at minimal prices. This is off-season so you can go berserk on the beaches, shacks and have a legendary time. Here are the list of beaches in North and South Goa you can cover.

                                                        Img source: Alleppeyboathousecruise.com
Living on a house boat at nominal prices and you can appreciate the amazing scenic beauty with a touch of wilderness. It can be the awesomest summer vacation filled with beauty, peace and joy. You can also crack a deal for cheap kayaking with the locals.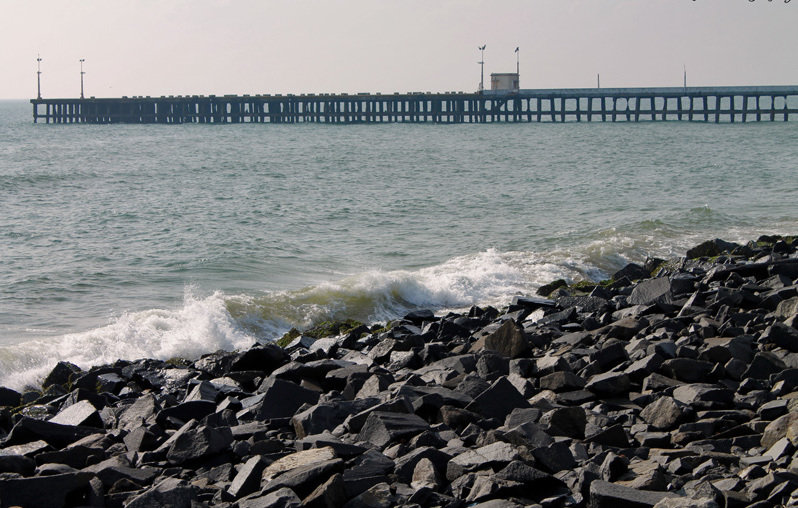 Apart from the almost deserted beaches, another attraction that Pondicherry provides is the free stay at Aurobindo Ashram. It is clean, free vegetarian food, yoga and spiritual teaching. You could not have asked for anything more.  Here are the list of beaches in Pondicherry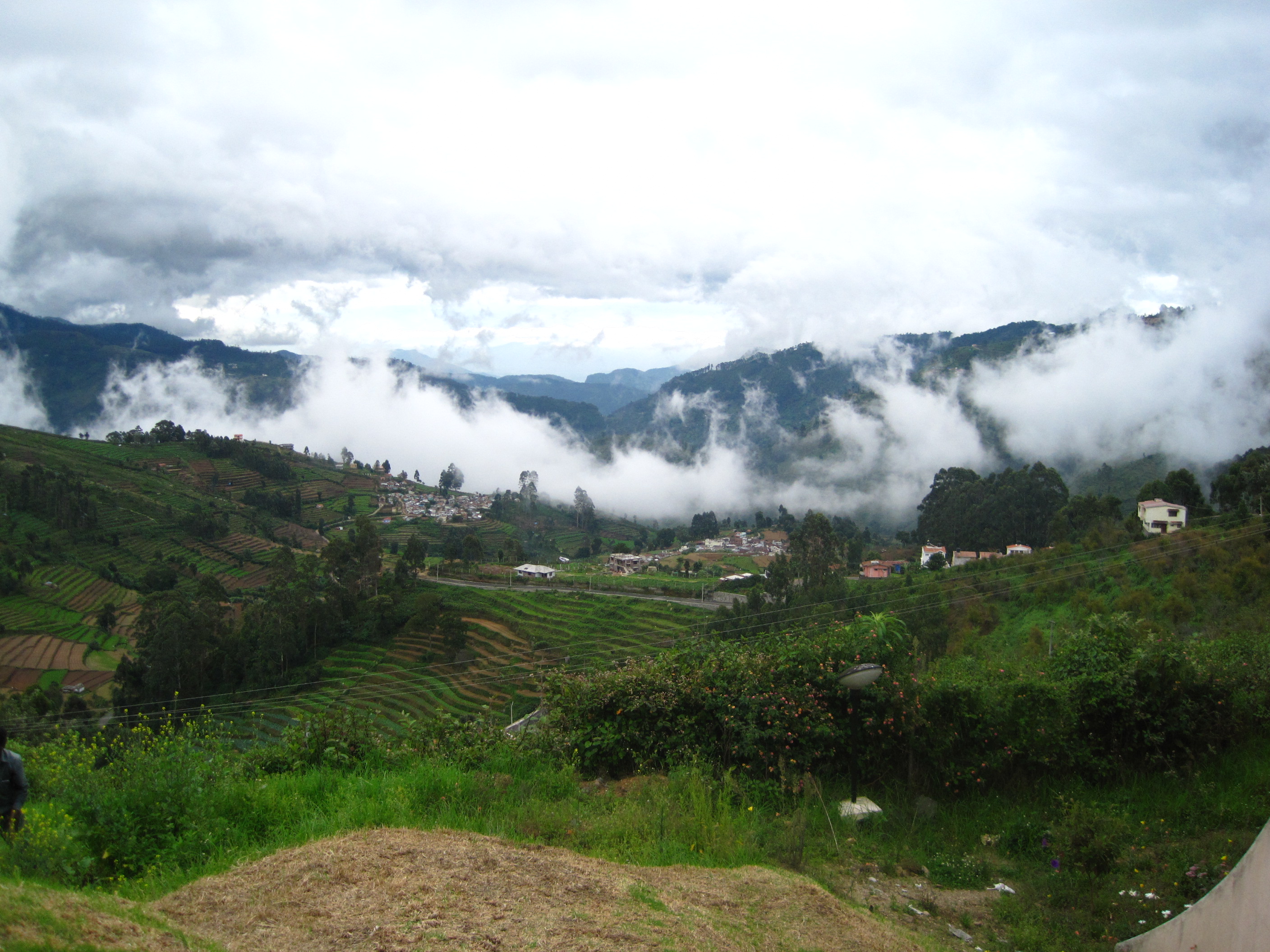 You can find rooms at Rs. 200 and the cheapest street food that fill you up fine. What else you ask? One of the best views – the mountains, the valley, the weather and everything is just serene and very scenic.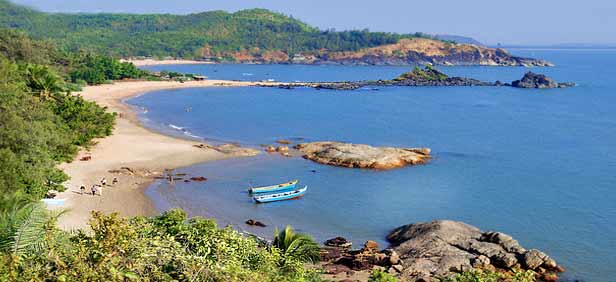 Yes, another beachy places and this is cheap too. The shacks offer mostly beer, the food is tasty (especially sea food) and the rooms are dirt cheap. A beach trip that I think everyone should make at least once a year.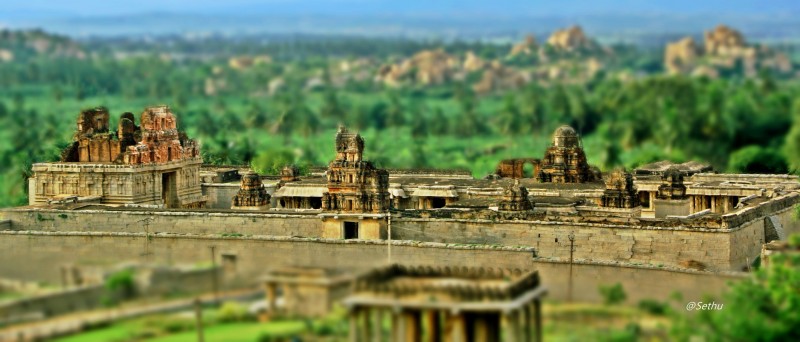 As soon as you reach Hampi, the first thing you will get attracted to will be the Hampi Bazaar. Very reasonable stuff like clothes, show pieces, souvenirs and yummy food which will be light on your pocket. Compared to the above mentioned places, Hampi is quite hot in summer. You find more Foreigners than Indians here.  Read our travelogue "Ruins of Hampi" with photos here. 
So time to back your bags, book your bus tickets or take out your car and enjoy your own summer adventure.
Happy Traveling,
WorthvieW
For latest updates follow us: