Perupalem is a small Village in Mogalthur Mandal in West Godavari District of Andhra Pradesh. It belongs to Coastal Andhra region . It is located 73 KM towards East from District head quarters Eluru. 408 KM from State capital Hyderabad. It is near to bay of bengal and has a wonderful beach.
Here are some of the photos i captured at  perupalem beach:
Hanuman Temple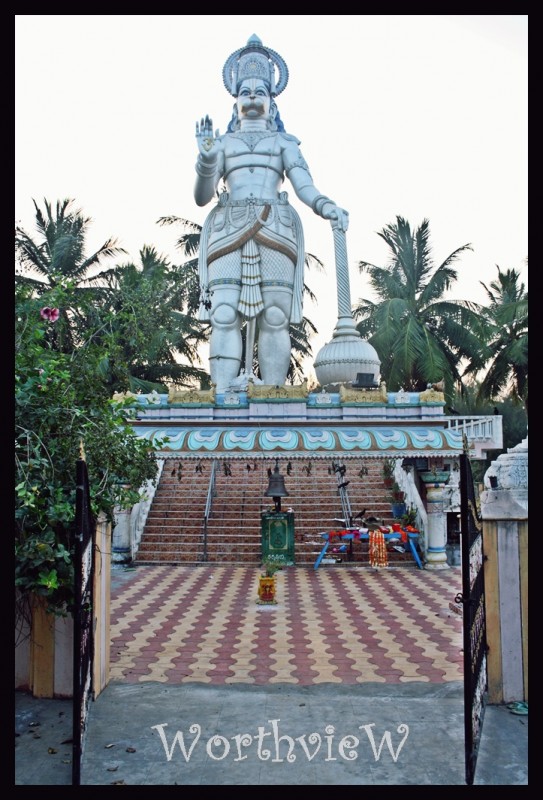 Beach: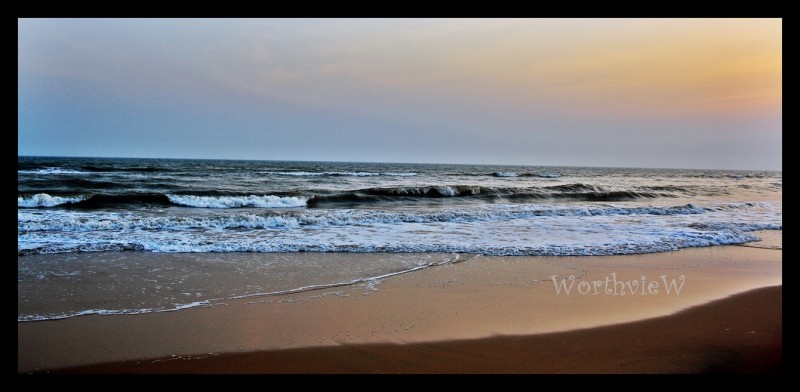 Sunset at Perupalem beach: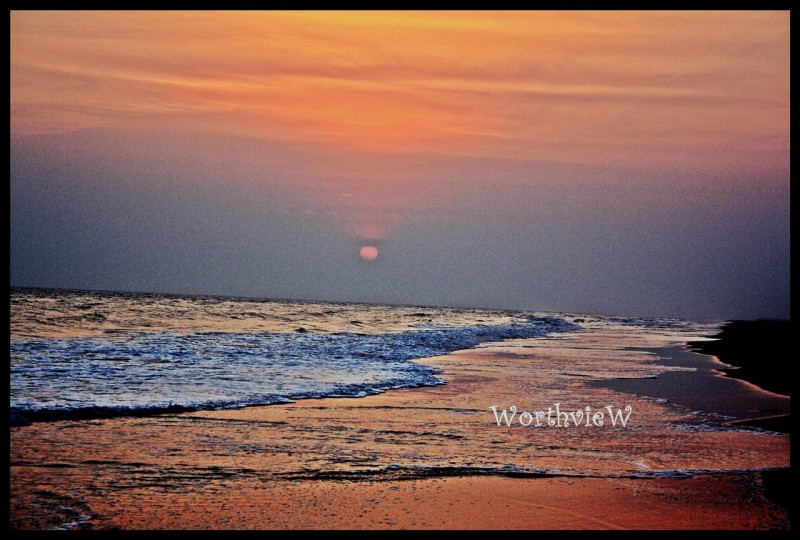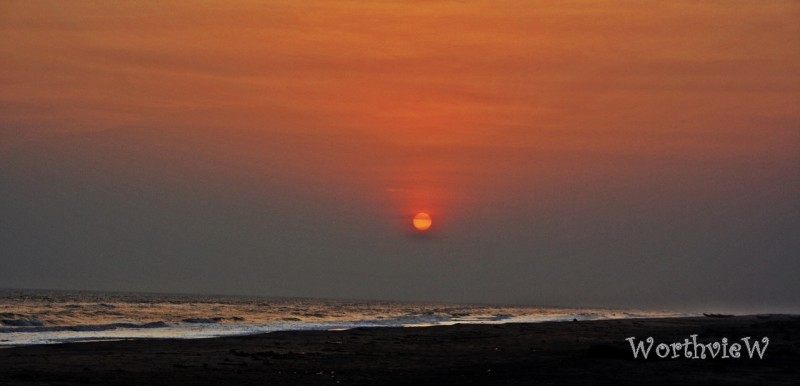 Salt preparation near the beach: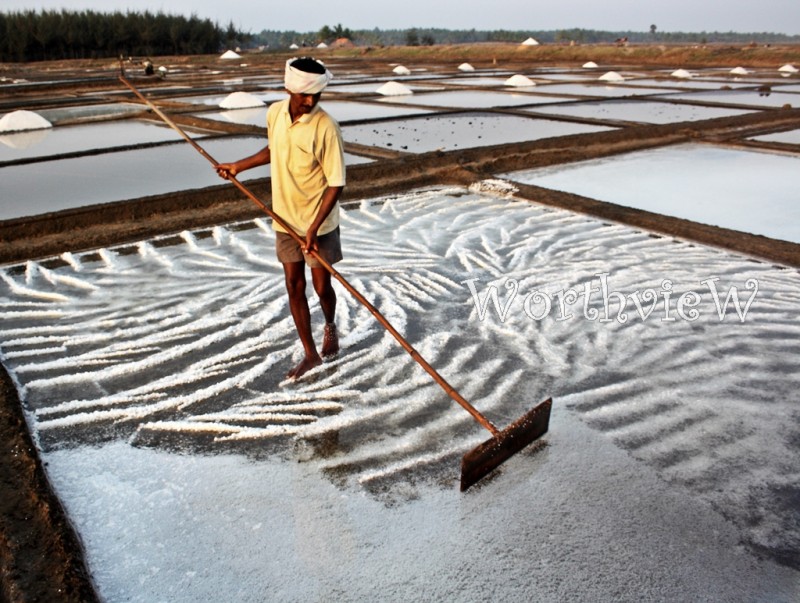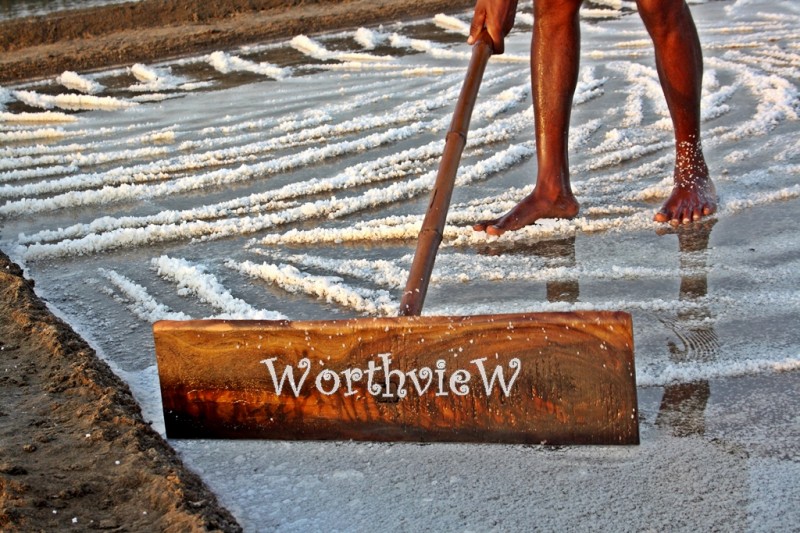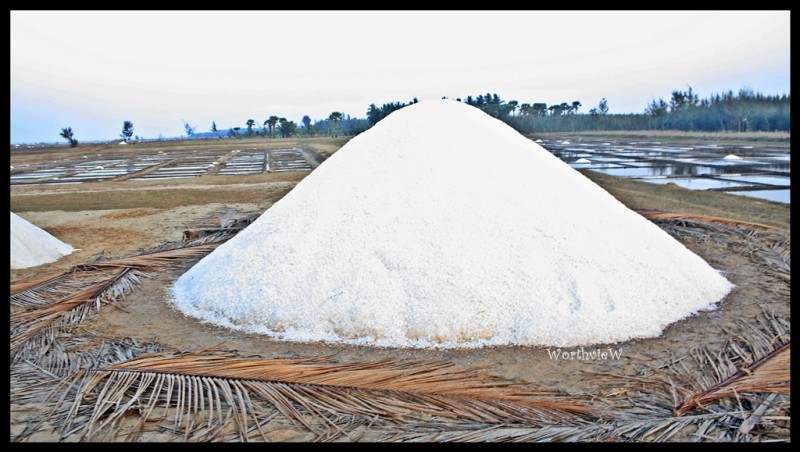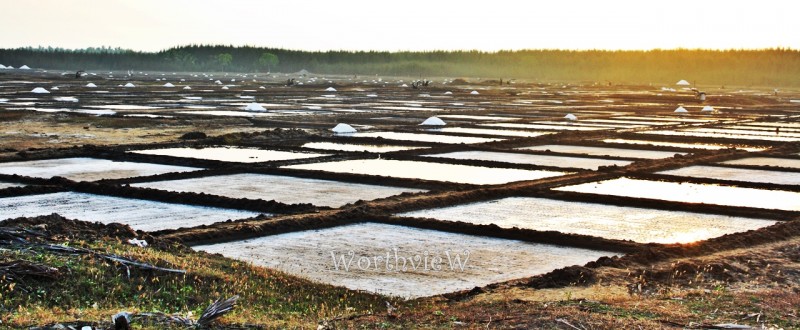 I didn't get a chance to explore more around the beach. If you have any wonderful pics of perupalem beach, share with us at worthview.com@gmail.com, we will add them to this post.
For latest updates follow us: