London is home to some best Indian restaurants, serving several Indian delicacies right from classic Moghul food to contemporary interpretations of pan-Indian cuisines. Browse through some of the great Indian restaurants that are set in the heart of London, offering numerous dishes in an amazing setting.
Some of the great Indian restaurants to visit while you are in London are: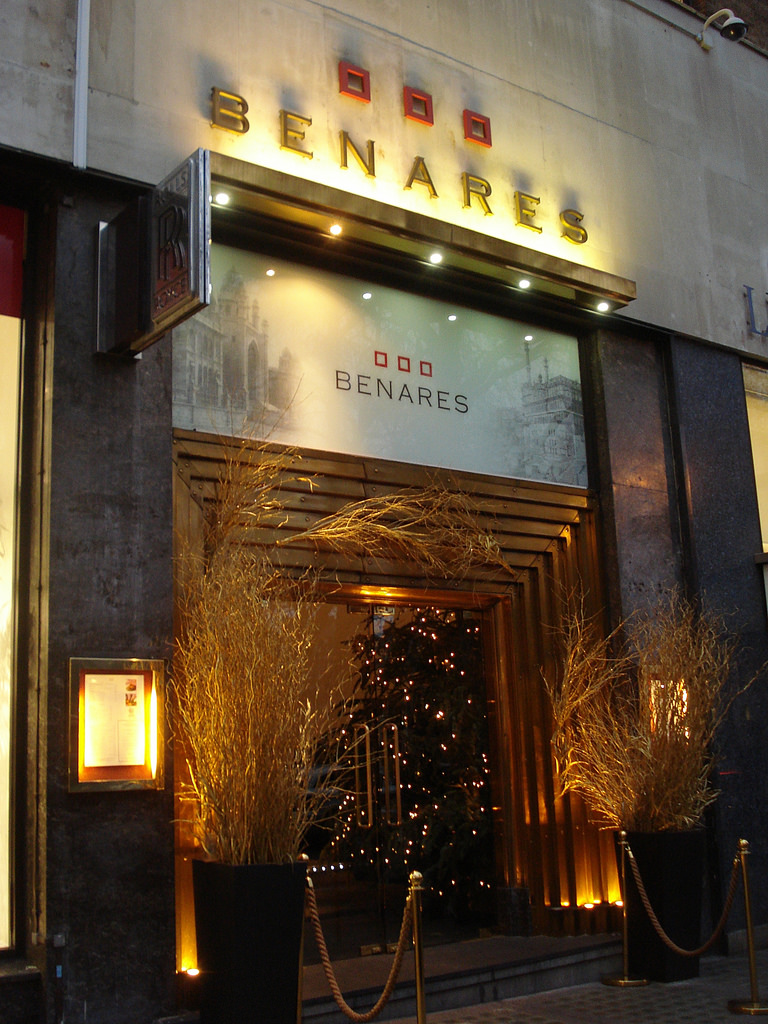 The restaurant is run by famous chef Atul Kochhar, who was the first Indian chef to receive a Michelin star. He opened this restaurant in 2007, which serves popular contemporary classics like Indian lobster cocktails with chilli cress, and chicken tikka pie with berry compote.
One of the oldest Indian restaurants, offering finest classical Indian cuisine. Most of the dishes served here are inspired by northern & southern regional Indian cuisine. Visit this opulent restaurant to enjoy grills, tandoori, seafood, poultry, meat and vegetarian creations.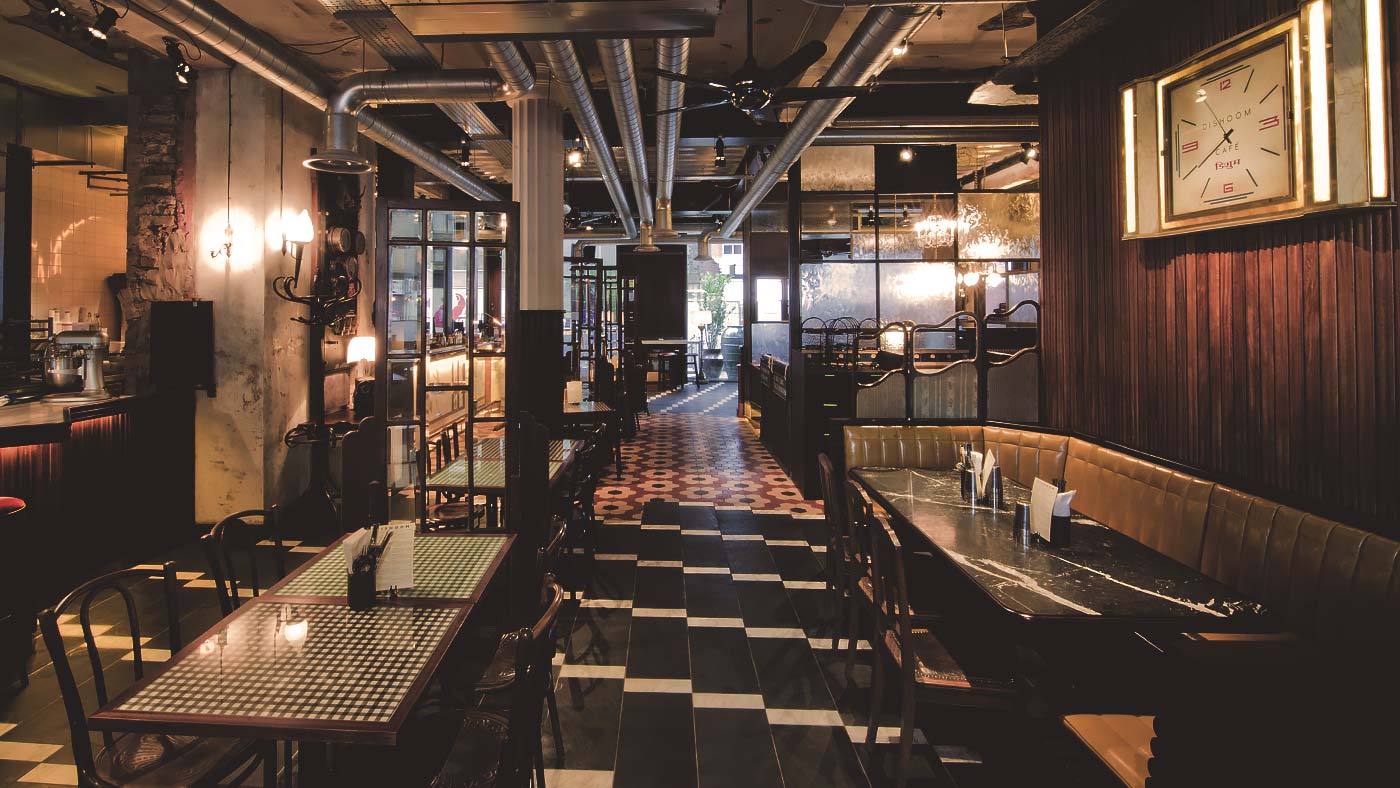 The restaurant specialises in offering Mumbai café-style food at affordable prices. Indulge in Indian delicacies like spicy seekh kebabs, minced lamb, bhel( a puffed-rice snack) and Mumbai special pau bhaji (mix of spiced vegetables in a bread roll).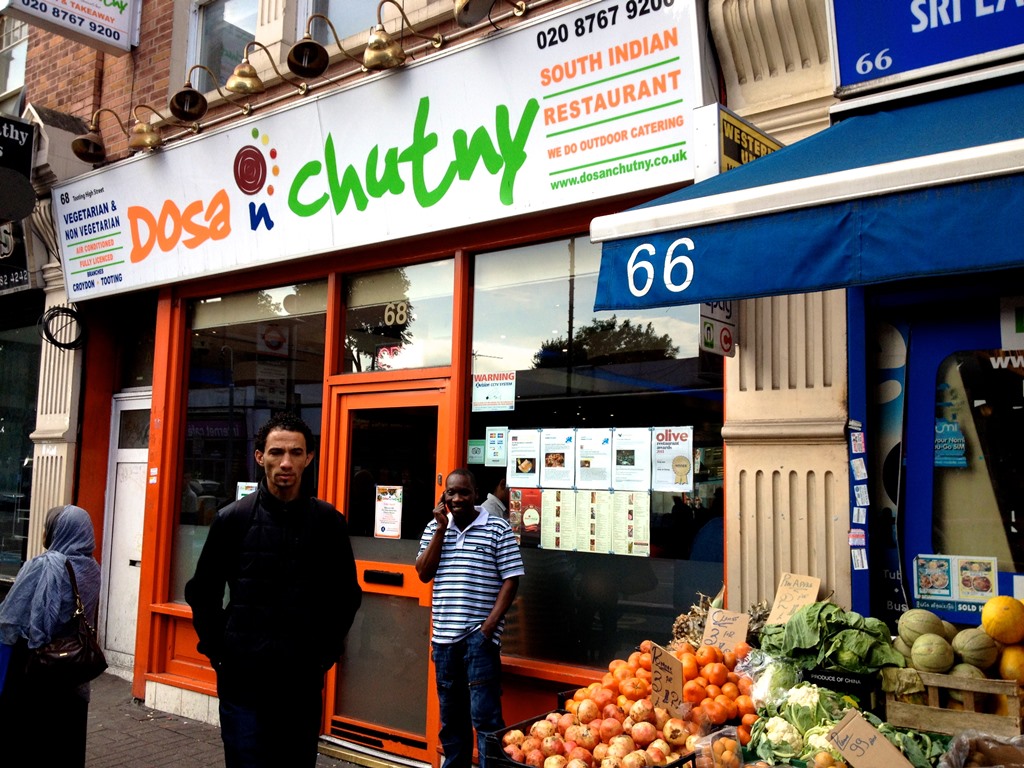 This Srilankan and south Indian cafe serves crisp, slightly chewy dosa along with sambar (spicy lentil dip), which is surely amongst finest Indian dish. Try several mouth-watering vegetarian curries like rich and fragrant paneer korma and spicy Chettinad fish curry, which are also a speciality here.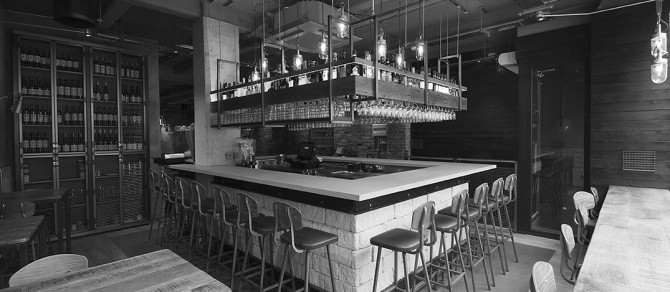 Imli or tamarind restaurant deals in small plates motivated by the street food of the subcontinent. The specialities here are fried chicken livers, lamb kebabs and the tasty Anglo-Indian 'naanwiches', which are filled with butter chicken and chilli.
If you have plans to spend a vacation in the city of London, make sure to book your accommodation prior to your visit, so that you can get good deals. Boom your flight tickets and accommodation smartly to cut down your budget.
London city boast of many great neighbourhoods for a short stay like Islington, Canary Wharf, Camden and Shoreditch. In these neighbourhoods you can book luxury serviced apartments on rental basis. These apartments are good option if you are looking for an affordable yet spacious and luxurious apartments away from the touristy grid. Staying in an apartment you can cook your own lunch and diner in the fully functional kitchen. The services like hotels are also available on request. Overall, it will be a great fun to live like a Londoner during your visit this amazing UK's capital.
About the Author
Krishna Adhikari has a true passion for travel and loves to share tips on where to go, what to see and how to get inspiration from travels. She got her first taste for travelling at the age of 18 and her wanderlust has grown and the list of countries she wants to visit longer. Currently she is working for one of the leading short stay serviced apartments in London, Paris and New York and its neighboring areas. It holds expertise in offering world-class accommodation option to business travelers.  In this blog, she shares best Indian Restaurants you can explore while your visit in London.
For latest updates follow us: