Hyderabad, the capital of the southern Indian state of Telangana occupying 625 square kilometres (241 sq mi) along the banks of the Musi River,  has a population of about 6.8 million and a metropolitan population of about 7.75 million, making it the fourth most populous city and sixth most populous urban agglomeration in India. History of Hyderabad begins from 1591, established by Muhammad Quli Qutb Shah, Hyderabad remained under the rule of the Qutb Shahi dynasty for nearly a century before the Mughals captured the region. In 1724, Mughal viceroy Asif Jah I declared his sovereignty and created his own dynasty, known as the Nizams of Hyderabad. The Nizam's dominions became a princely state during the British Raj, and remained so for 150 years, with the city serving as its capital. The city continued as the capital of Hyderabad State after it was brought into the Indian Union in 1948, and became the capital of Andhra Pradesh after the States Reorganisation Act, 1956. Since 1956, Rashtrapati Nilayam in the city has been the winter office of the President of India. In 2014, the newly formed state of Telangana split from Andhra Pradesh and the city became joint capital of the two states, a transitional arrangement scheduled to end by 2025. Hyderabad is a wonderful tourist place and here are top 10 beautiful places to visit around.
Here are some rare pics of Hyderabard: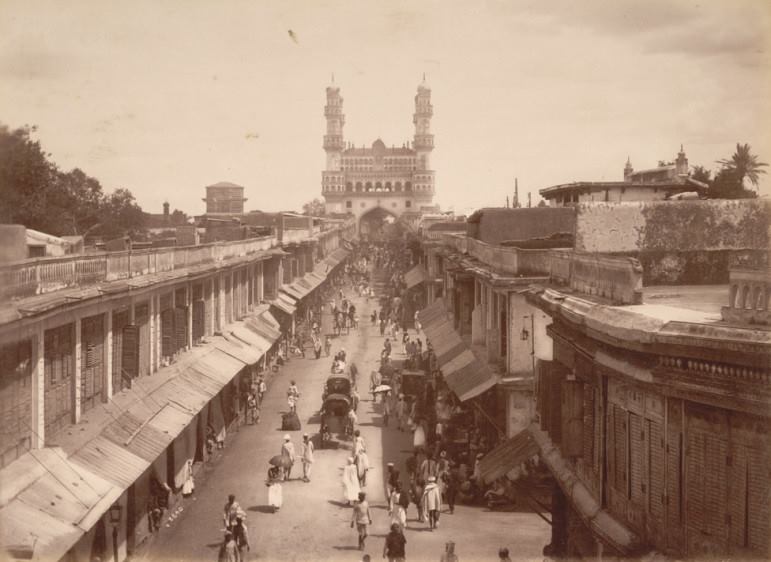 SHOPPING COMPLEXES AT CHARMINAR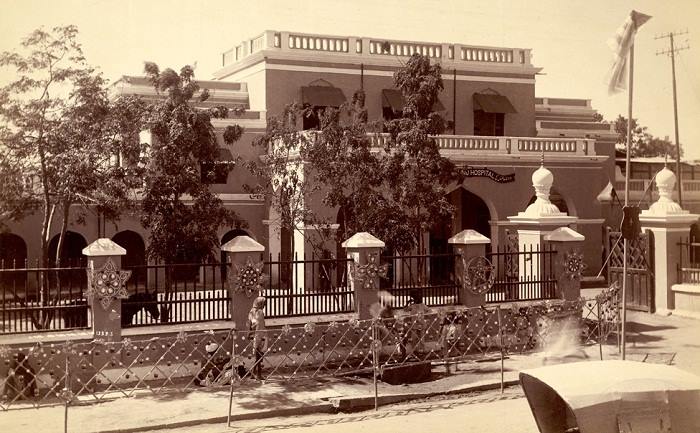 AFZAL GUNJ HOSPITAL
AFZAL MAHAL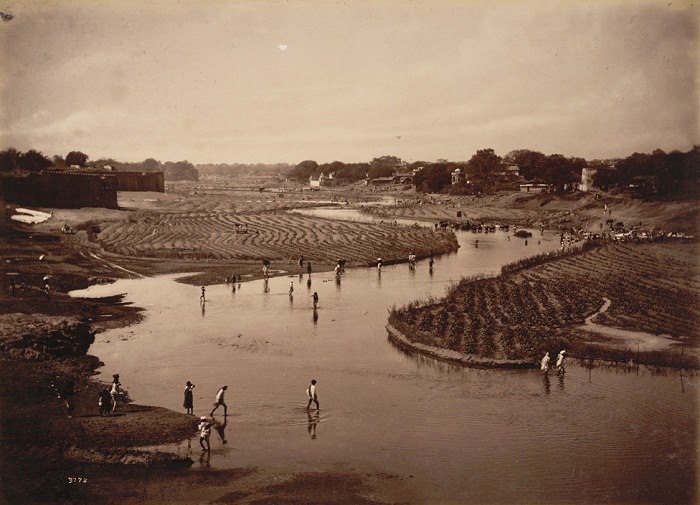 AGRICULTURE IN MUSI RIVER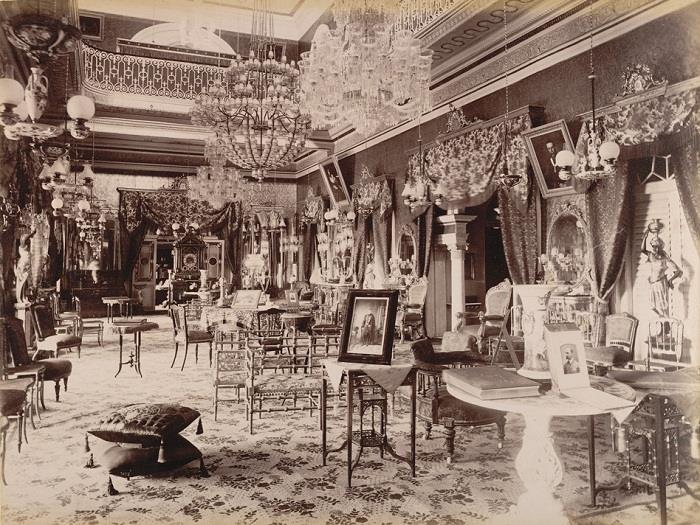 BASHEERBAGH PALACE INTERIOR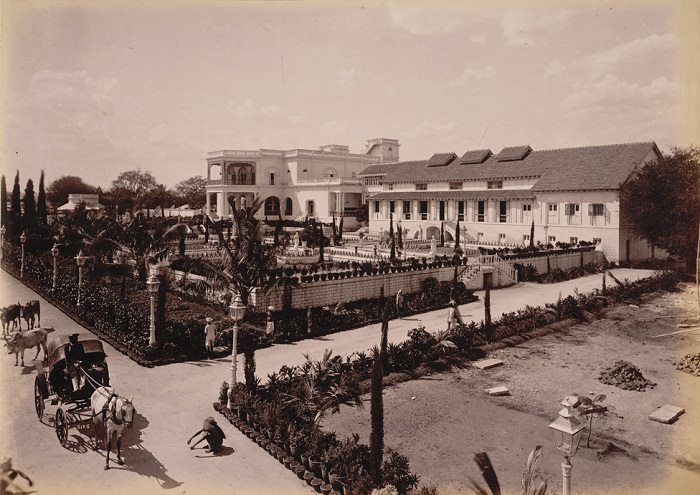 BASHIR BAGH PALACE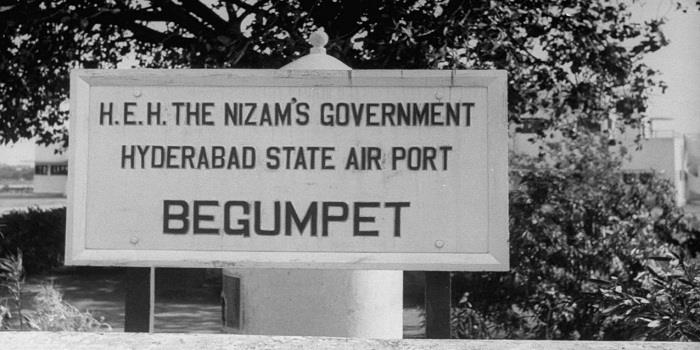 BEGUMPET AIRPORT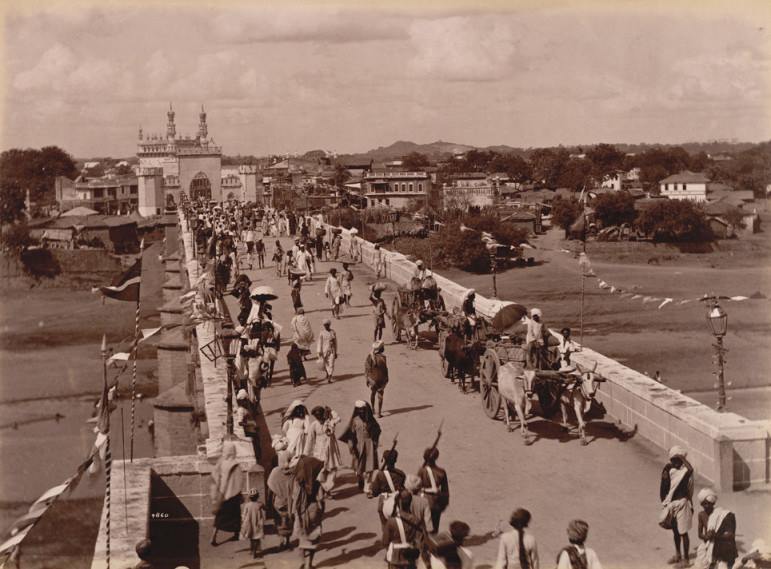 BRIDGE OVER MUSI RIVER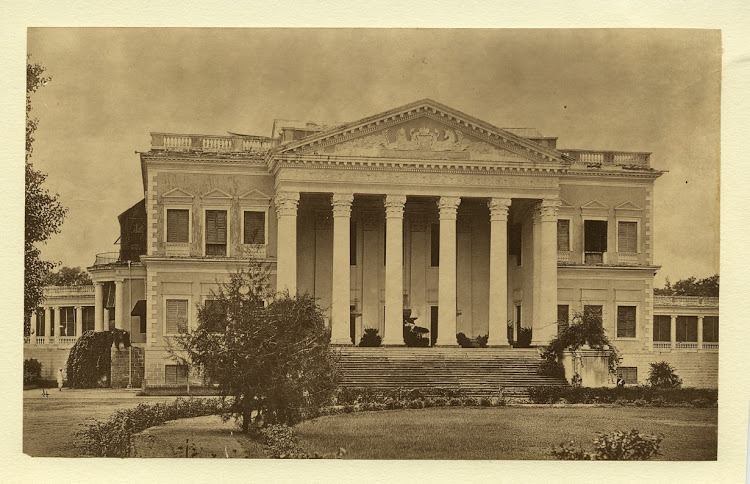 BRITISH RESIDENCY IN HYDERABAD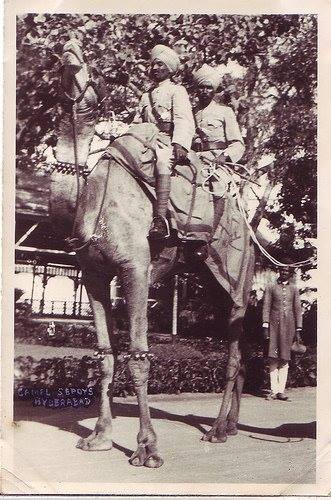 CAMEL SIPOYS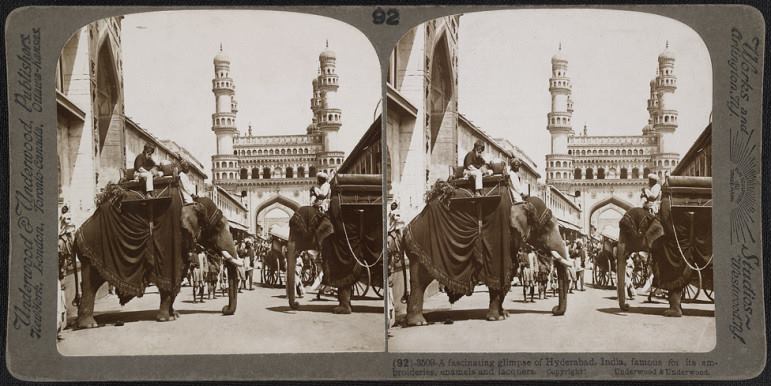 CHARMINAR IN 1800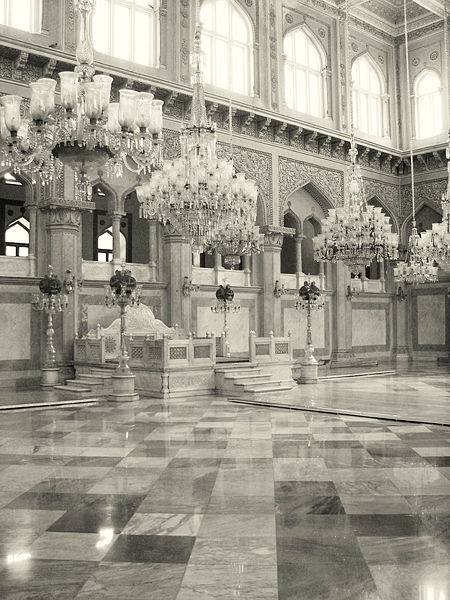 CHOWMAHALLA PALACE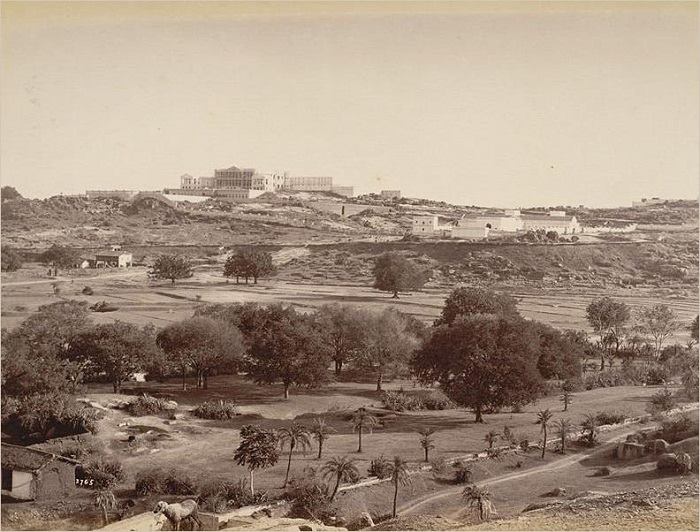 FALAKNUMA PALACE DISTANT VIEW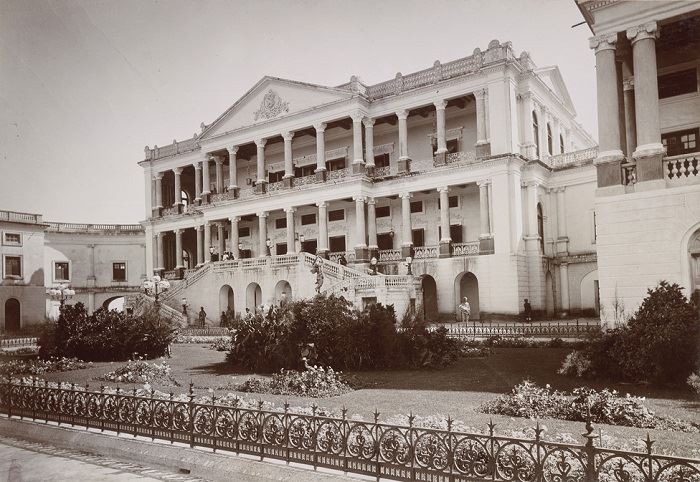 FALAKNUMA PALACE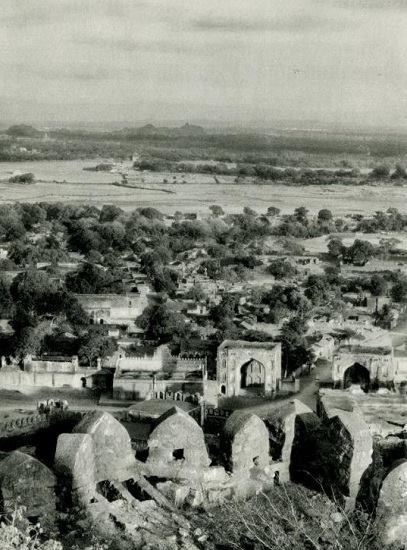 Golkonda fort in 1928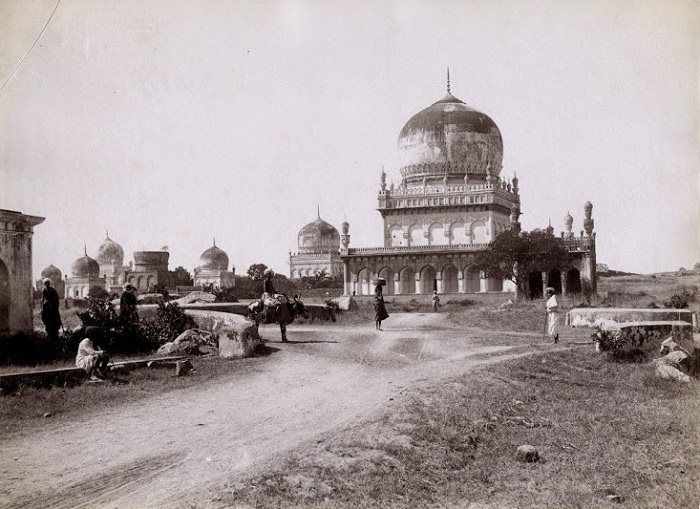 GOLKONDA TOMBS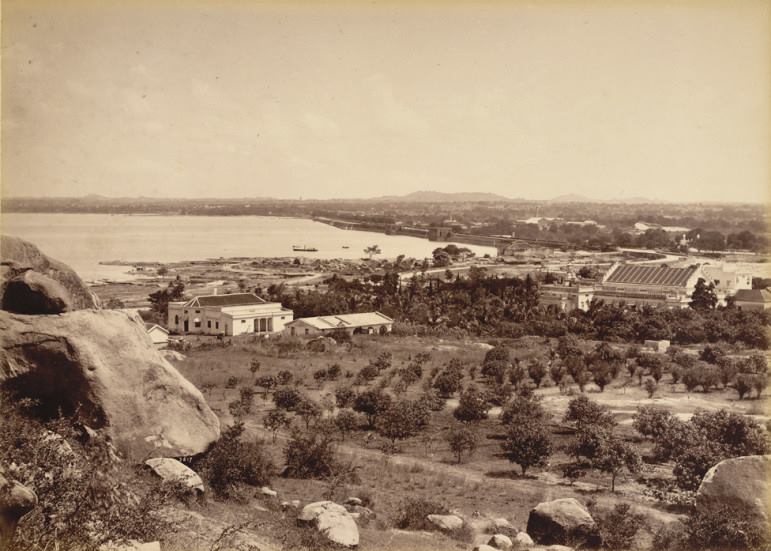 Hussain sagar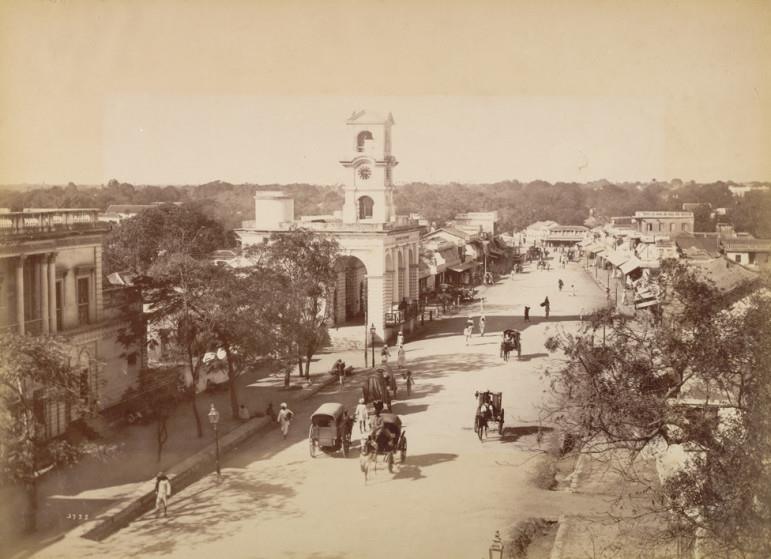 JAMES STREET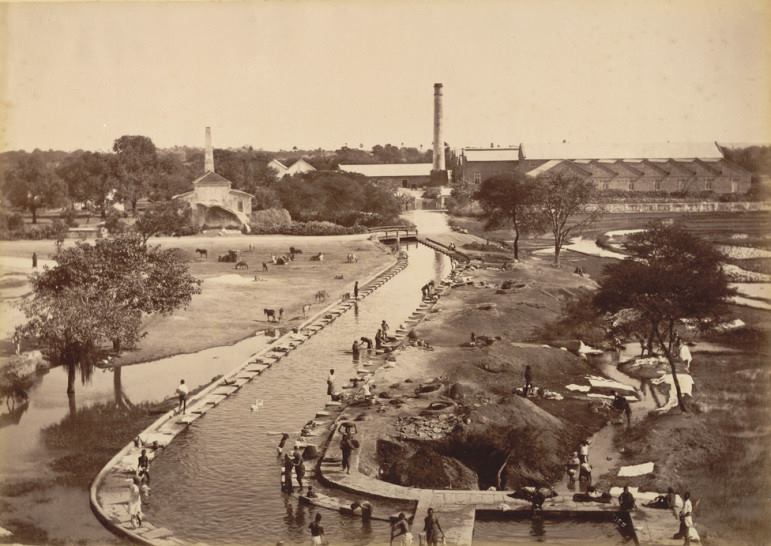 LOWER TANK BUND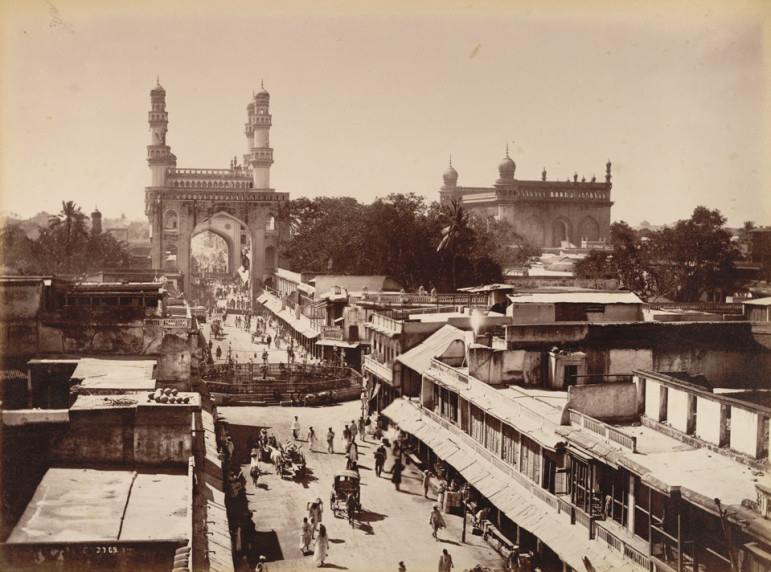 MAKKA MASJID ROAD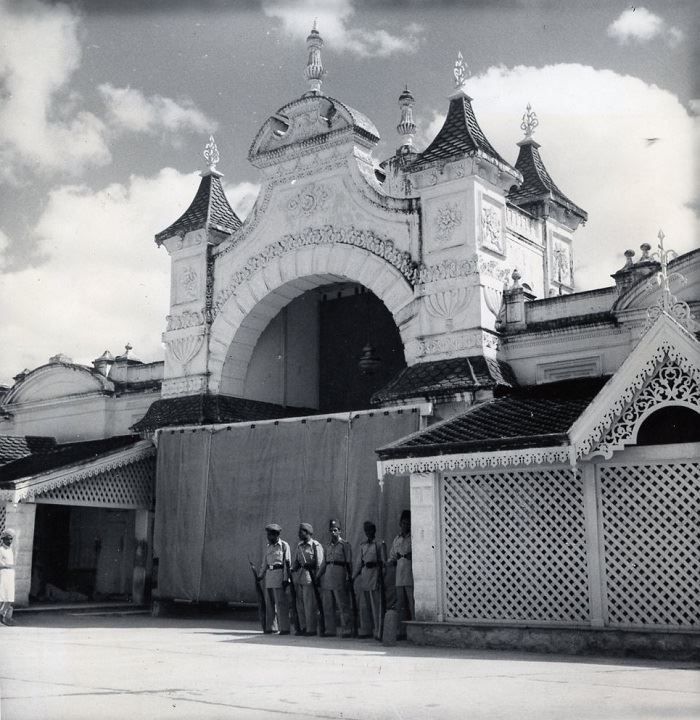 NIZAM PALACE GAURDED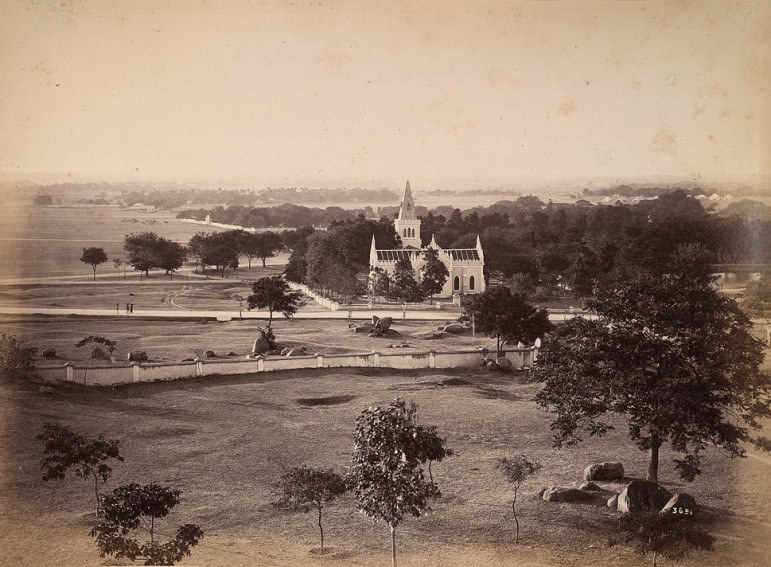 SCOTCH KIRK AND CEMETERY, SECUNDERABAD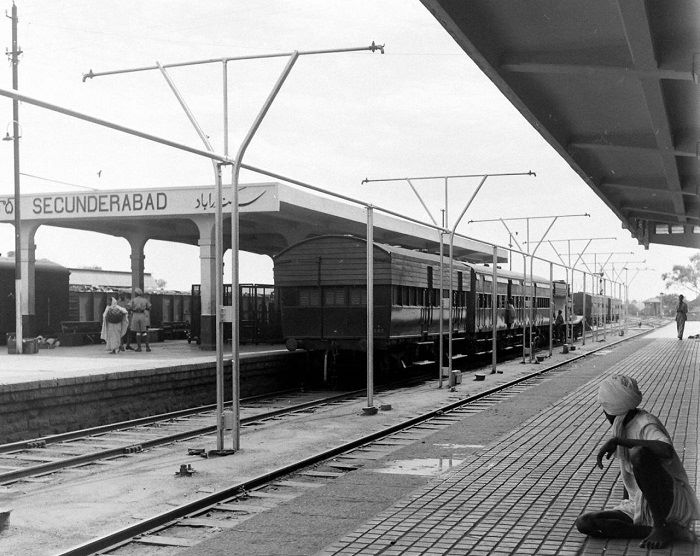 SECUNDERABAD RAILWAY STATION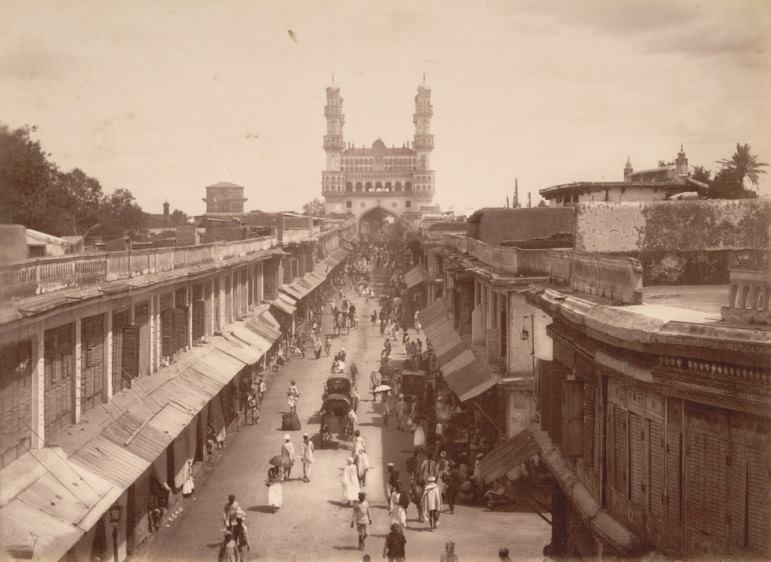 SHOPPING COMPLEXES AT CHARMINAR.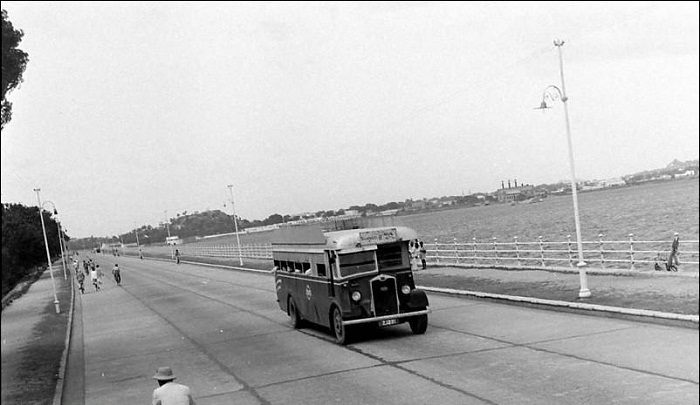 And last but not least, TANK BUND ROAD
For latest updates follow us: