I am really a big BIG fan of Budweiser and Smirnoff. I don't know where and how to show my love on them, so i tried few shots and posted here proudly.  Even at this moment, I was accompanied with Budweiser. Without question, the greatest invention in the history of mankind is beer.
If you are a new visitor to our site , please check our previous Bottle Photography post.
Here comes some pics of  Budweiser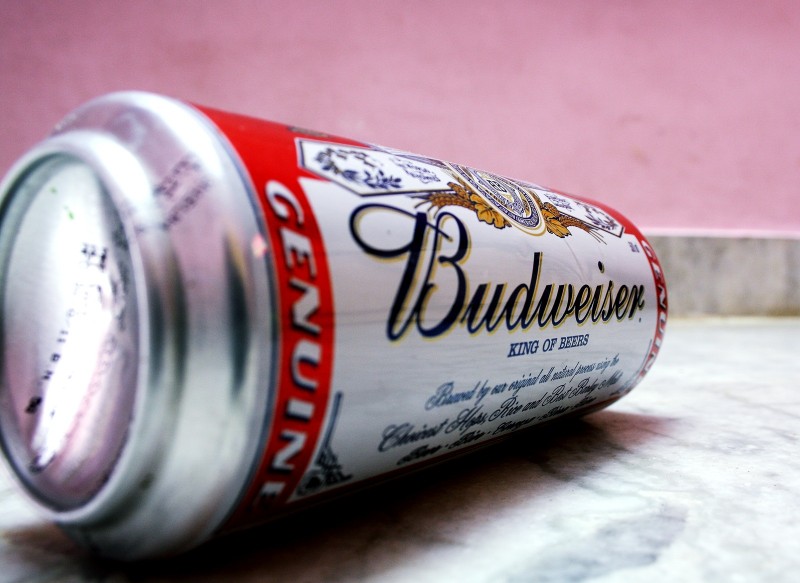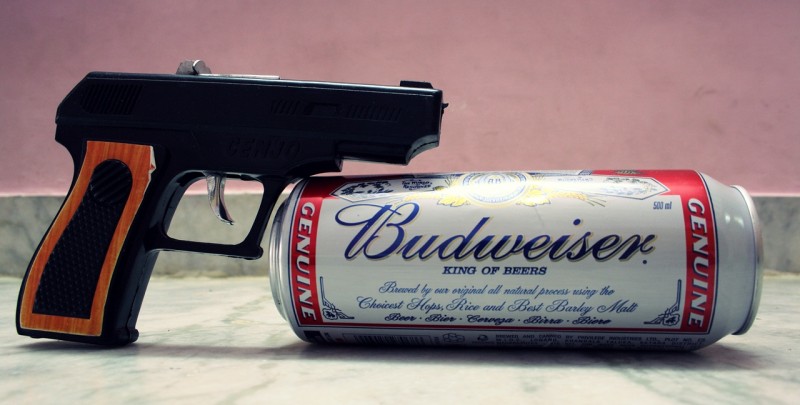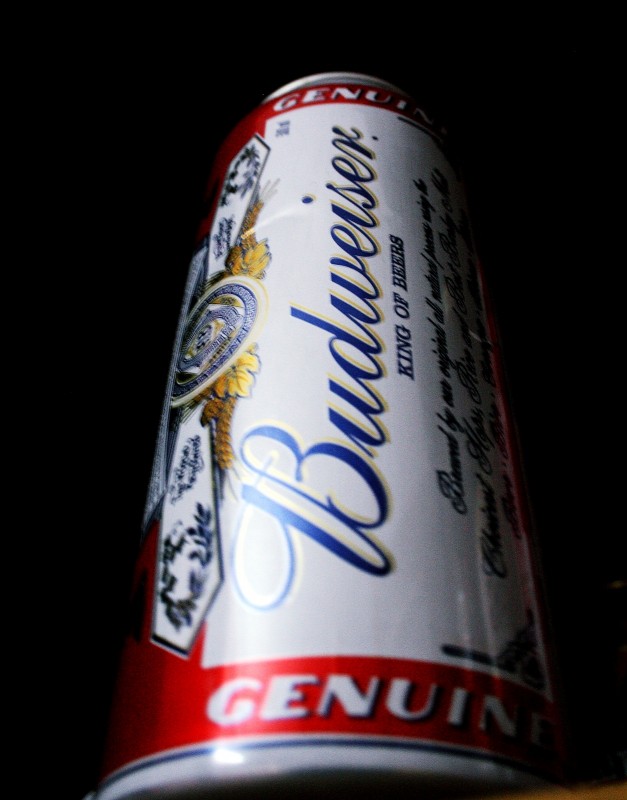 Now Smirnoff,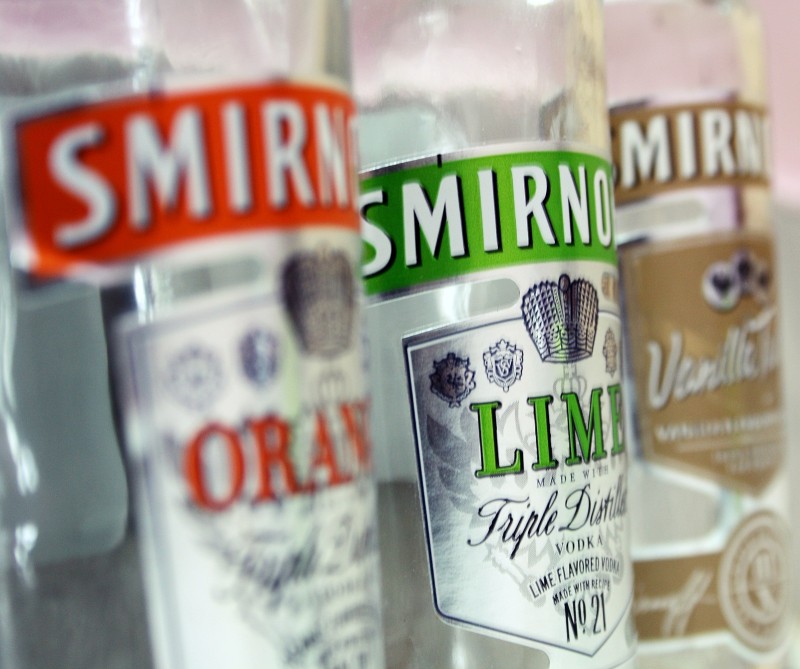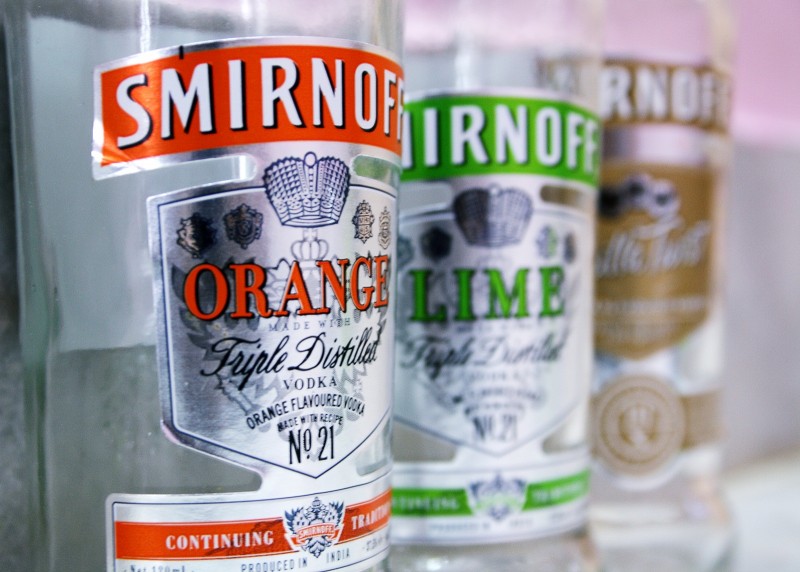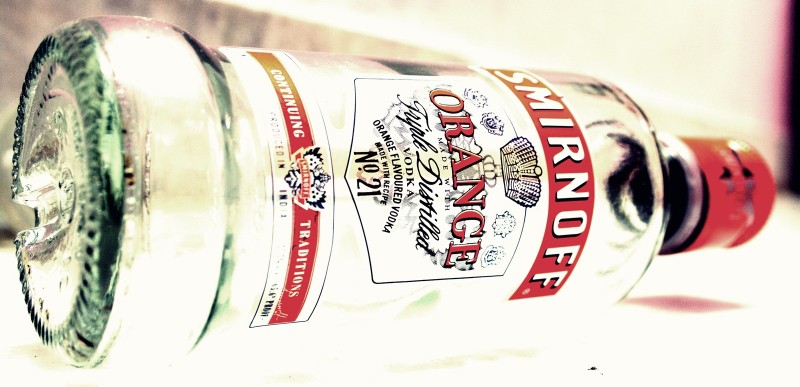 And finally,other friends joined party too.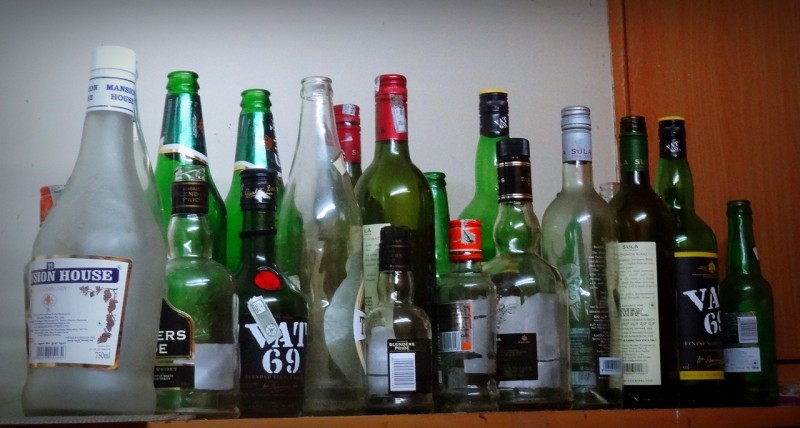 Happy Clicking,
WorthvieW
For latest updates follow us: