Irupu Falls (also Iruppu Falls) are located in the Brahmagiri Range in the Kodagu district of Karnataka, India, bordering the Wayanad district of Kerala. It is a fresh water cascade and is situated at a distance of 48 km from Virajpet on the highway to Nagarhole. The Falls are also known as the Lakshmana Tirtha Falls, derived from the name of the tributary of Cauvery which starts from these falls, the Lakshmana Tirtha River.
Our visit to Irupu falls happend accidentaly.We planned to visit Nagarhole forest for Safari ride, but due to heavy rains it was cancelled when we were there.So we decided to visit Irupu Falls. It was an awesome visit.
How to reach by bus:
From mysore, you can catch a direct bus to nearest town Kutta at 1.30 PM ( Only one direct bus ).In other timings, mysore >> Gonikoppa >> Kutta . The direct bus from mysore to kutta goes via Nagarhole forest.It's something similar to RTC Safari. You can see deers on the way. From kutta, Irupu falls are just 9 KM. It's a wonderful walk.
Best time to Visit:
The best time to visit the Falls is during the monsoons, when the Falls is at full capacity and is a breathtaking sigh.
Kutta Home stay
Home-stay at kutta was a wonderdul experience.They charged us around RS.750 per head (including awesome food ). Here are some pics of our Home-stay.
Say it as rick cake or rice idle whatever … I don't know the name of the following item but i loved it. They served it for our breakfast..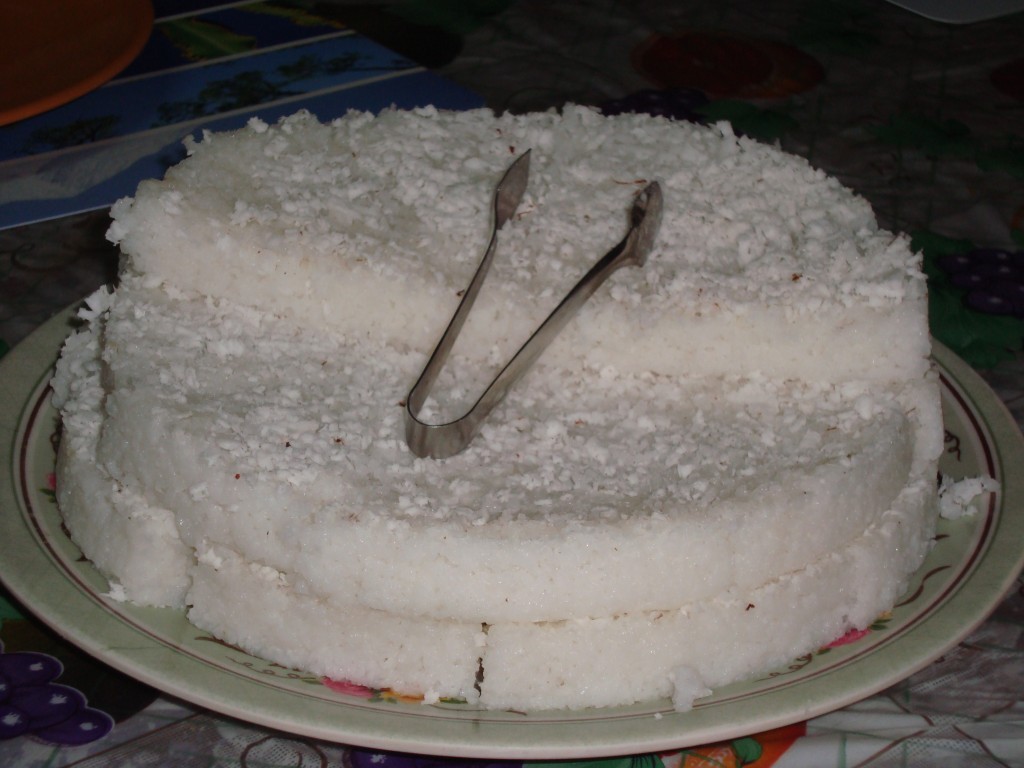 This home is in the middle of Coffee Garden and with a very good garden inside.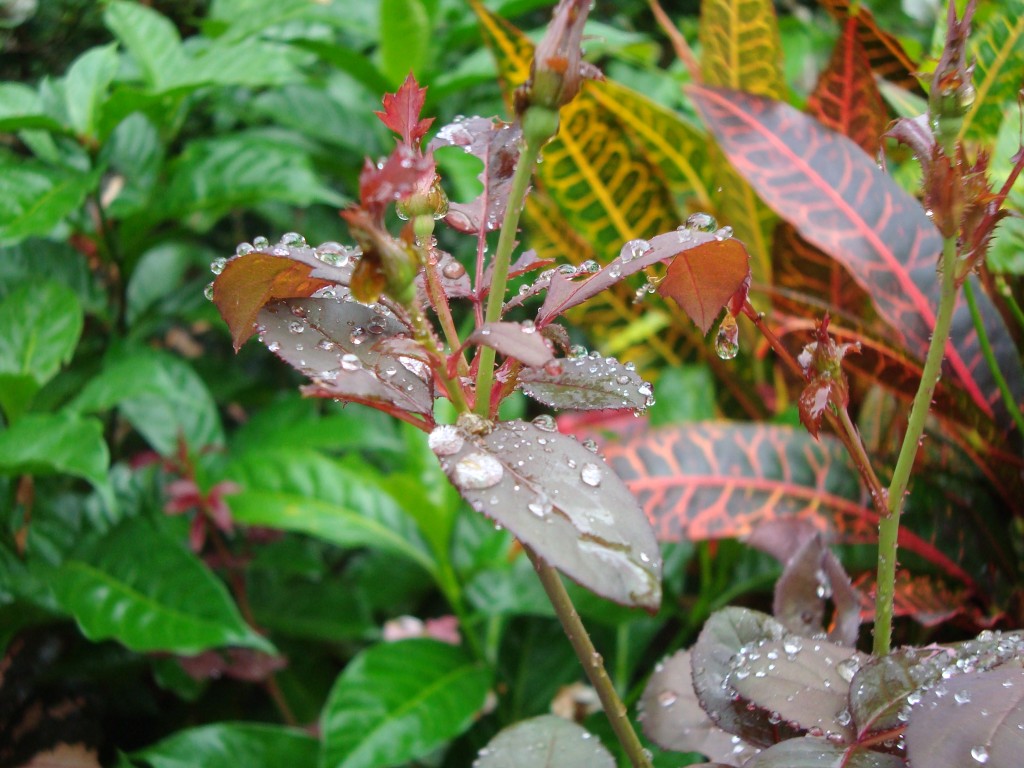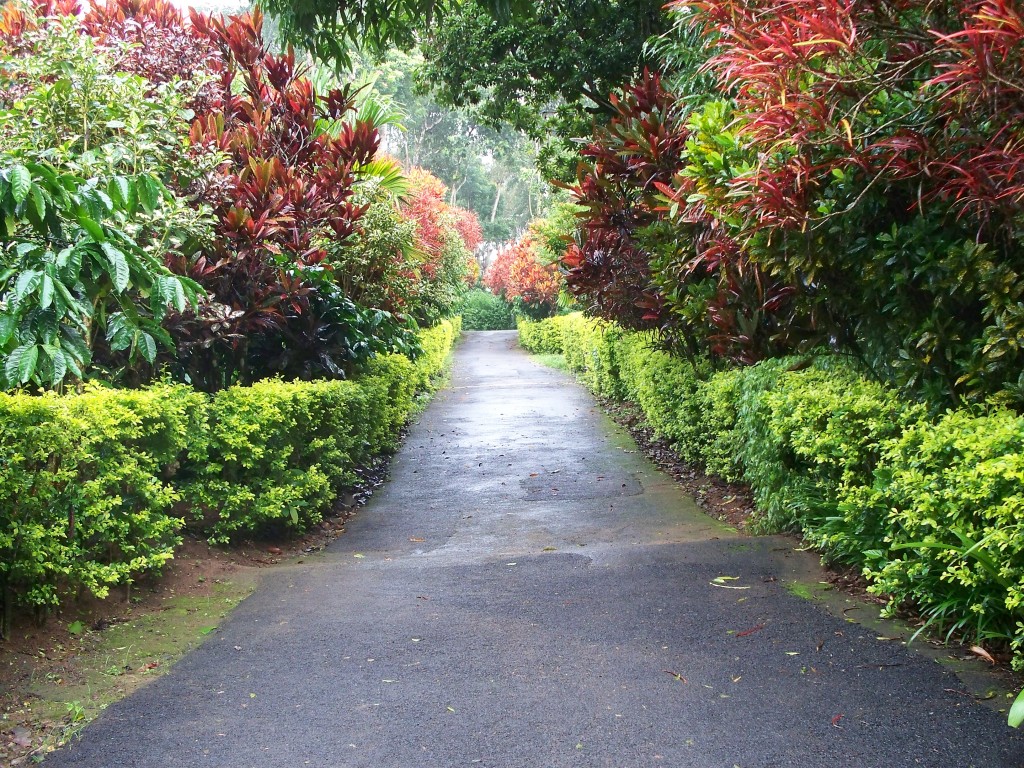 Kutta Home stay Contact details:
Holiday Stay Home > C.G. Narendra (Pattu ) > Contact #: 09945286608
On the way to Irupu Falls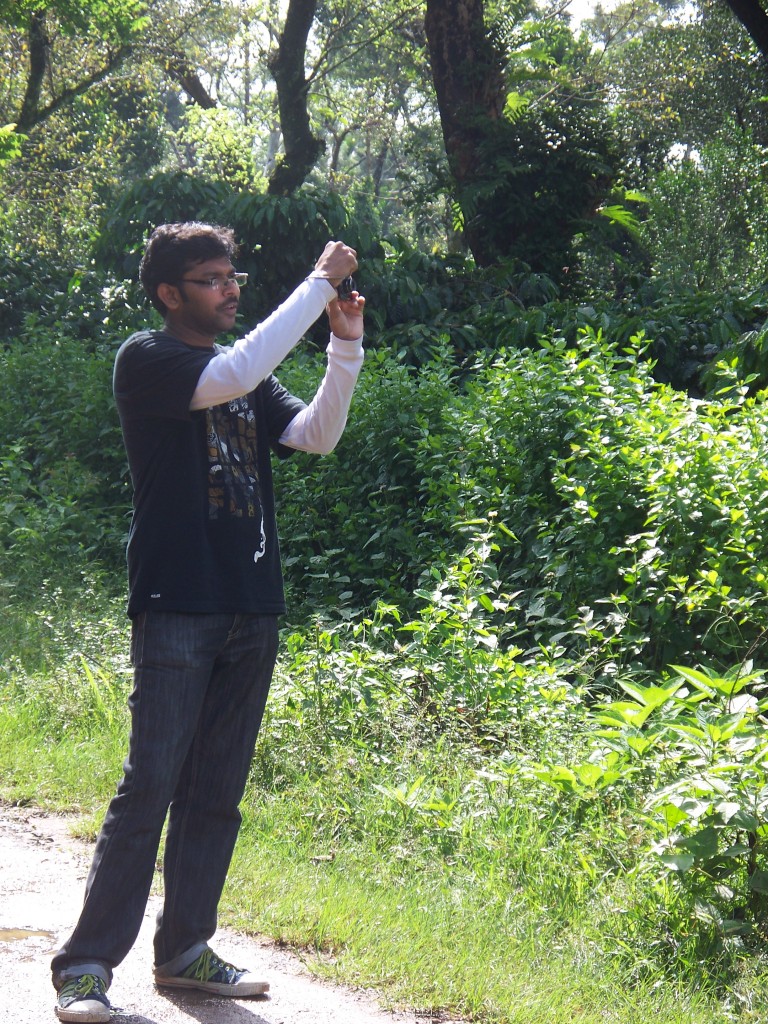 Chance for wrong turn…go with the board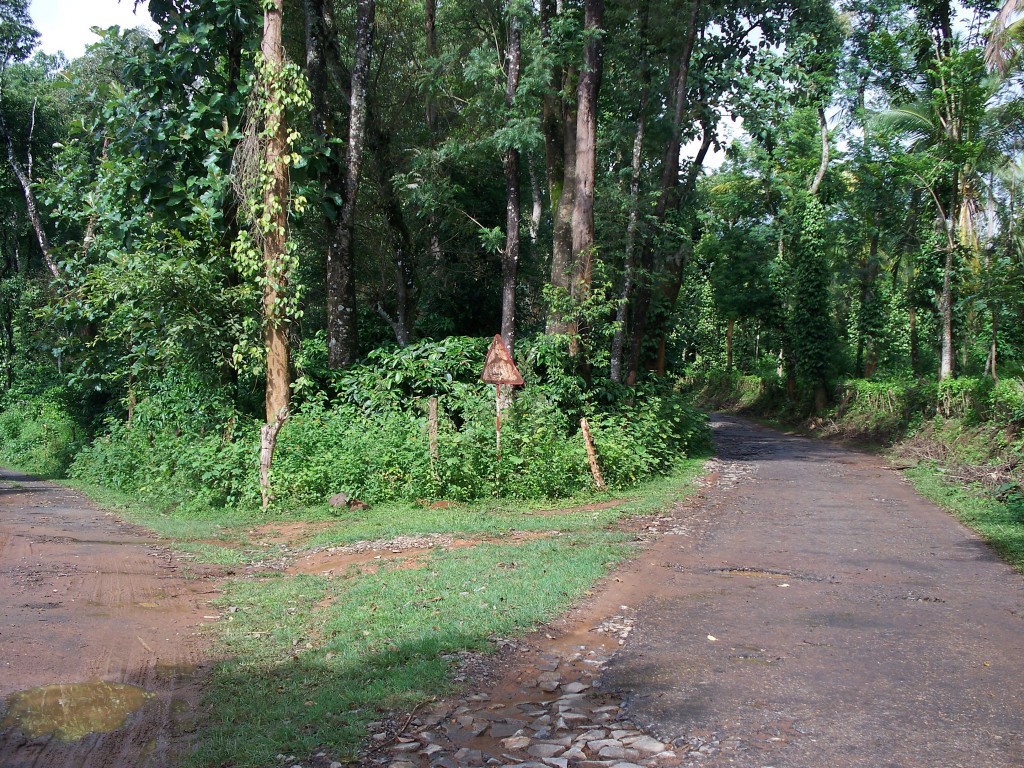 Brahmagiri Hills – 9 Km from Irupu Falls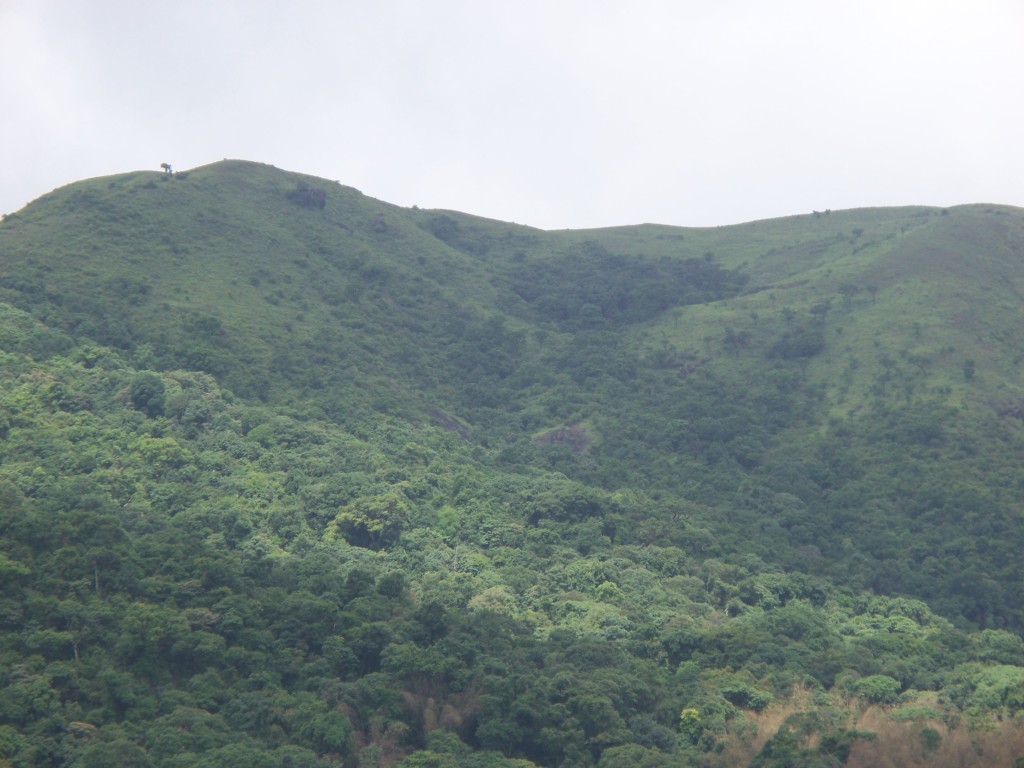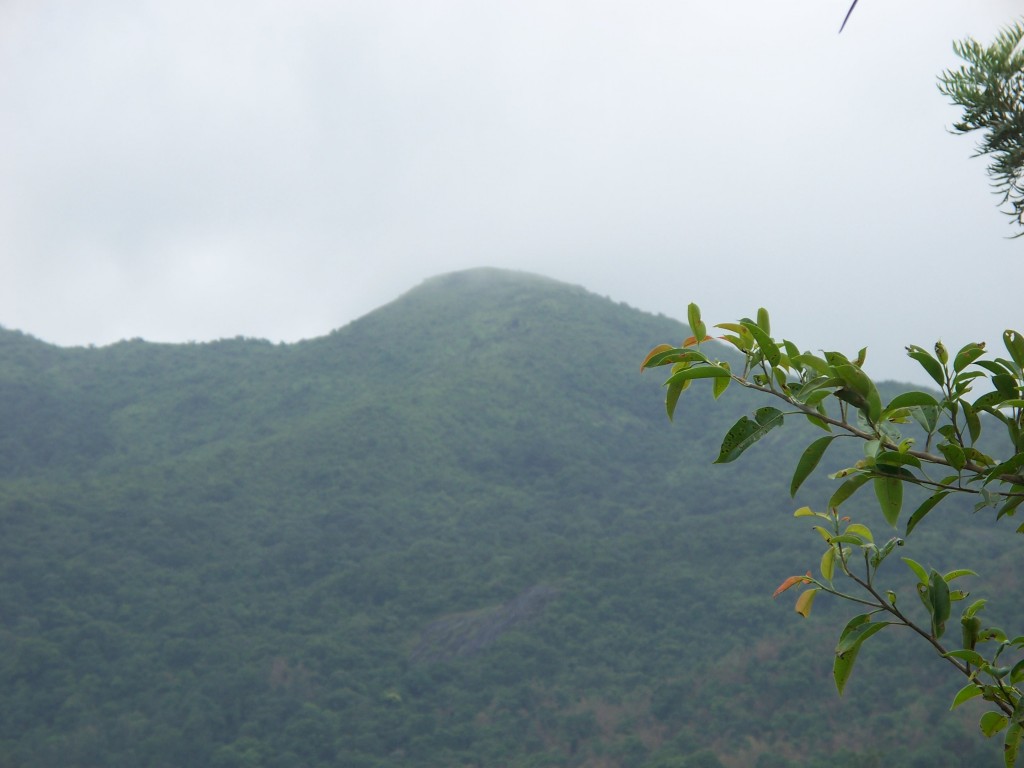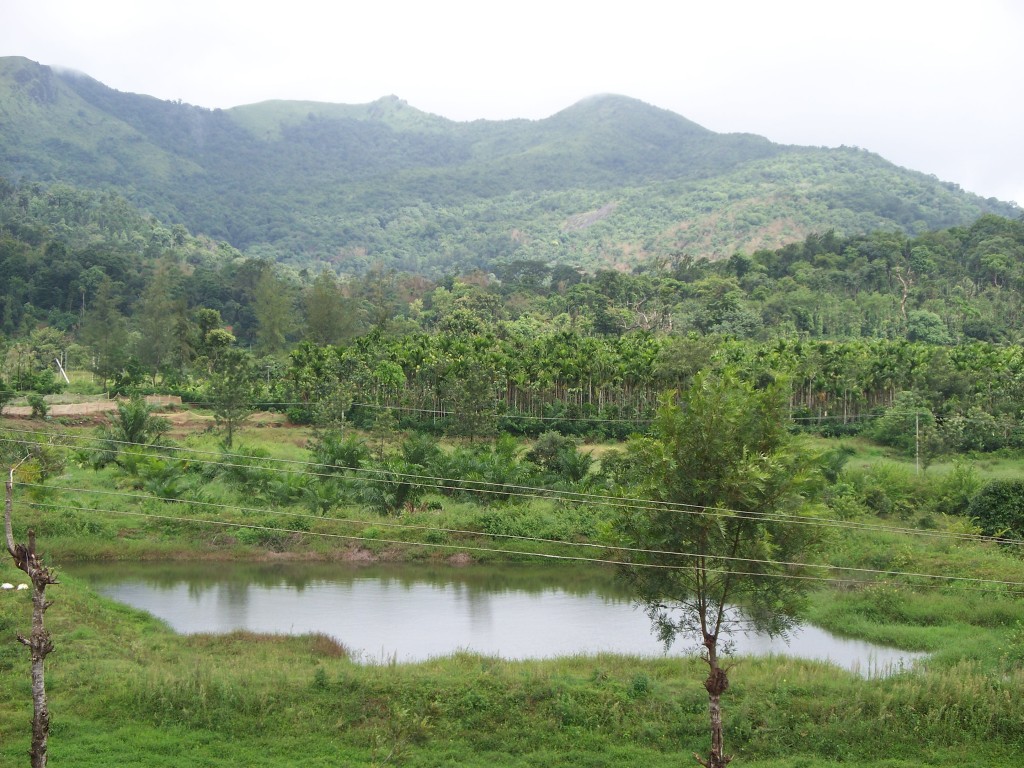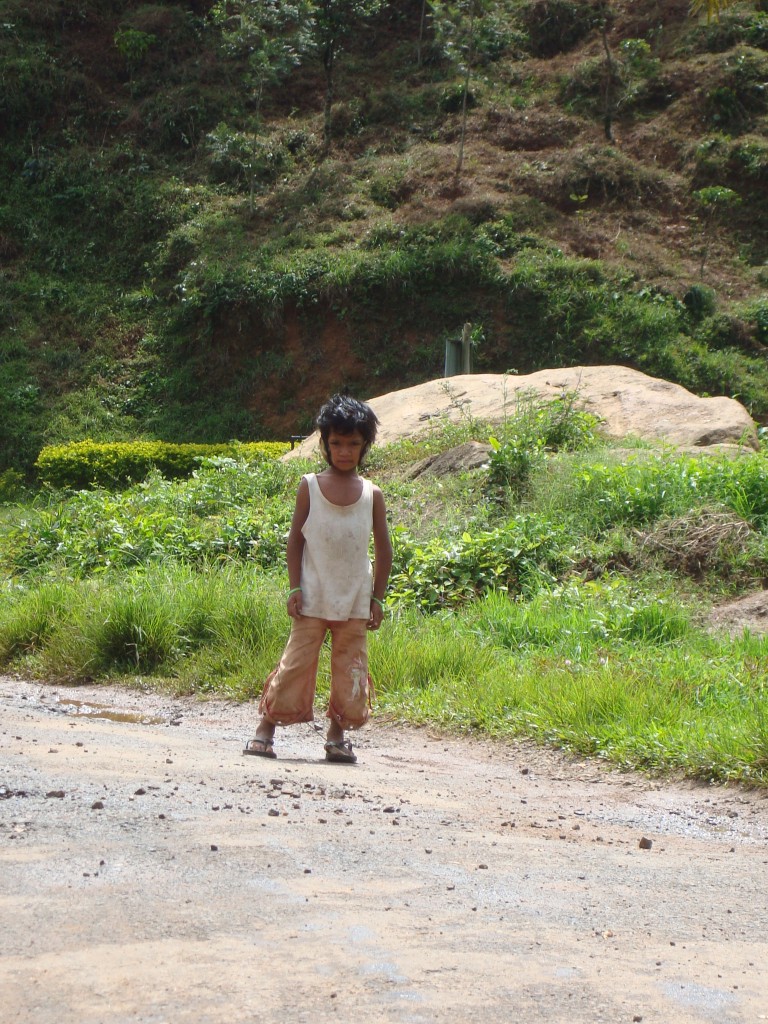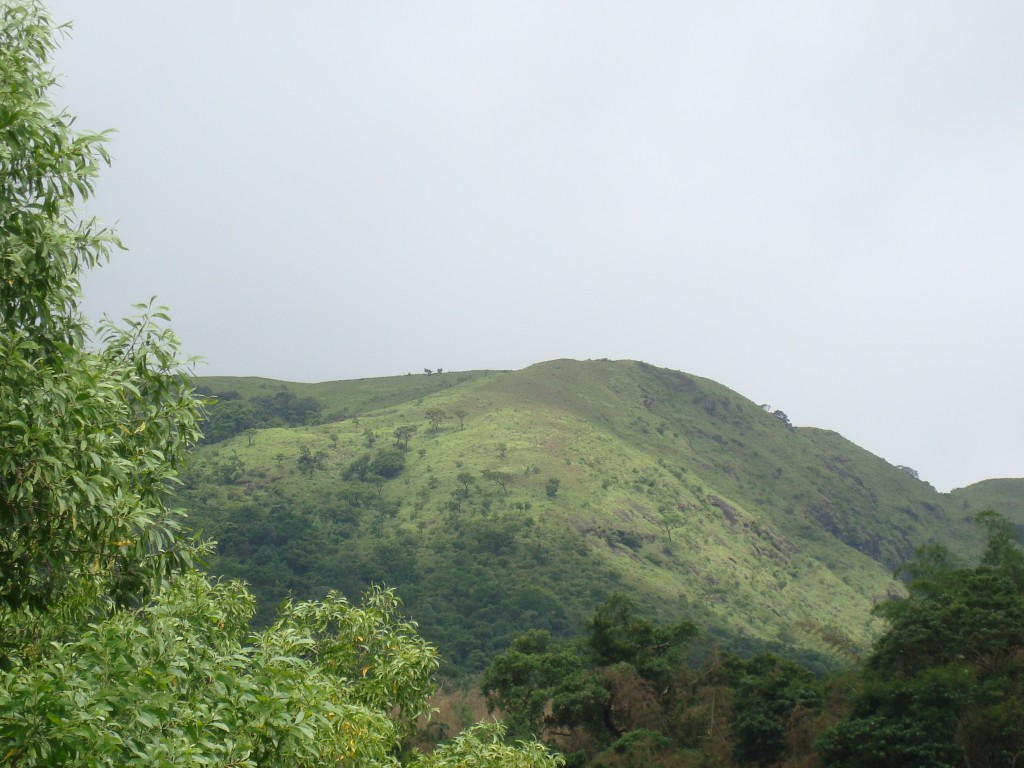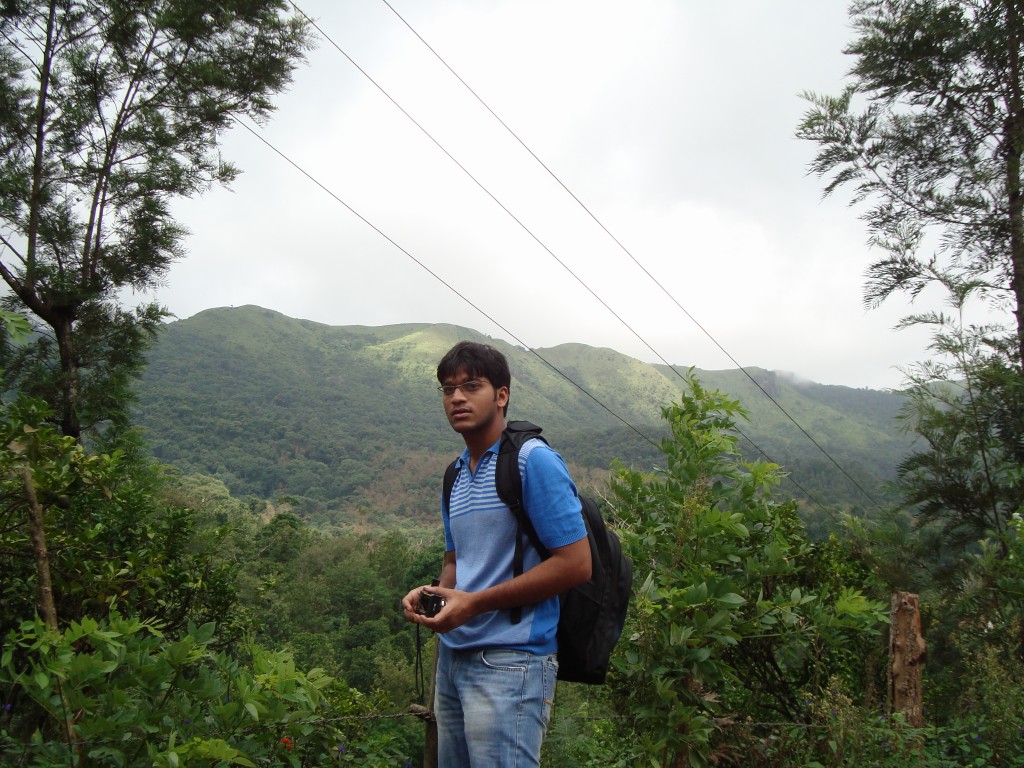 Irupu Falls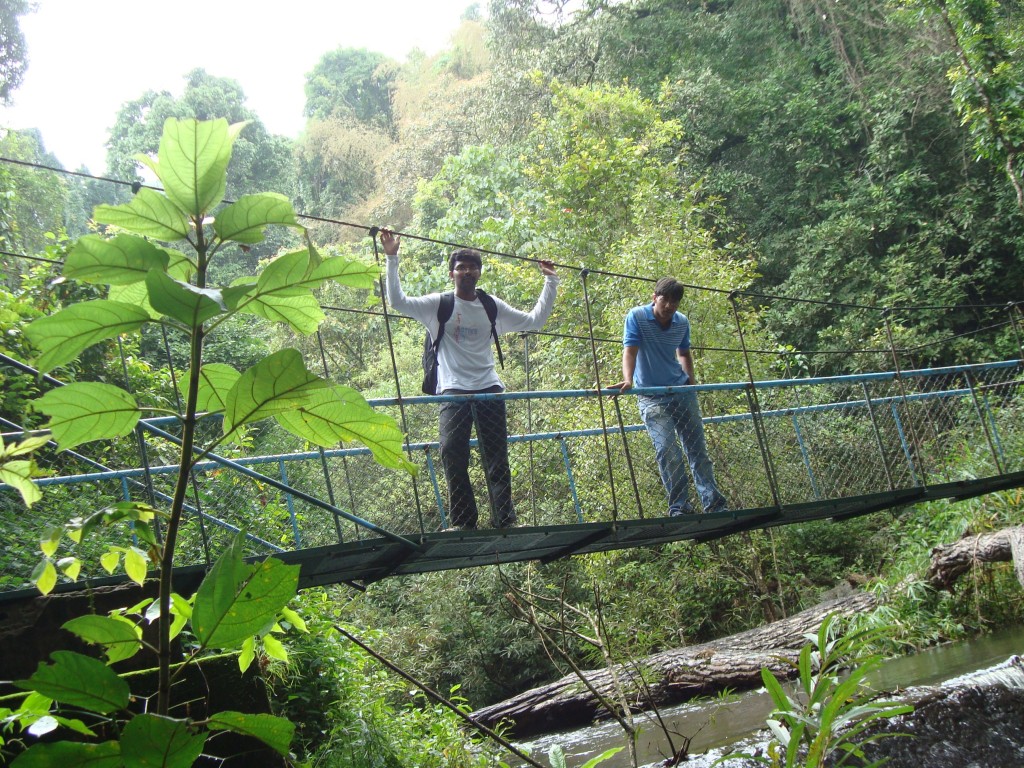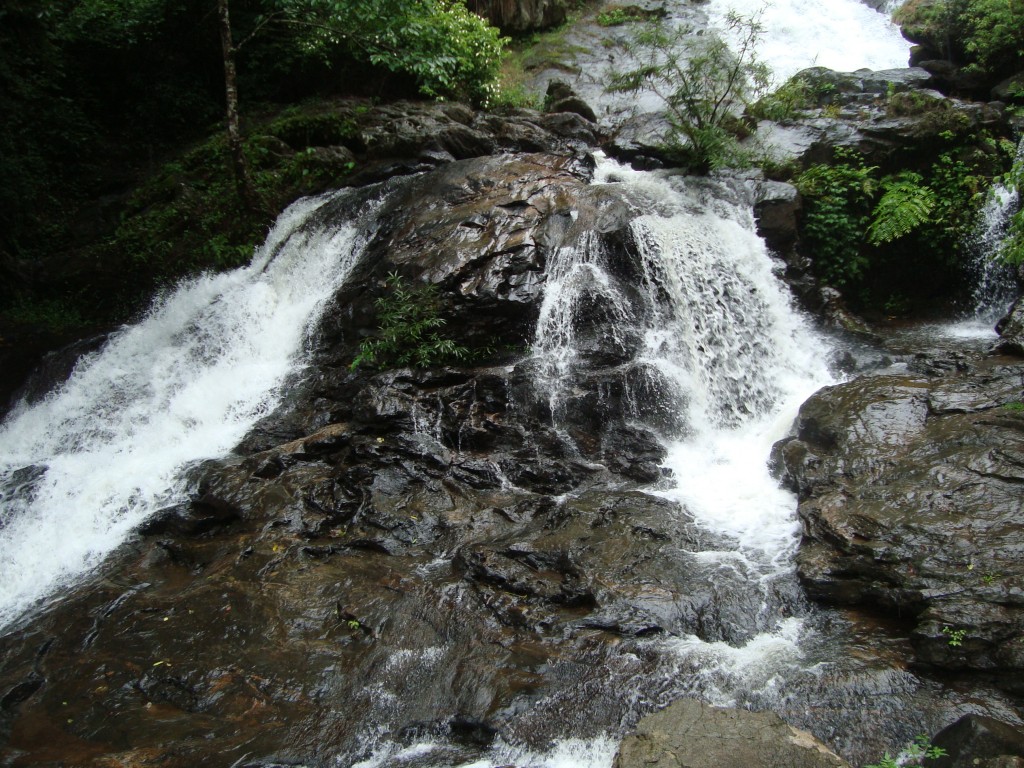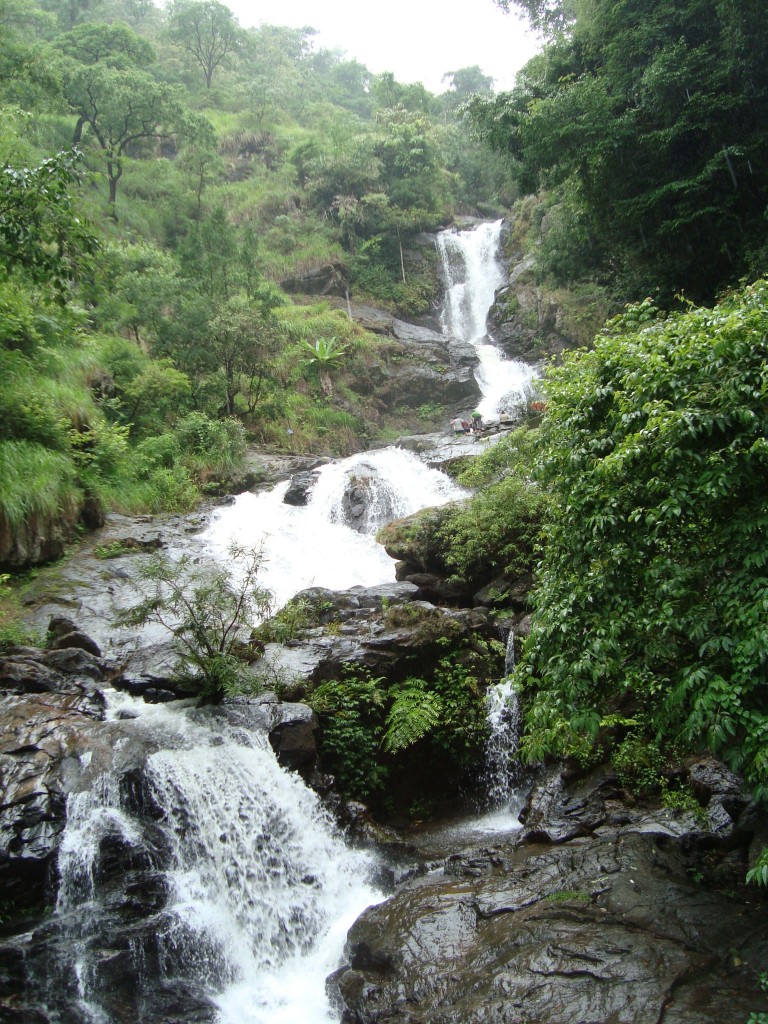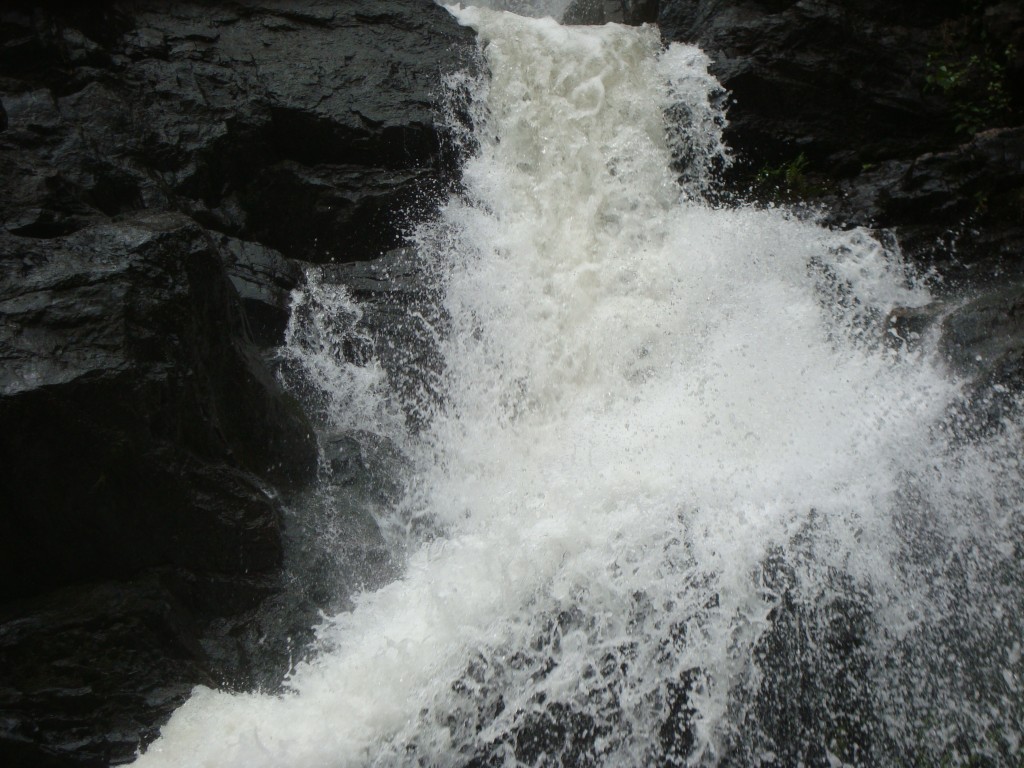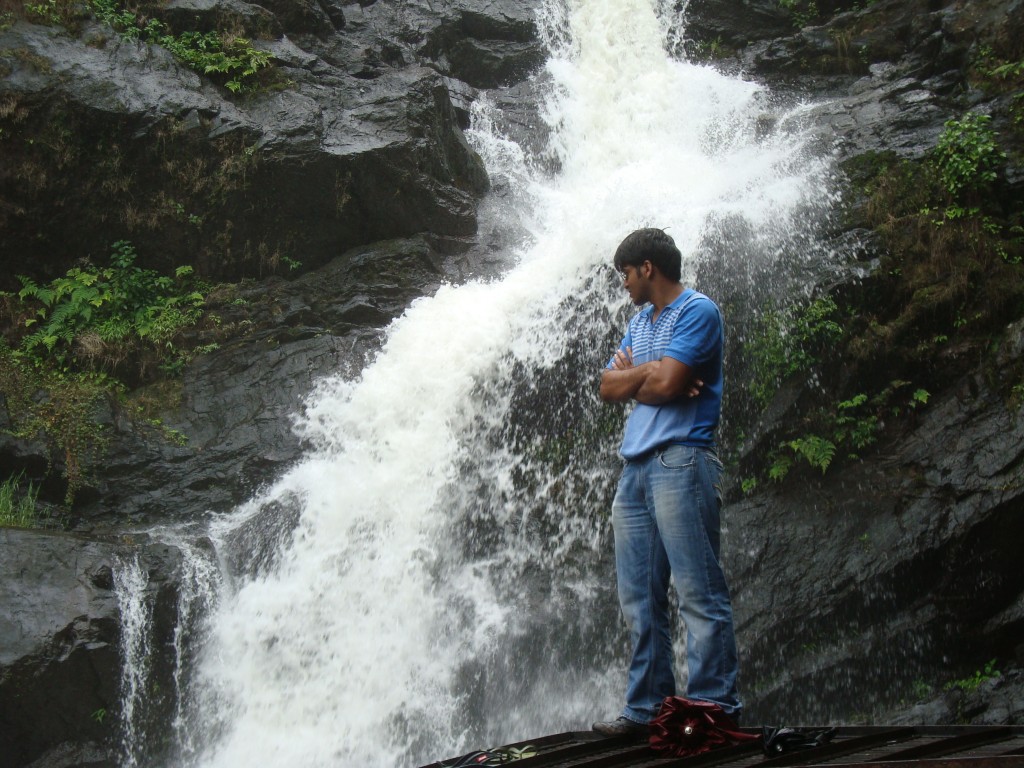 Malabar Blue Bandit butterfly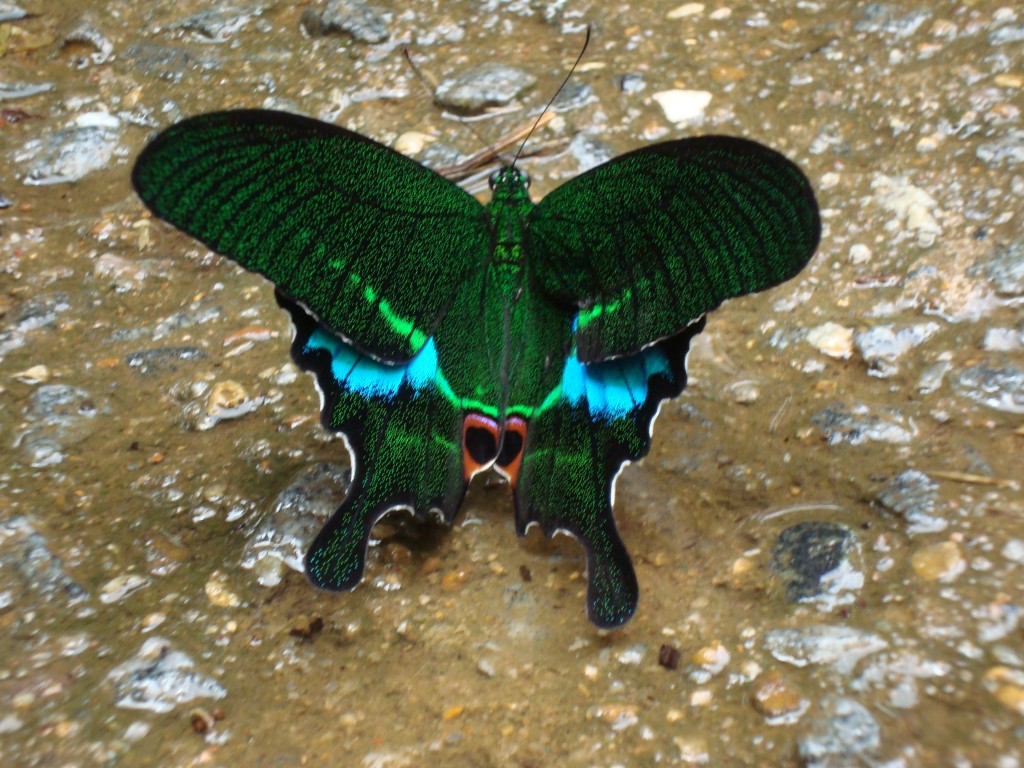 Sri Irupu Rameswara Temple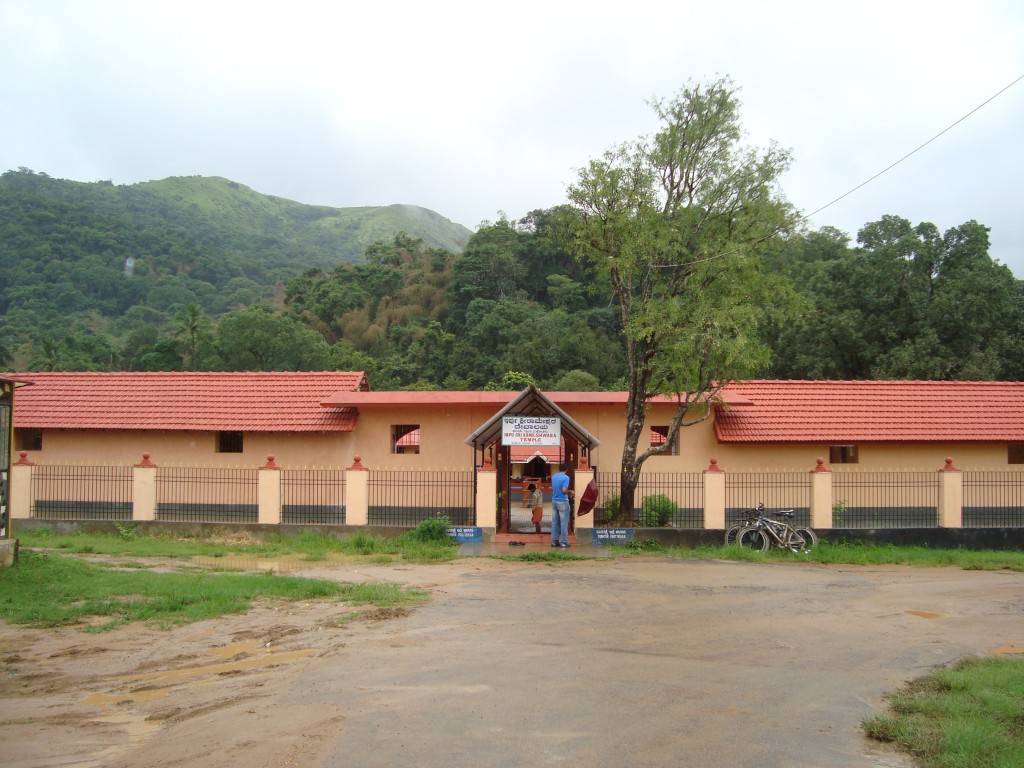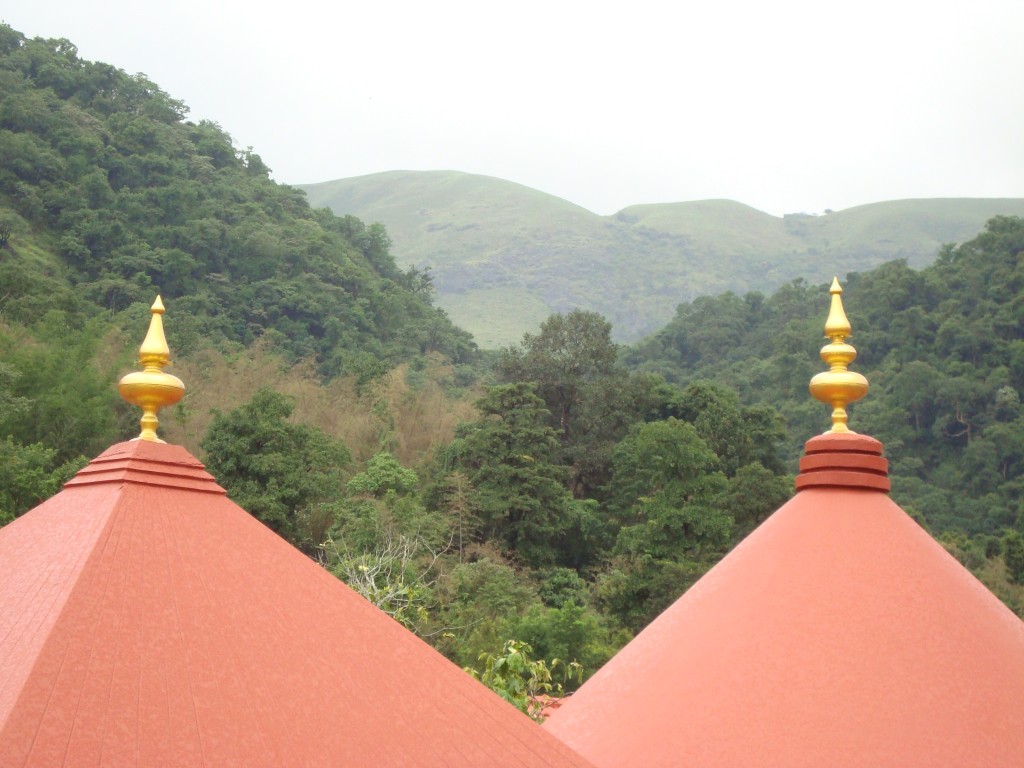 On the whole, it's a wonderful and peaceful place to visit. DONT MISS IT !!!