Going on adventures to travel and see different places from a local beach to a UNESCO World Heritage site off your bucket list sure makes our journey to life more exciting and memorable. You don't want to leave the earth without crossing out at least one of the places on your list, do you?
Whether it be traveling cross-country or internationally either lasting three days or three-weeks long, know that there are a lot of ways you can do to make the experience 100% memorable, or better than what you've experienced before.
Do more than taking photographs and running to the beach, explore more places than the tourist spots, try local dishes instead of sticking to your comfort zone. There's more to traveling than literally transporting yourself from one place to another just to experience the beach or popular landmarks.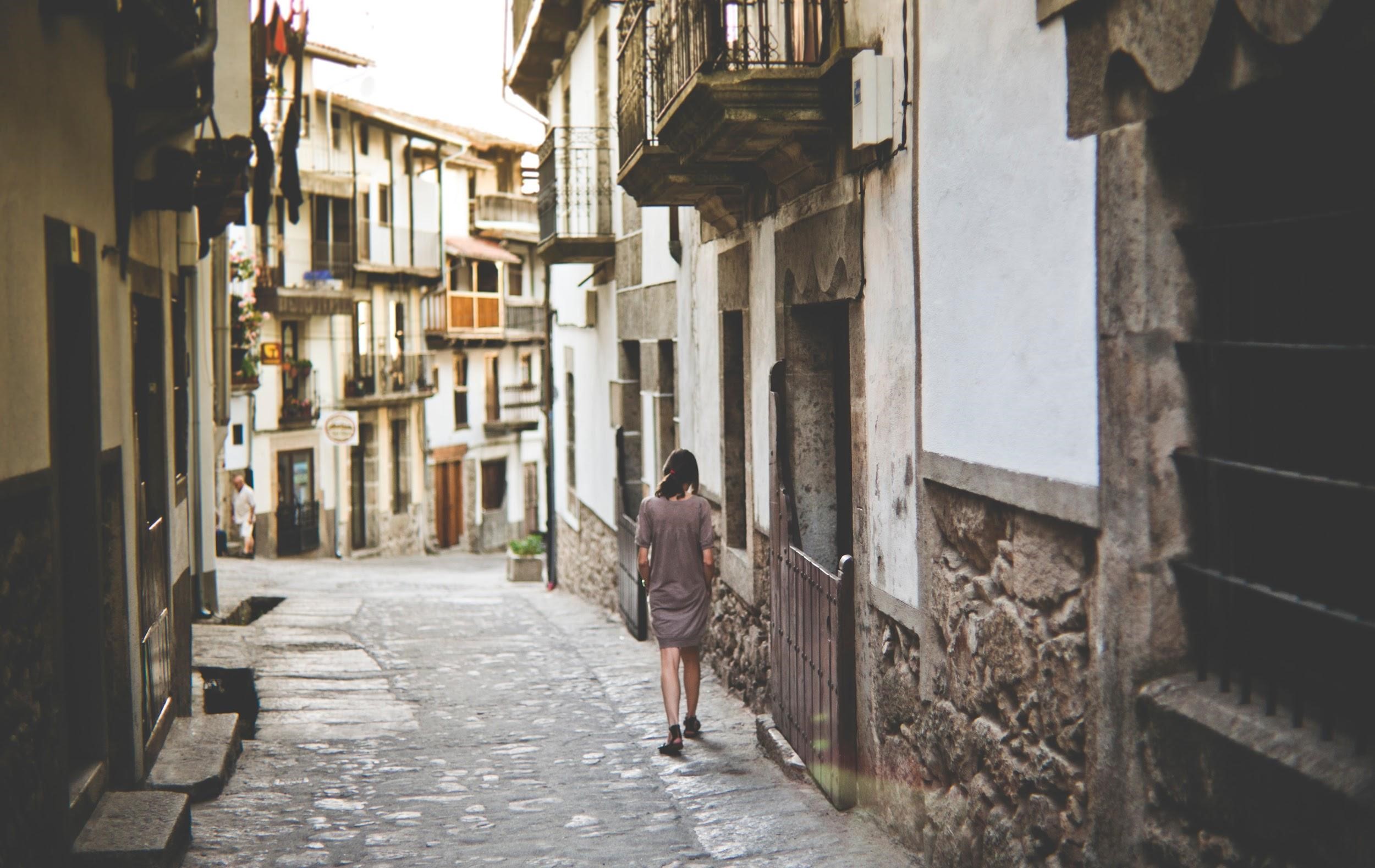 Photo by Francisco Moreno
It'll take time and a lot of mistakes to learn what and what not to do for your next destination. For the meantime, here are little ways you can make the best out of your travels.
Rise early
This is especially important if you're only in a destination for a short stay; you'll want to see as much and maximise the little time you have there. As the saying goes, "the early bird catches the worm!"
Also, it's great exploring a place early in the morning. You get to capture sceneries with little to no crowd in the background, roam streets you otherwise wouldn't had it been late in the night, and wake up to a less busy sight.
Get out at night
In the same vein, you should know there are cities and places that you can get the best view at night; some landmarks are more awake when the sun goes down.
Don't tire yourself too much in the day so you'd still have enough energy to get a sight of your destination at night. You'll never know, you might like the view by the beach at night or strolling through the city park watching the car headlights and brakelights pass you by. Some experiences are better seen in the evening when some places comes to life.
Observe life
If you really want to feel the heart and take a peek at the local's daily routine in your destination, we suggest you stay a few moments by the park, sitting and people watching. Observe the flow of the people and the life around you.
Notice how people dress, their common etiquette (e.g. do they stand on the right, walk on left on the escalator?), how busy the street corners are, the smell, how people interact, the noises around you, etc. do this and you'll get a closer look at the big picture.
Keep an open mind
When you travel, you'll hear a handful of other people's opinions and you certainly won't agree on some of it. But that doesn't mean you should close your doors against them. Listen to what they have to say and understand where they're coming from.
Just because your views are different from one another doesn't mean they're automatically incorrect. Try to out yourself in their place. You don't have to agree with their views, you just have to listen and understand them.
Volunteer
What better way to level up your travel experience by adding a volunteering side trip, right?
Dedicate time to volunteer for projects or activities that are life-changing not only for the beneficiary of the act but for your own as well. It's going to be a one of a kind, rewarding experience. Plus, you'll get to learn more about the country or area and the people. It's definitely a thing to add to your bucket list.
Get lost
Extensive planning is great as it saves you a lot of time and hassle. However, don't be afraid to go and  let yourself loose sometimes. Roam around streets or follow where people work; this way you get a sense on what these people's daily grind looks like.
Albeit list the address of your accommodation in a piece of paper and be alert on the streets. You'll never know where danger is. Remain careful and trust your instincts if you're in the mood of exploring a city by getting lost. Don't go too far.
Travel more
Experience more to learn more. Travel doesn't come cheap but there are ways to fund your wanderlust under a budget. The only way to make each travel smoother and more memorable each time is to push yourself to go on lots of adventures. Experience is the best teacher.
Also consider to take outdoor travel products that will be helpful to make your trip easier.
What was your most memorable adventure and what move made it happen? Share your story with us!
———————————————————————————————————-
About Author:
Chie Suarez sails from the PH. She spends her downtime writing for Holiday Inn Parramatta, the perfect hotel choice to stay in for both business or leisure.
For latest updates follow us: