Living your life to the fullest with a digital nomad lifestyle sounds like a dream to many. But balancing travel and work can be challenging in many ways. If one spends a lot of time in the travel aspect of a nomad life, they will risk losing on their work and, consequently, resources to support their life. If you are just starting out on the digital nomad lifestyle, here are some of the misconceptions you should be aware of.
       1. You are on a holiday
A quick search of "digital nomad lifestyle" on Google will bring all sorts of photos. Some indicate that one could work on a surfboard or under a palm tree on a beach somewhere. Whereas digital nomadic lifestyle avails some level of freedom when it comes to your work location, you still require an environment and a setup that can boost productivity.  How much typing can you do with your laptop on laps, arms unsupported, or lying on a surfboard? You'll actually hurt your wrists or back and possibly leave your customers unsatisfied due to your inefficiency.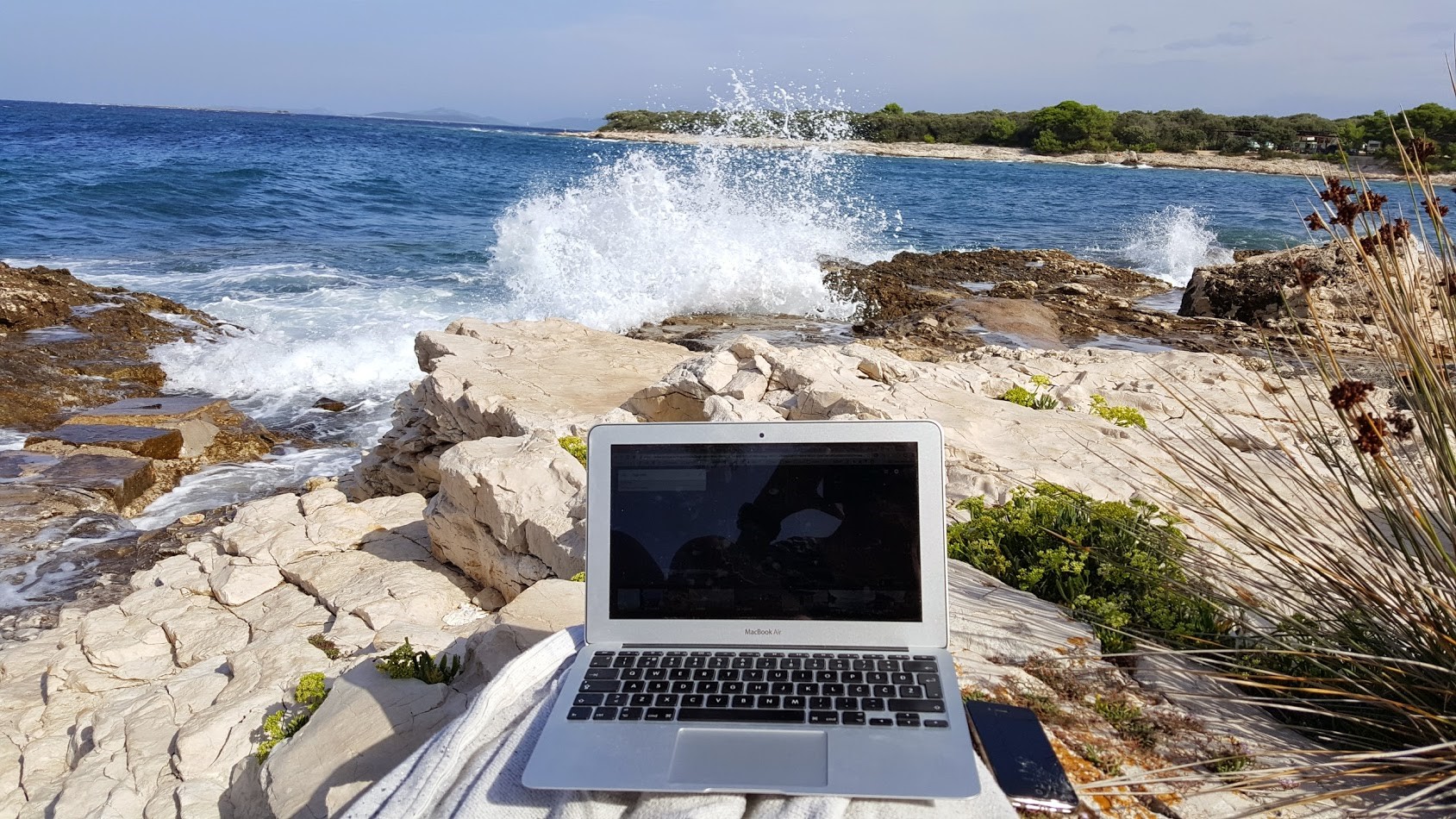 2. You will be always motivated to work
On the other hand, there are numerous fun things to do out there. It is more enjoyable to relax or sleep. Besides, some discouraging situations occur that will leave you not willing to ditch your blanket for work. In this case, it calls for a lot of self-motivation to wake up and work so that you can meet your targets. There is no boss to push you. For one to survive, they have to be very organized, diligent, and self-motivated.
       3.You will always work fewer hours and make "good" money
You can choose to work only a few hours if you want. But, just like any other business, the time you devote to your work will affect your progress and income. The truth is, digital nomads have days they work a few hours in a week, and others they have to sacrifice sleep and travel to fill in for the lost time. The upside is that, since you are working on something you love and doing it the way you want, you still enjoy your extra time at work.
For a digital nomad, an hour worked for is an hour paid. The amount of money earned is commensurate to the effort put. In this case, one can earn even less than $100 per week or higher than you can imagine. The point is, there is no capping. Most 9-5 jobs limit you to the agreed salary even when you put extra effort or dedicate more time to get something done.
How can you save money while traveling?
If you are going to sustain your digital nomad lifestyle, then you might be required to live frugally. In any case, the amount of money you earn is directly proportional to the time you invest in your work. Since you are traveling, you might not make as much money as a person who spends most of their time working. This makes it necessary to save or use whatever resources you have wisely. Here are some money-saving tips;
        1.Choose your destination wisely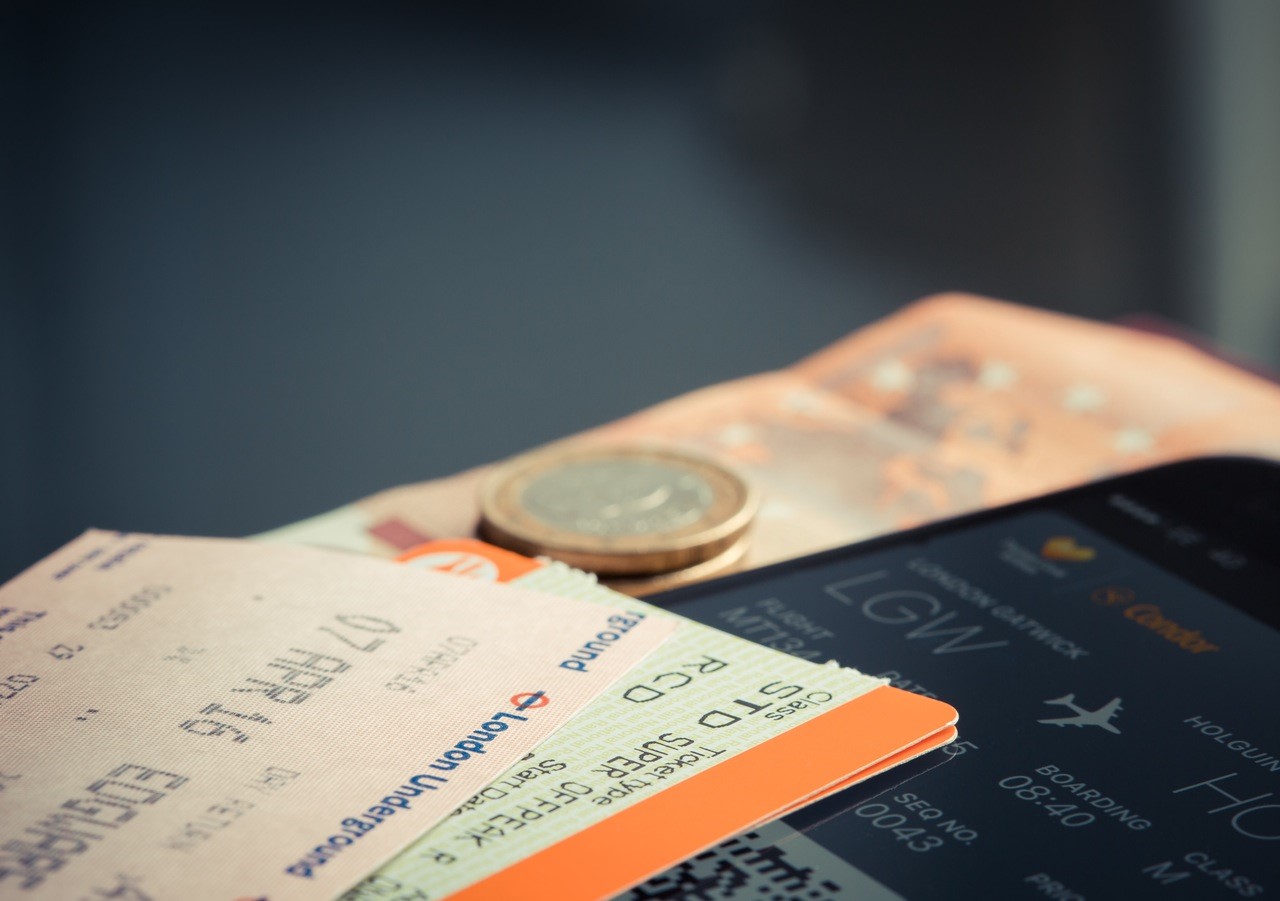 Some towns, such as London, are expensive. You can choose not to visit such a place or go there for only a few days then head to your next destination. In any case, there are plenty of beautiful sceneries to view in non-expensive destinations such as Malaysia and Thailand.
         2. Opt for a cheaper accommodation
Instead of paying for a fancy hotel, there are cheaper options such as hostels with reasonable services. In fact, this gives you an opportunity to interact with locals and learn a few things about your current destination.
       3.Compare flight charges
Skyscanner and Wego are some of the websites you can use to compare charges by different airlines for a specific destination. This enables you to choose a flight option that suits your budget. Also, another way of traveling for cheap is by booking early. Most airlines charge less by up to 20% for people who book 5 months earlier, or so.
      4.Consider offers and referrals
Just like a tourist, a digital nomad can subscribe to websites that help travelers find discounts on air tickets and accommodation. Such websites include Groupon.co.uk, Couchsurfing.org, TripAlertz.com, Travelzoo.com, among others. Some brands will also run promotional offers which involve gaining points when you refer friends to their products. Such points are in many cases redeemable for cash or travel services.
     5.Choose cheaper transport options
Once you are at your destination, you can save money by using public transport means such as buses than riding a taxi or a hired car.
Conclusion
It is true that there are numerous benefits of this kind of life. For once, it gives you the freedom to choose and do that which lights up your spirit. This is something hard with a 9-5 job. Also, working in different locations can improve creativity, lower stress, keep someone motivated thus  boosting productivity. However, it calls for commitment and discipline if one is to strike a sustainable balance between work and travel.
—————————————————————————————————————————————–
Author: Andrea Boffo is CEO of PlusVoucherCode.co.uk, a website that provides discount codes to save money on online purchases.
For latest updates follow us: