Iskcon Temple Bangalore is situated on a seven acre hillock called 'Hare Krishna Hill' on West of Chord Road. ISKCON Temple, Bangalore or the International Society for Krishna Consciousness is a replica of the Gaudiya Vaishnava faith based on the teachings of Bhagvad Gita and the Bhagvad Purana.
How to reach :    http://www.iskconbangalore.org/how-to-reach
Mailing address:
ISKCON Sri Radha Krishna-Chandra Temple,
Hare Krishna Hill,
Chord Road,
Bangalore 560010,
Karnataka,
India.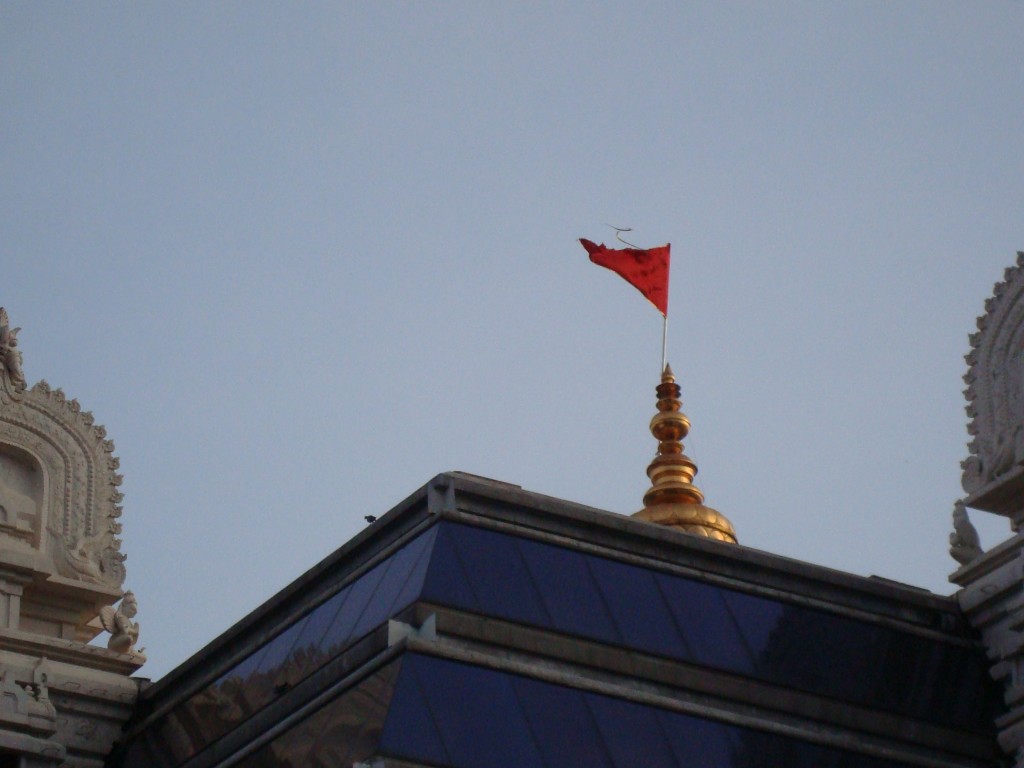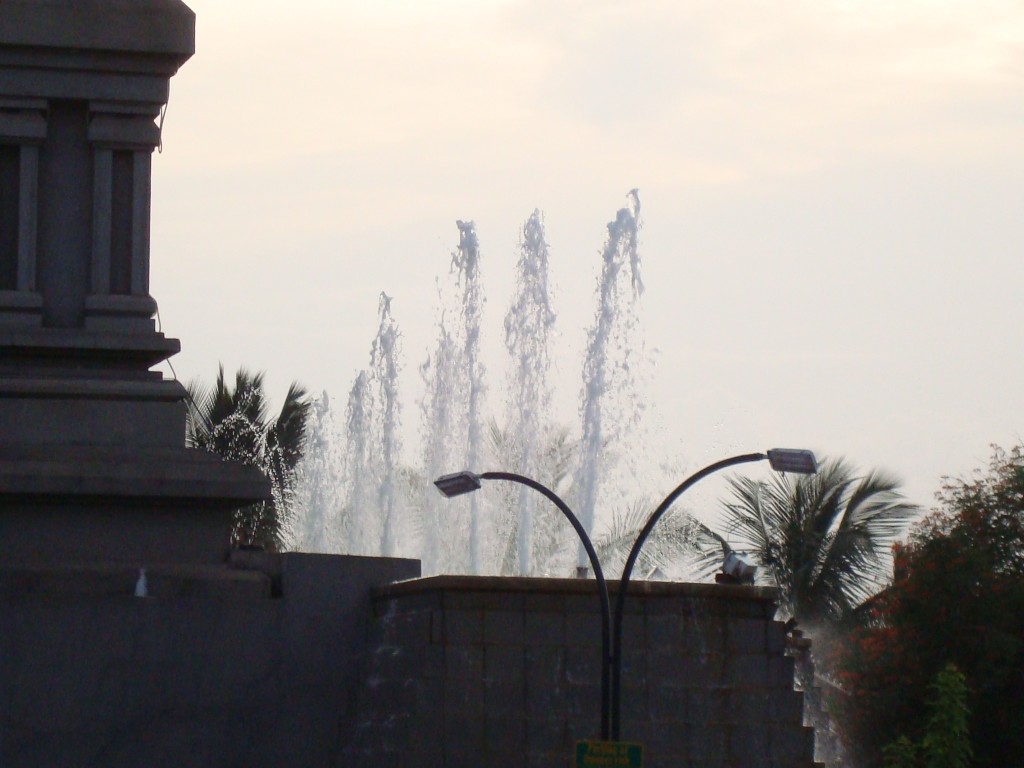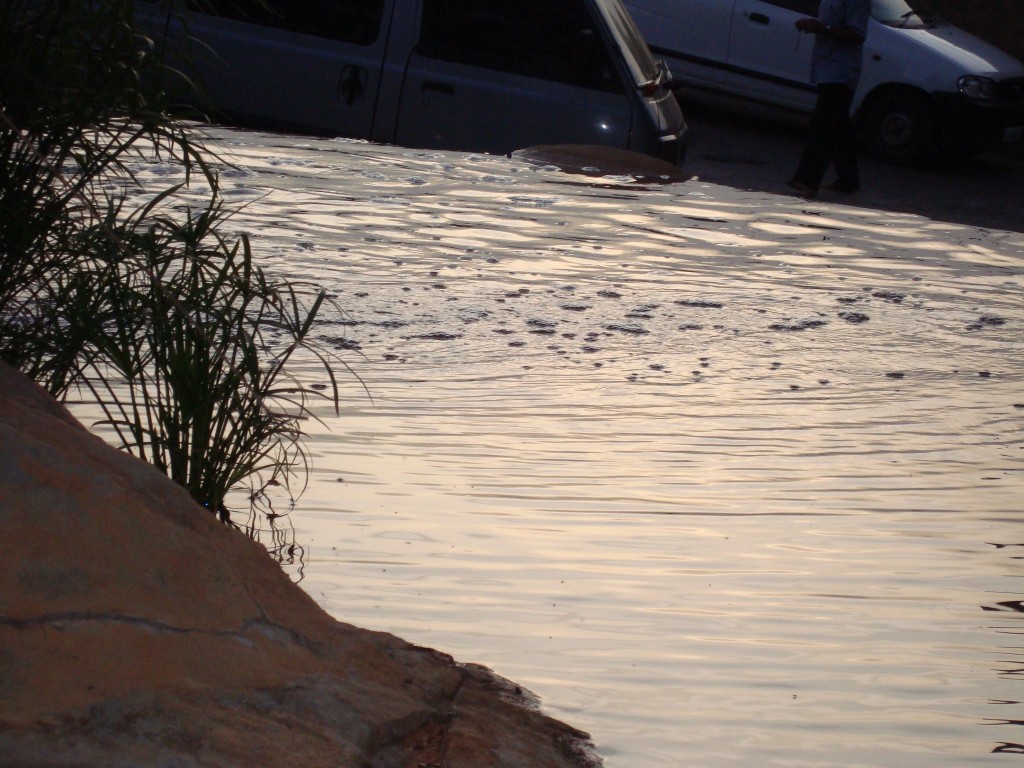 For latest updates follow us: