When I am looking for the places to visit around Bangalore for day-cation, one of my friend suggested me this place – Mekedatu.
A little about Mekadatu :
Mekedatu is a location along Kaveri in Kanakapura Taluk. Sangama is the place where Arkavati merges with Kaveri. From this point, about3.5 kilometers downstream, the river Kaveri flows through a deep gorge so narrow that one would think that a goat can leap across it ('Mekedatu' means, 'goat's leap' in Kannada). Of course, it is not really so narrow and no goat commonly found in that part of India could cross that distance in a single leap.This place is about 90 km from Bangalore via Kanakapura.
The name comes from an incident which is believed to have witnessed by herdsmen in that area a long time ago. It is said that a goat being chased by a tiger made a desperate attempt to save its life by leaping from one side of the gorge and managed to cross over the raging river below, whereas the tiger did not attempt to replicate this feat, and abandoned the chase. The point where the goat leapt has widened since then from erosion caused by of the river Cauvery.
How to Reach :
As it is just 100kM away from Bangalore, best way is to go with your own vehicle.
By Road: Drive out of Bangalore on Kanakapura Road. Turn left after Kanakapura and drive for another 30 minutes to get to Sangama.
By Bus: Catch a direct bus from City Market(Bangalore) to Kanakapura.From their very few buses ( no private buses ) will go towards Sangama.( I can remember timings of 2 buses @ 1.30 and @ 3.00 P.M – return @ 6.00 PM ).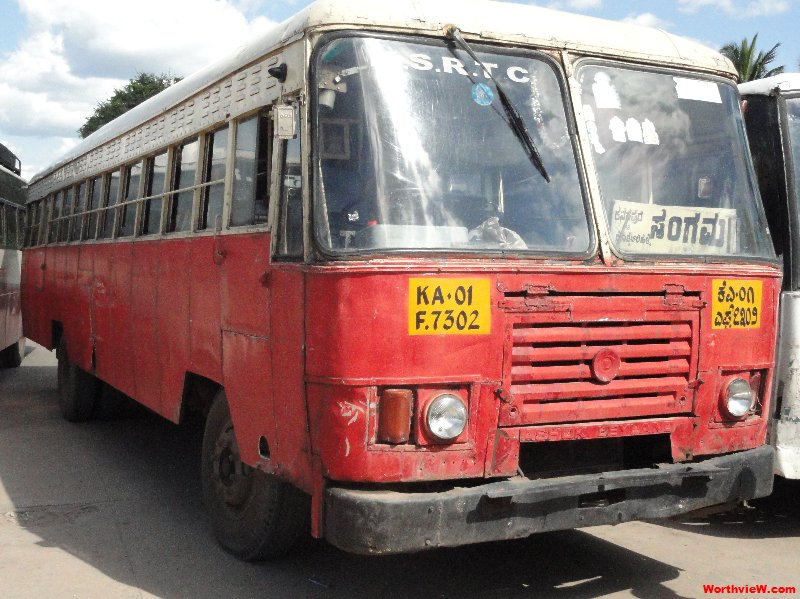 On the way to sangam,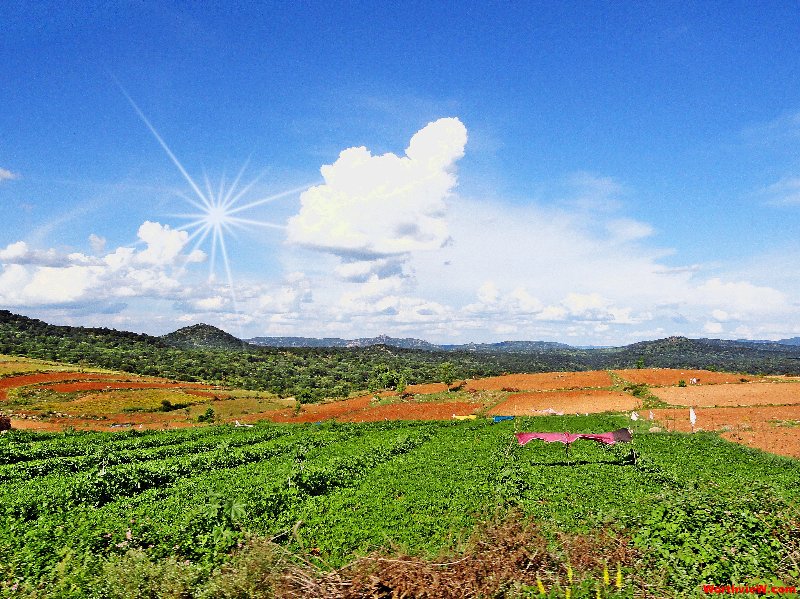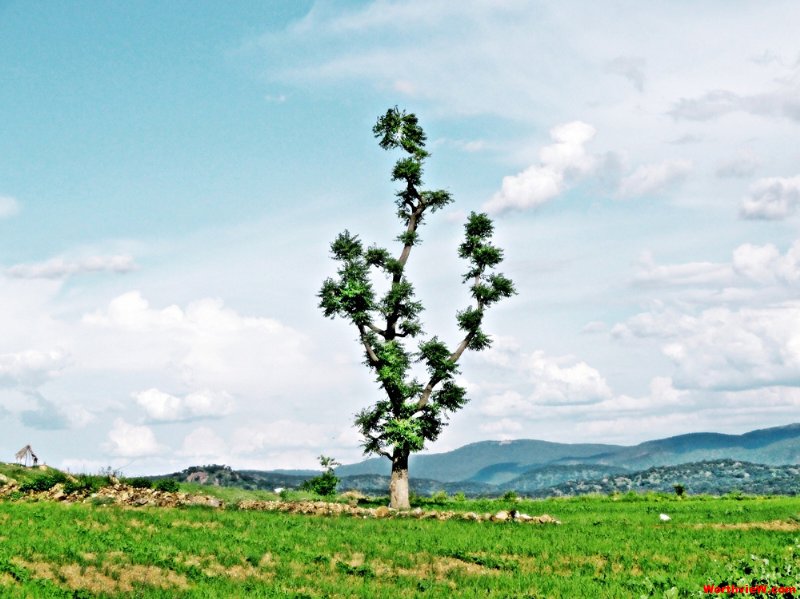 From sangama: Sangam is the place of confluence of two rivers – Arkavathi and Kaveri (Cauvery).Has wonderful views.One should cross the river which separates the two banks. They are charging Rs.40/person to cross the river.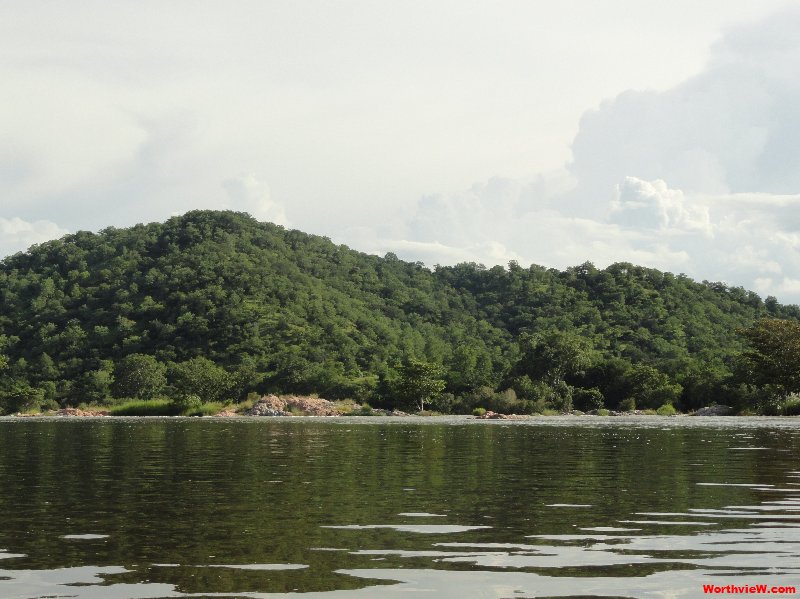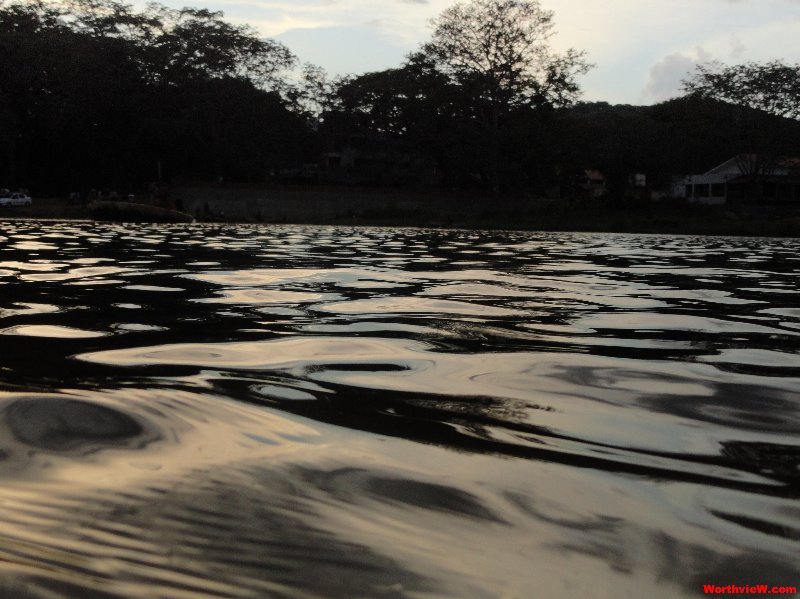 Now we could either take a Bus or walk for 4 Km to reach the spot. If your option is Bus – get ready for another 40RS ( to and fro ) but its worth walk.A walk to remember – along the river side.
Atlast at Mekadatu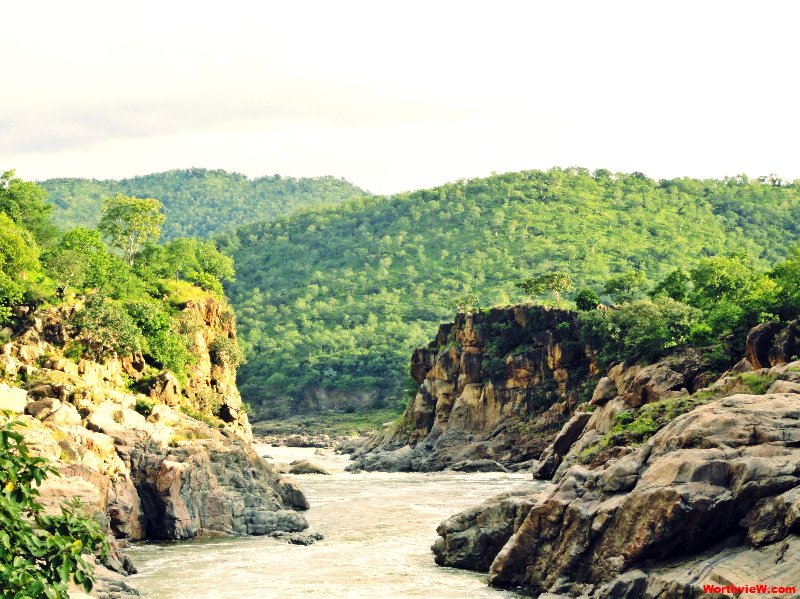 For latest updates follow us: