Another historical place ! Shravanbelagola which is also known as "the white pond of the Sravana" or "the Jain monk", located 51 km south-east of Hassan in Karnataka is one of the most important Jain pilgrim centres of India.  This is a must visit historical  place in Karnataka. The Statue of the Jain saint Gommateshwara (AD 981) carved out of a mountain,  said to be one of the tallest and most graceful statues in the world, is situated in this small town atop the Indragiri hills. The colossal monolithic statue is 58 ft high, naked, with 26 ft wide shoulders, 10-ft of its feet. Starkingly simple, the beautifully chiseled features of this statue embody serenity.
History :
The derivation of the word 'Belagola' appears to have been from the two Kannada words Bel (white) and Kola (pond) in allusion to the beautiful pond in the middle of the town. There are two hills, Chandragiri (Chikkabetta) and Vindyagiri. The last shruta-kevali, Bhadrabahu Swami, and his pupil, Chandragupta Maurya (formerly the King), is believed to have meditated there. The 57 feet monolithic statue of the Bhagavan Gomateshwara Bahubali is located on the Vindyagiri. It is considered to be the world's largest monolithic stone statue and was erected by Chamundaraya, a general of King Gangaraya.
How to reach Shravanabelagola :
Shravanbelagola is well connected by road from all important towns in Karnataka. You can get here from Mysore, Bangalore or Hassan. Buses from Hassan are frequent. But there are no direct buses to Shravanabelagola. You have to change over at Channarayapatna. Shravanbelagola is just 140km far from Bangalore.
A note about Vindhyagiri:
You are not allowed to climb this 470 feet hill with shoes. These rough rock cut steps are steep and it is a hard climb up this hill by foot and you have to do it barefoot. The best thing to do is to carry two pairs of socks per person to be worne one on another so that you can walk and climb comfortably. The climb is very steep so please be careful. Good news for Old people who cannot climb is they can  use the palanquin service available down hill. Palanquin bearers, carry you up on a chair for Rs. 150 (one way). Old people use this service.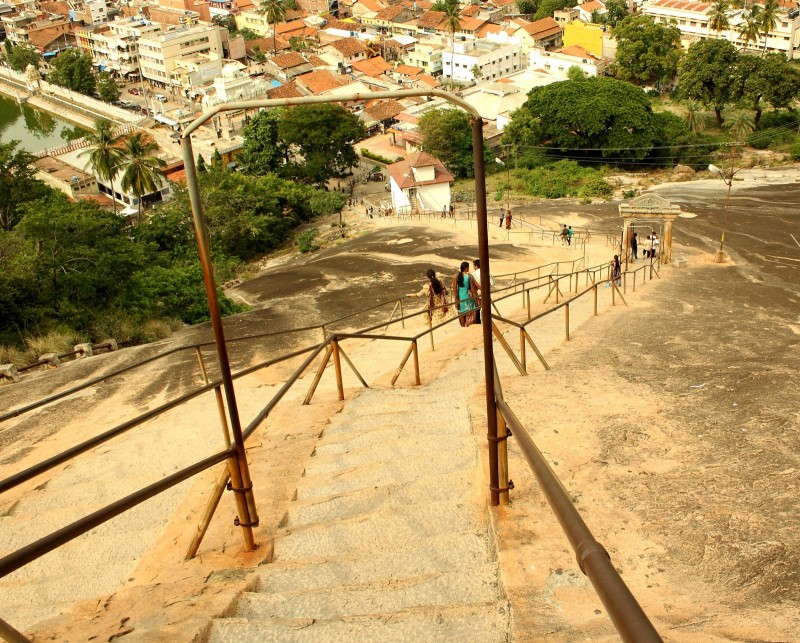 The statue of Gomatheswara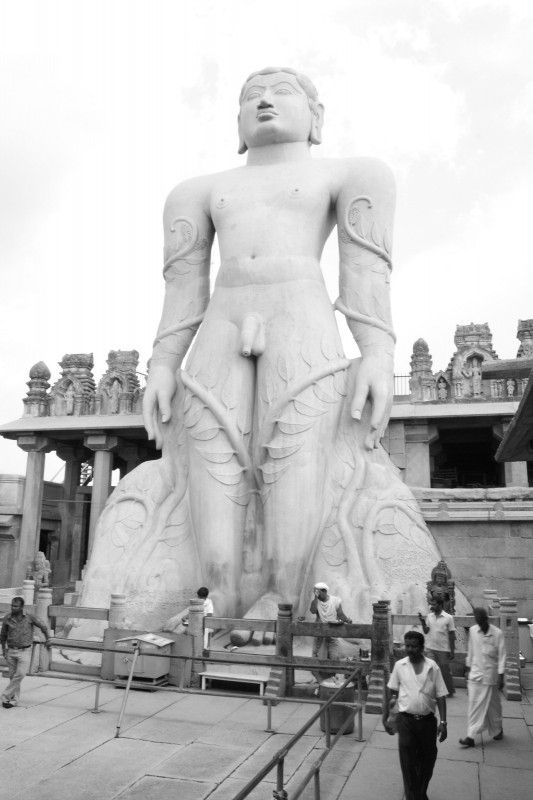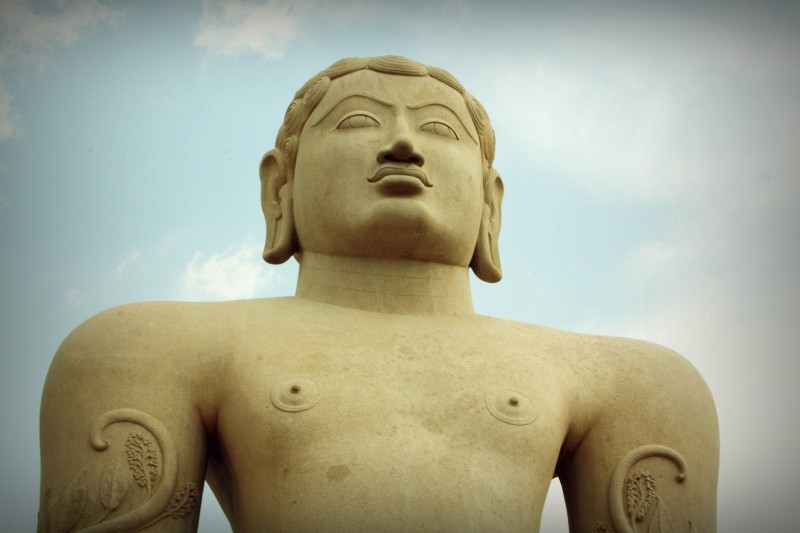 A view from outside of the temple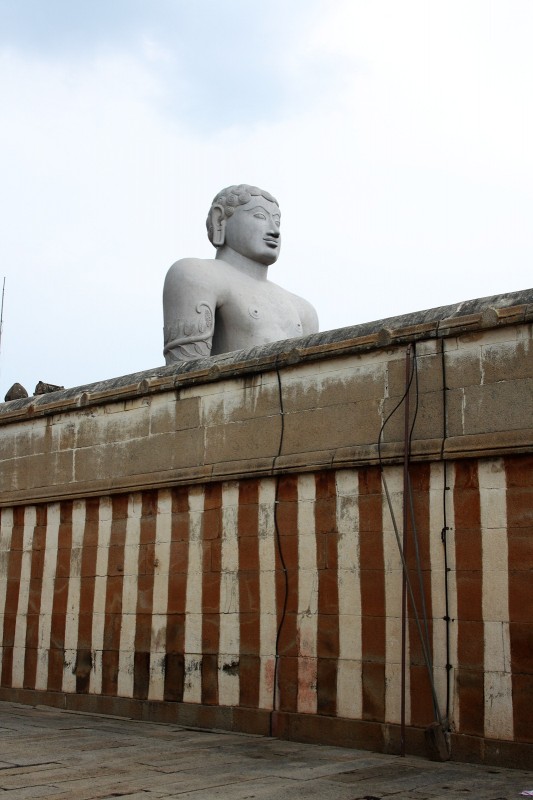 White pond in the middle of city, in between 2 hills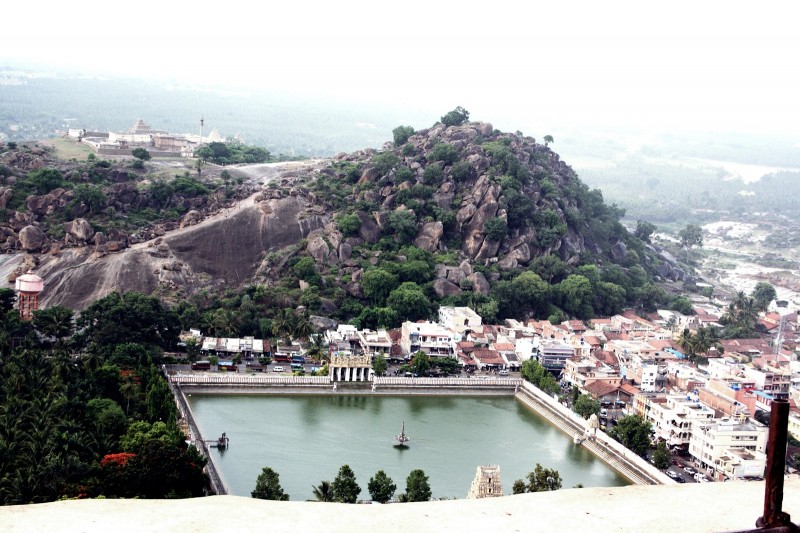 Around the temple,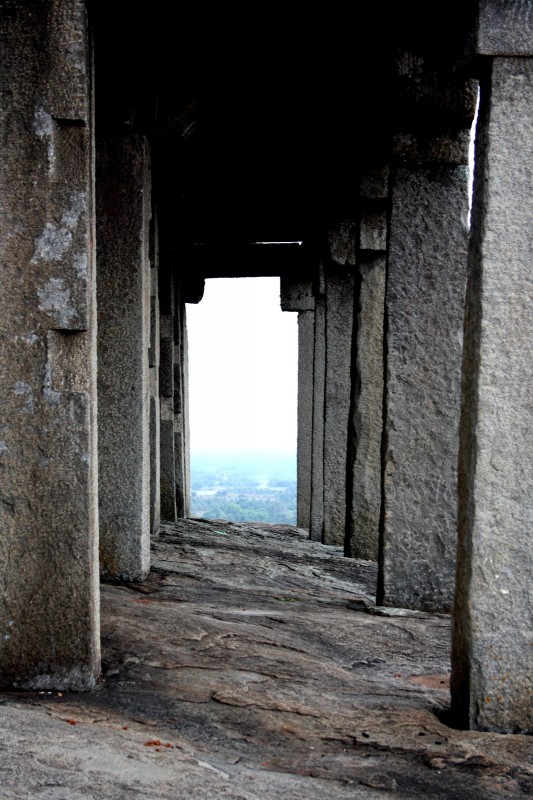 Finally its a worth visit place. Dont miss it.
Happy Traveling,
WorthvieW
For latest updates follow us: