Narsapuram is one of the most beautiful towns of west Godavari district, Andhra Pradesh.  I had a very good touch with that town coz it's my mother birth place.  I love to spend all of my holidays here.  It's a wonderful place with true hearted people, at least as far as I know

.
Some Interesting facts about Narsapuram ( from Wiki )
Great Revolutionist Alluri Sita Rama Raju, Madhva raj studied in Taylor High School, Narsapur.
Cine stars (Shri Krishnam Raju, Chiranjeevi and Dasari Narayana Rao) also studied in YNM College. And here are our Legends: Obviously my friends –  Subba rao Bhimala, Karun, Kiran Kadiyam, Bhargav Swami, Ashok, Murthy, Bobby and many celebrities  – pls add in comments)
Lace is an art of stitching lace threads to form door mats, decorative articles, bags etc. This forms the primary livelihood for poor rural folk. Many lace businessmen with business deals with Australia, UK & US have origins in Narsapur.
There are few rice mills, ice factories situated in this town. Aqua culture and fisheries are other industries.
Narsapur is the centre of education for all the surrounding villages and smaller towns. There are two engineering colleges with in a radius of 25 km. There are many Arts & Science colleges (government and private) in the town.
The town has trains connecting it to the major cities in the state. The Narsapur Express connecting the town to the capital Hyderabad is a part of the town's daily life. It is also connected to Vizag and Tirupati.
Famous Telugu movie directors Jandhyala Subramanya Sastry, known as Jandhyala & Satti Raju lakshmi narayana(Bapu)were born here.Bapu's mother is daughter of Nidumolu family
Freedom Fighter Chilakamarthi Lakshmi Narasimham Studied in Mission High School, Narsapur.
Gandham Adinarayana murthy famous cine&drama artist is also from Narsapur.
Publicity Designer Lanka Bhaskar and Director Dhavala Satyam were also from Narsapuram
The Sole Ghazal singer in Telugu & Guinness record holder Ghazal Srinivas is from this town (www.ghazalsrinivas.com)
High Court Judge Sri Justice D.S.R. Varma was born at Narsapur
Famous writer garimella viswanadh worked and lived in Narsapur
Tourist Attractions :
Antarvedi nearby Narsapuram (7 km) is an important vishnava temple(narasimha temple), a must see. During February, there is a Rathasaptami celebrated here in the temple which is famous in the nearby villages as well. Thousands of people visit the temple during this festival for a holy dip in the Sea. Velankani Maatha temple situated 12 km from Narsapur at Perupalem Beach, is the second tallest church in South India after Velankani Maatha temple at Nagappatinam, Tamil Nadu. Perupalem Beach is worth visiting. During Karthika Maasa (that is from November to December) lot of Hindu Piligrims visit this place and make vanabhojanalu and take a holy dip in the Sea. The congruence place of mingling mighty River Godavari in the Bangla Sea is situated 8 km from Narsapur. In the Town itself, there are two old and glorious churches built during the British Period. Kovela temple built by Sri Puppala Ramanappa Naidu garu is a big vishnava temple.
I would like to specially thank my friend KARUN for sending these pictures.
Sri Y.N.College – This college was founded in the year 1949 as "THE NARSAPUR COLLEGE" BY Sri Yerramilli Narayanamurthy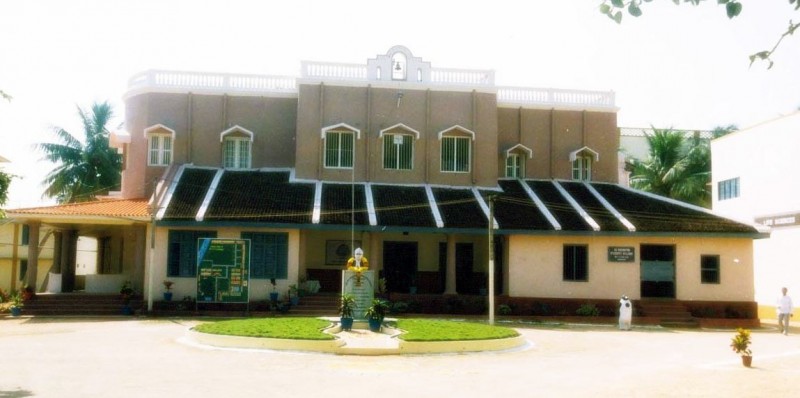 One of the oldest church !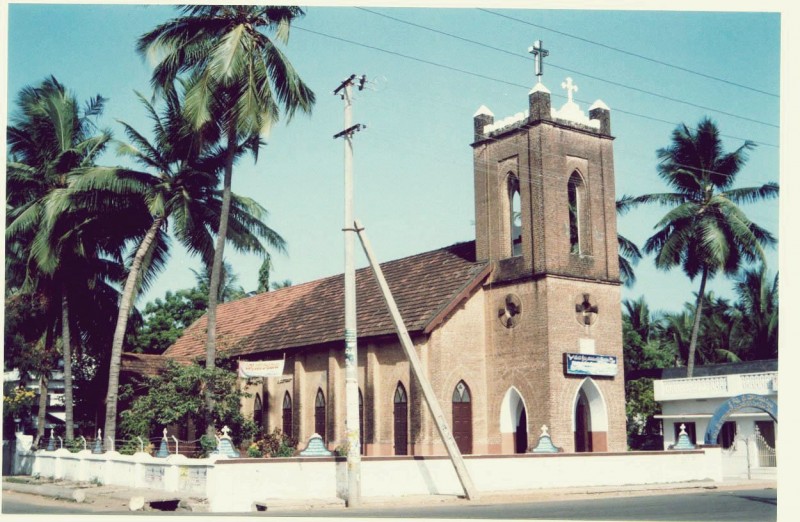 One of my favorite hang-out ! Godavari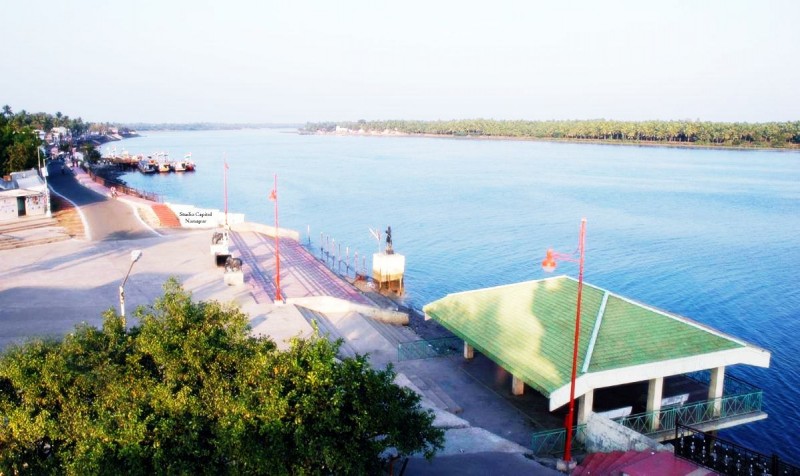 And the famous lace park –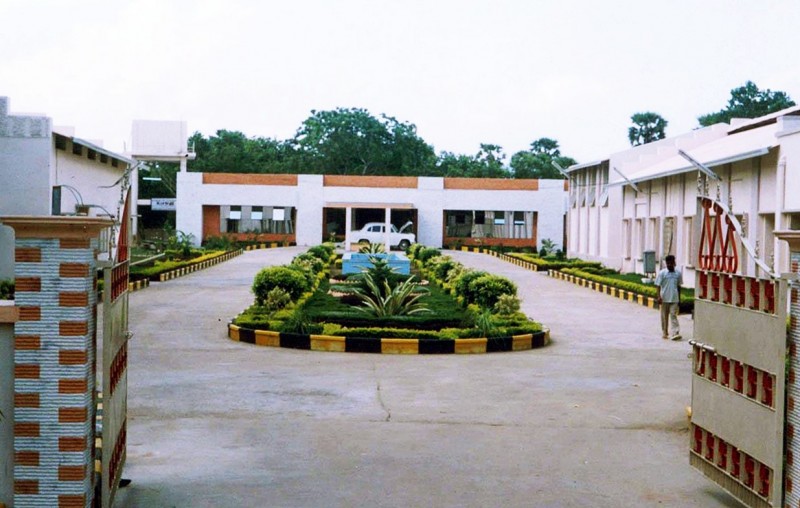 Some early dawn  pictures  captured in farm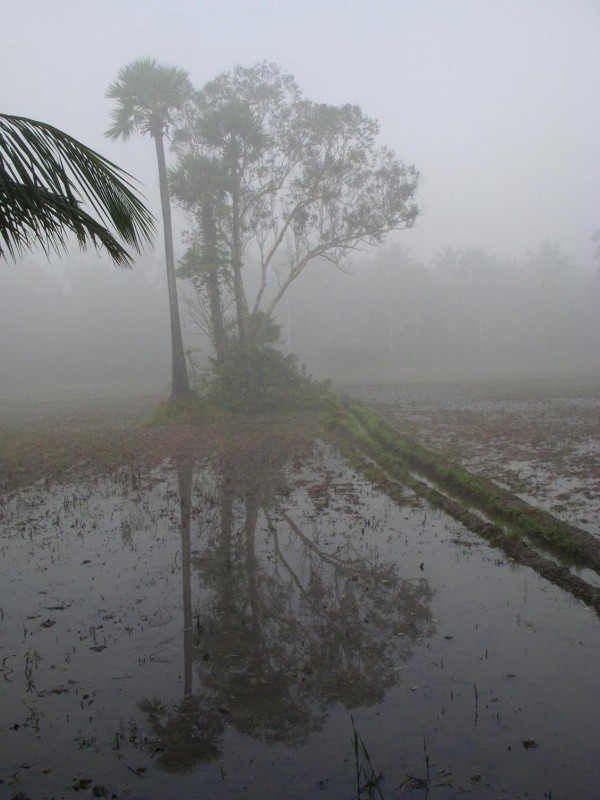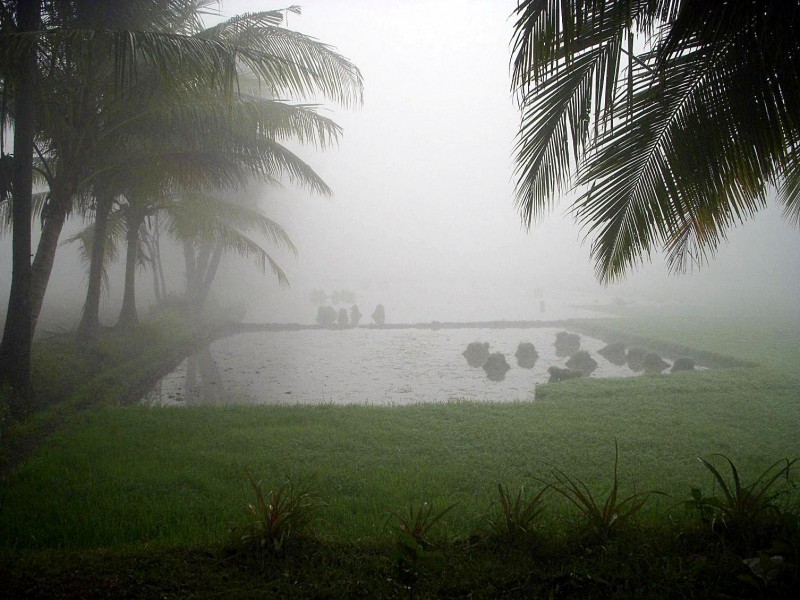 A perfect place to do perfect things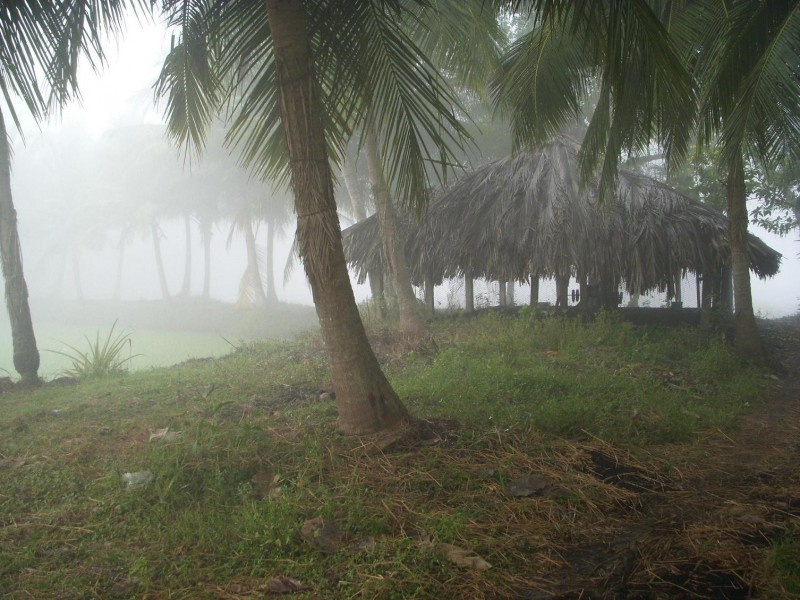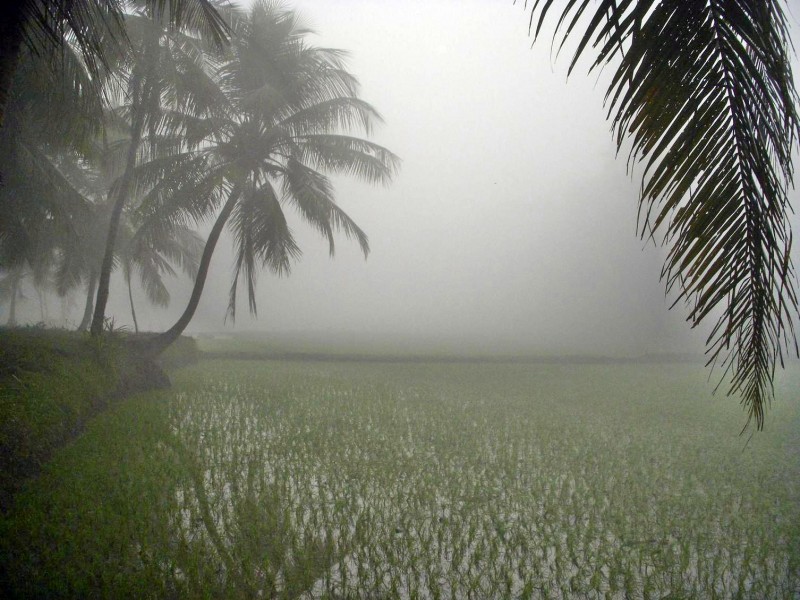 And many ….
If you feel your village is really WORTH VIEW , please feel free to send your write-up with pics to worthview.com@gmail.com , will post here and let the world know about your beautiful village.
For latest updates follow us: