Sankranti is one of my favorite festivals of all time. It is celebrated across all parts of India by Hindus. In the coastal region on Andhra Pradesh, you will find the best flavor of  Sankrati. Here, Sankranti is well known for Kodi pandalu (Cock-fight), kotha alludulu ( newly married grooms, son-in-law's), muggulu (rangoli's) ,haridasu (refer below image), harvest, and to mention not the delicious food. Many people make this festival as an opportunity to meet their childhood friends and relatives, it's true in fact because nobody wants to miss their home for this festival. People of villages who went to places to earn money will definitely visit their home at least on this occasion. For many of them it's a mandatory visit

   Makar Sankranti is perhaps the only Indian festival whose date always falls on the same day every year on, January 14. Sankranti is also believed marks the arrival of summer in India.
This was my first Sankranti after marriage (me too a kotha alladu now :)).  During my visit to my lady's home ( Pasaladivi, West Godavari), i have captured the below pics.
Bhimavaram mavullamma Jathara: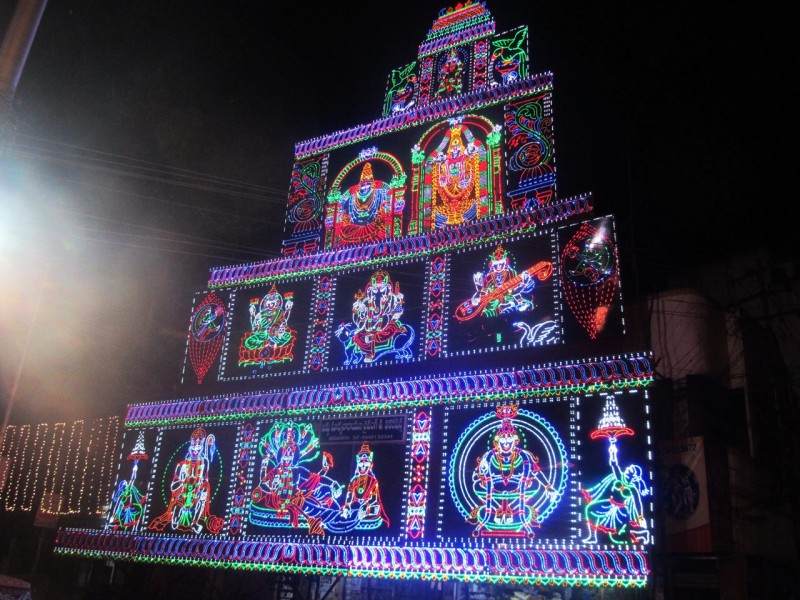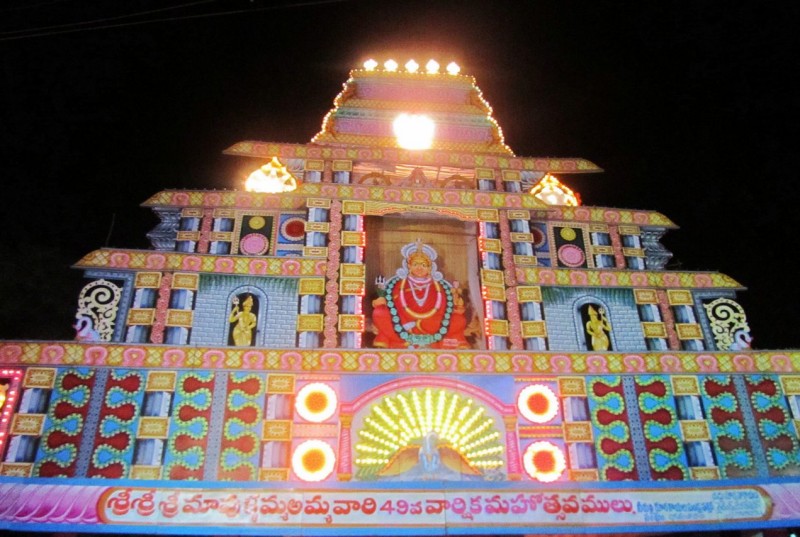 Sankranti muggulu (rangoli) : you will find these kind of rangoli's in every corner of the village.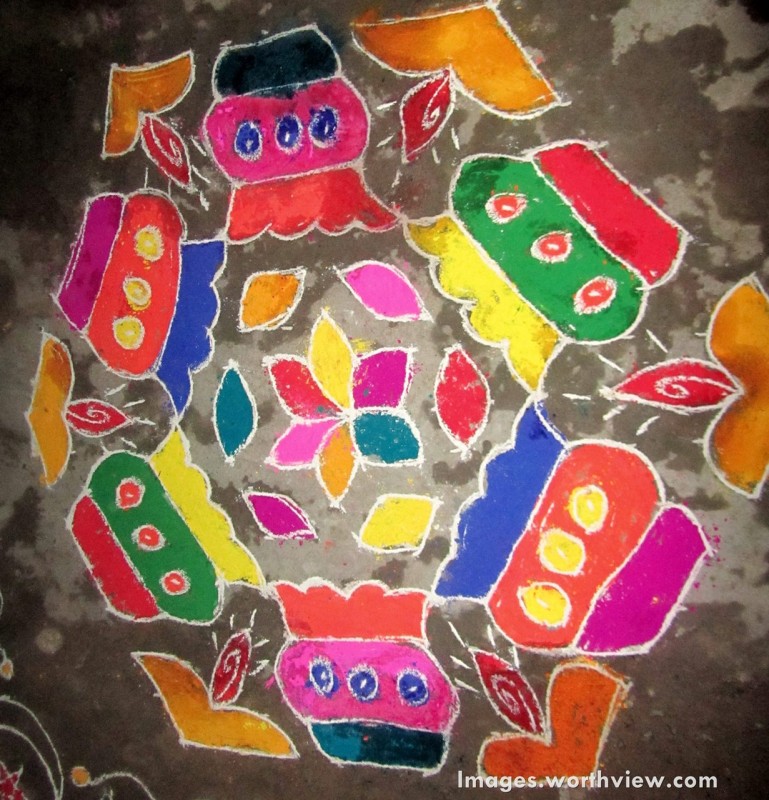 Infact, the above rangoli looks much better in reality than in photo. Oops!
Haridasu will round villages singing devotional songs is an age-old tradition during Dhanurmaasam preceding Sankranti festival in coastal Andhra. Andhra people believe Haridasu's melodious rendition of Sundarakanda or Bhagavatam on Sankranti brings new auspicious beginning in their lives. ( wiki lo ila undhi )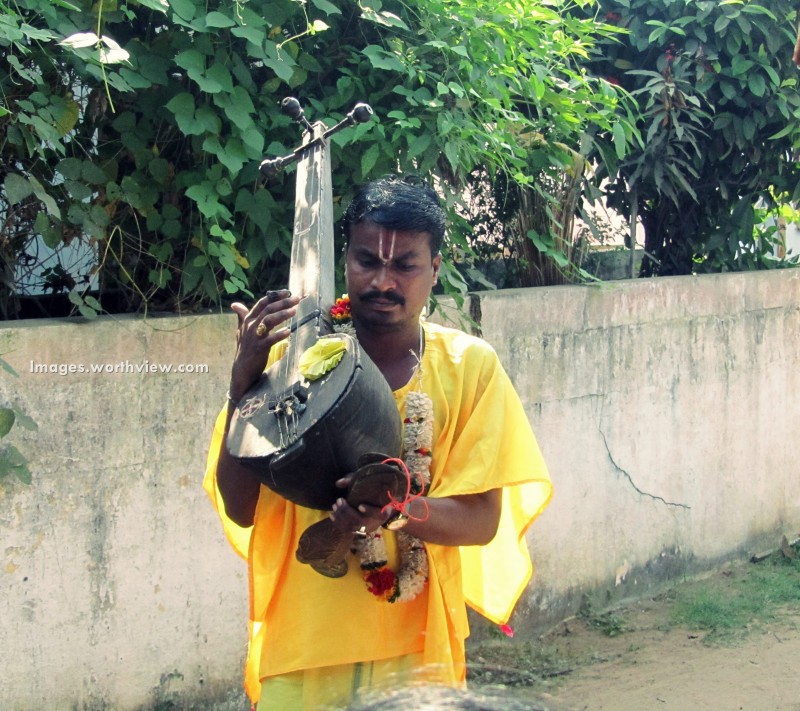 Kodi Pandalu (Cock fight) are famous in West Godavari district.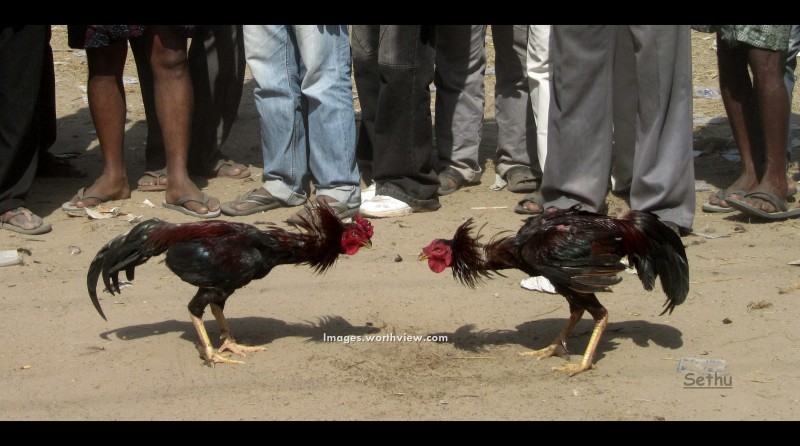 Never get down!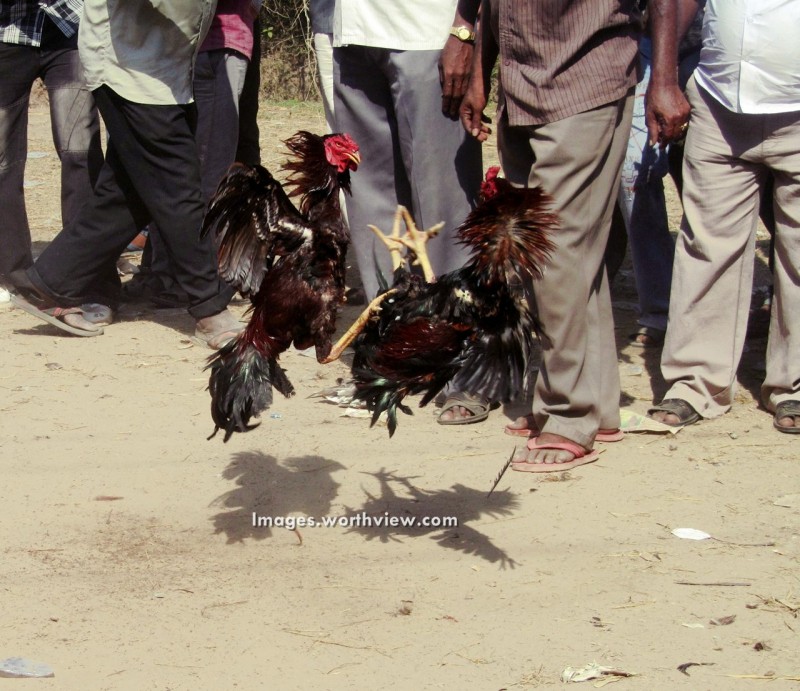 Waiting for their turn!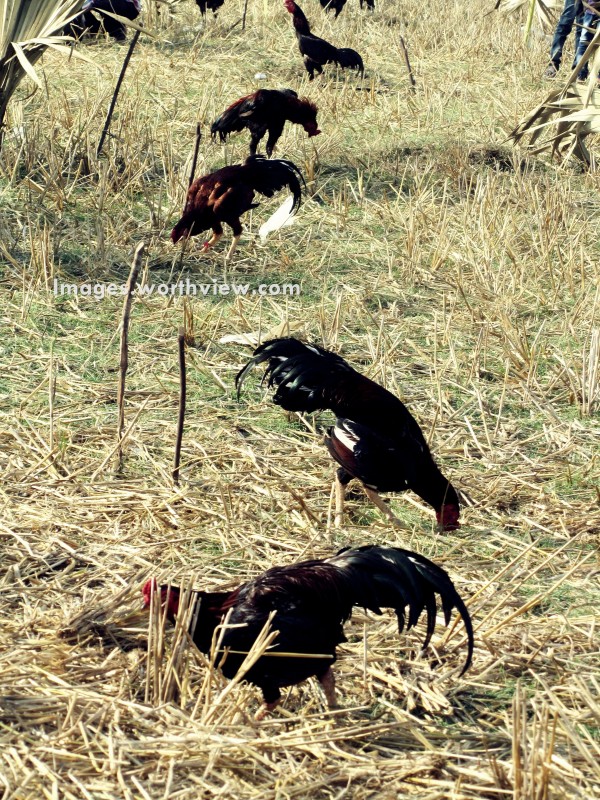 Gambling games ( gundata antaru ma side ) : Lachim devi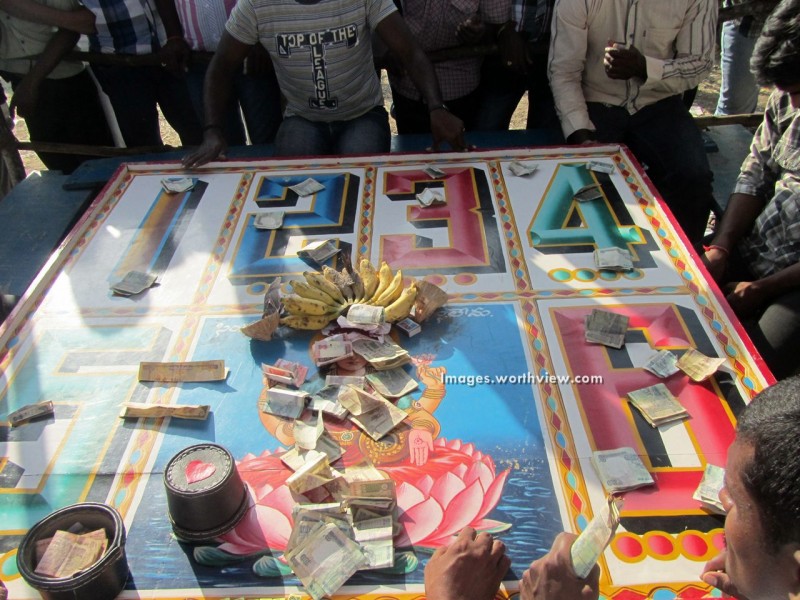 Dramas: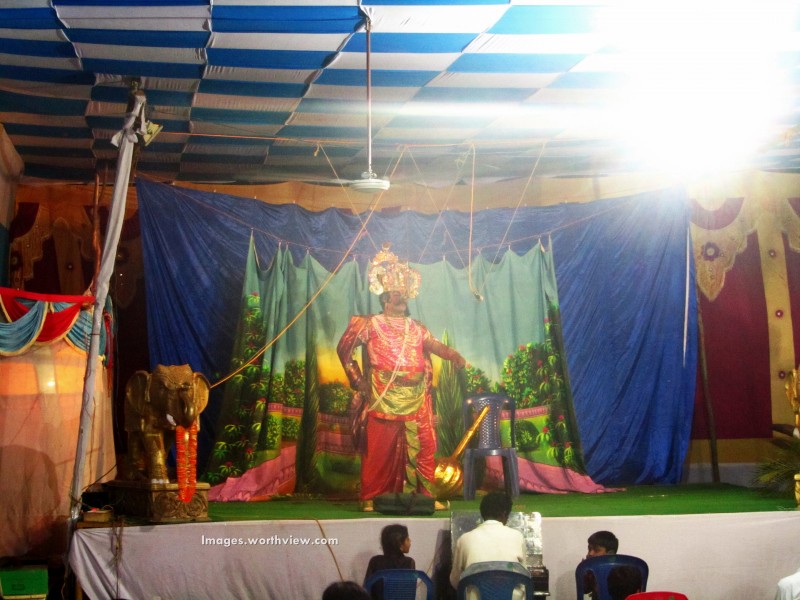 And some greenery of West Godavari: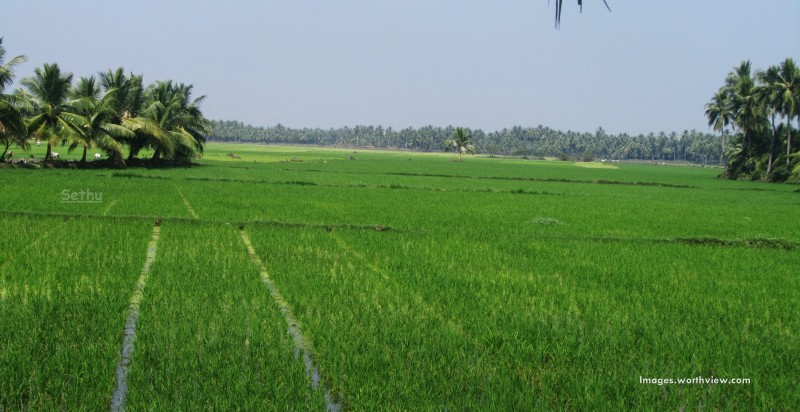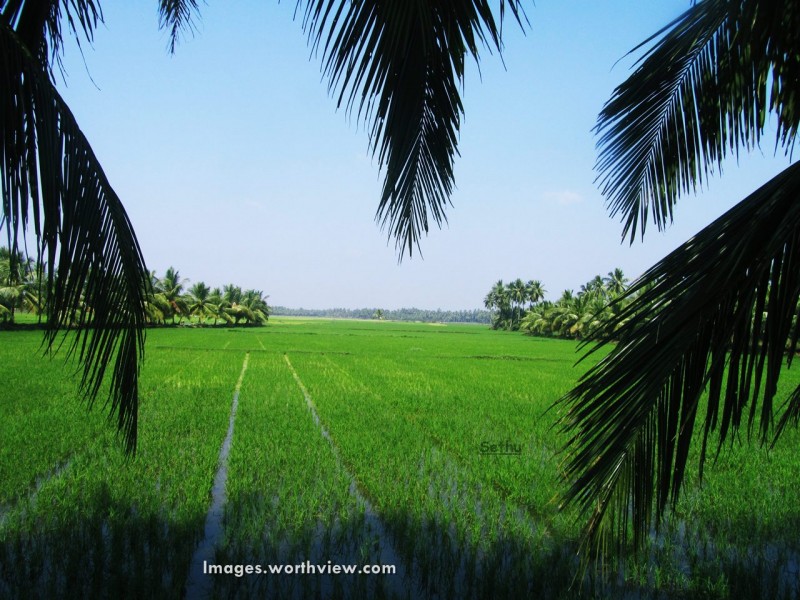 Thanks for reading,
WorthvieW
For latest updates follow us: