Charminar which was built in 1591 AD, is one of the must visit travel spot in Hyderabad.  The two words Char Minar of Urdu language are combined to which it is known as Charminar (English: Four Towers). These are four ornate minarets attached and supported by four grand arches,it has become the global icon of Hyderabad and is listed among the most recognized structures of India.
The Charminar is a square edifice with each side 20 meters (approximately 66 feet) long, with four grand arches each facing a cardinal point that open into four streets. At each corner stands an exquisitely shaped minaret, 56 meters (approximately 184 feet) high with a double balcony. Each minaret is crowned by a bulbous dome with dainty petal like designs at the base.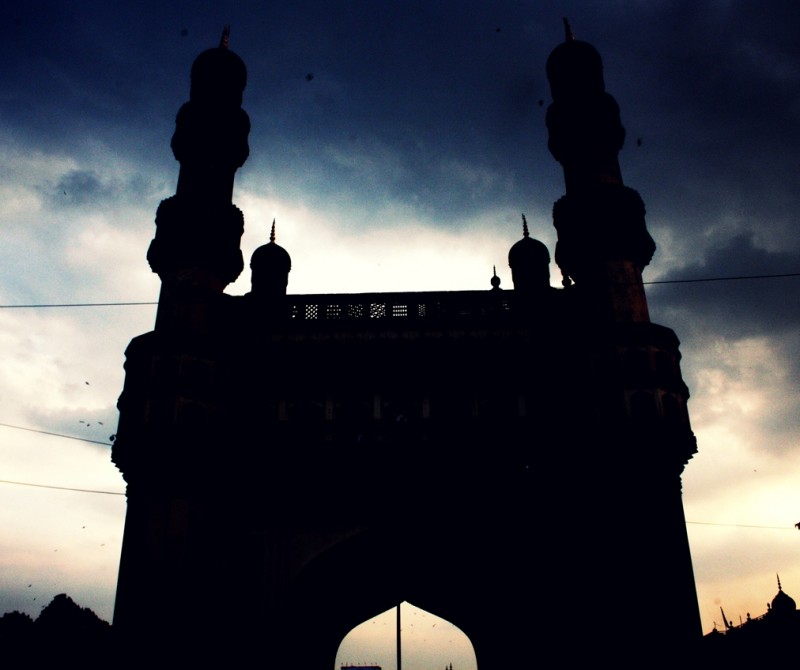 View from the top of the Charminar is really beautiful. To the northeast lies the Laad Bazaar and in the west end lies the granite-made richly ornamented Mecca Masjid.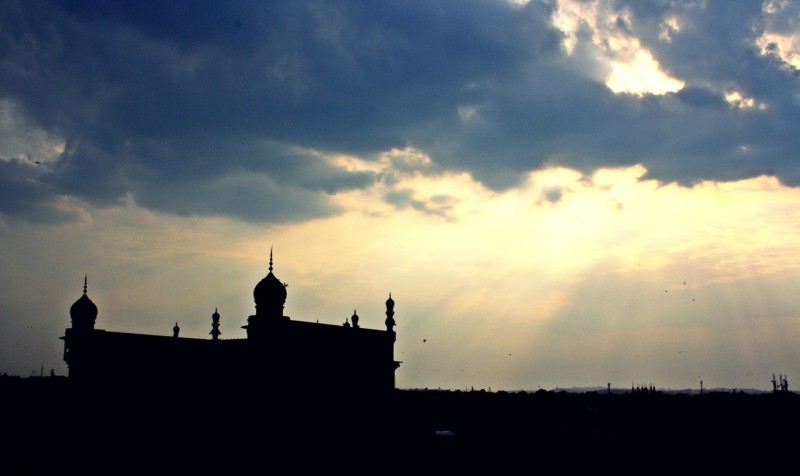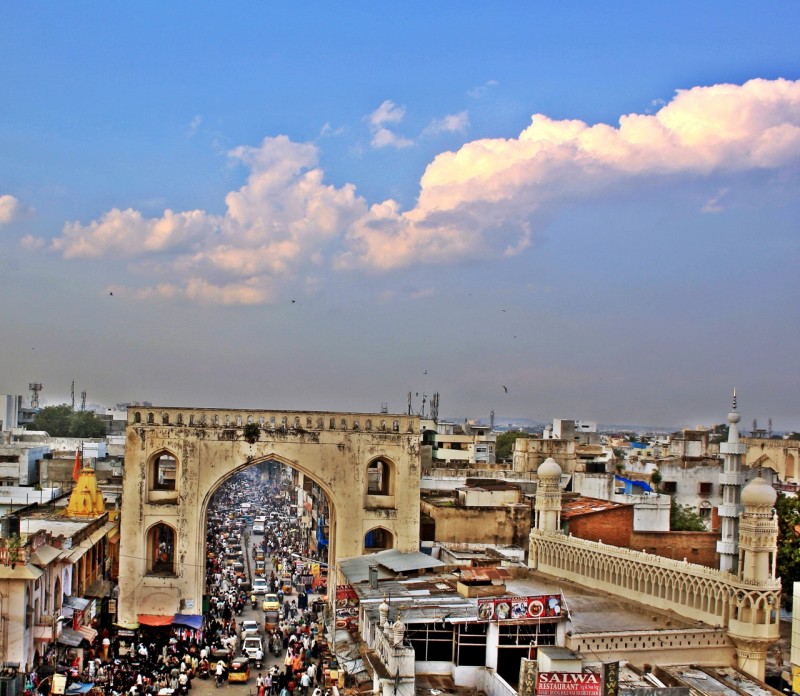 Inside Charminar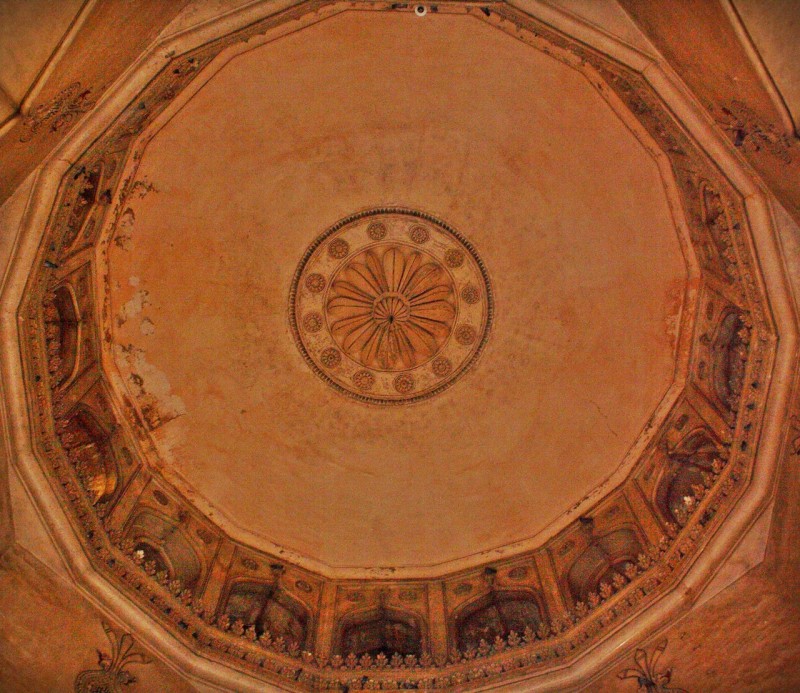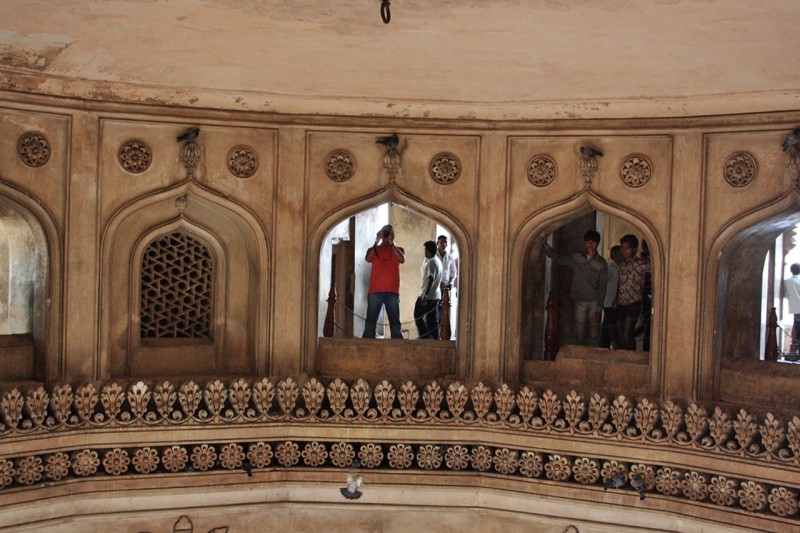 We respect every religion!
Kids playing at Masjid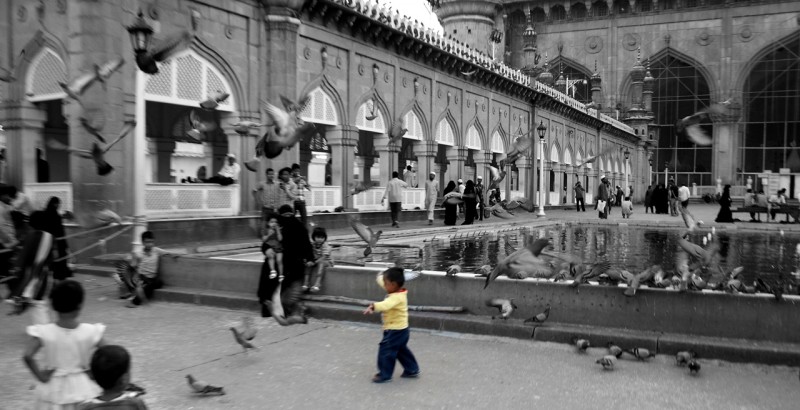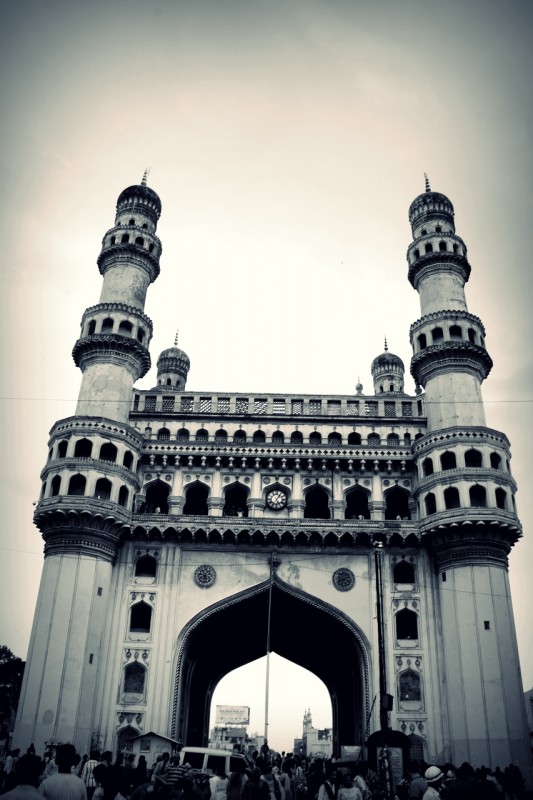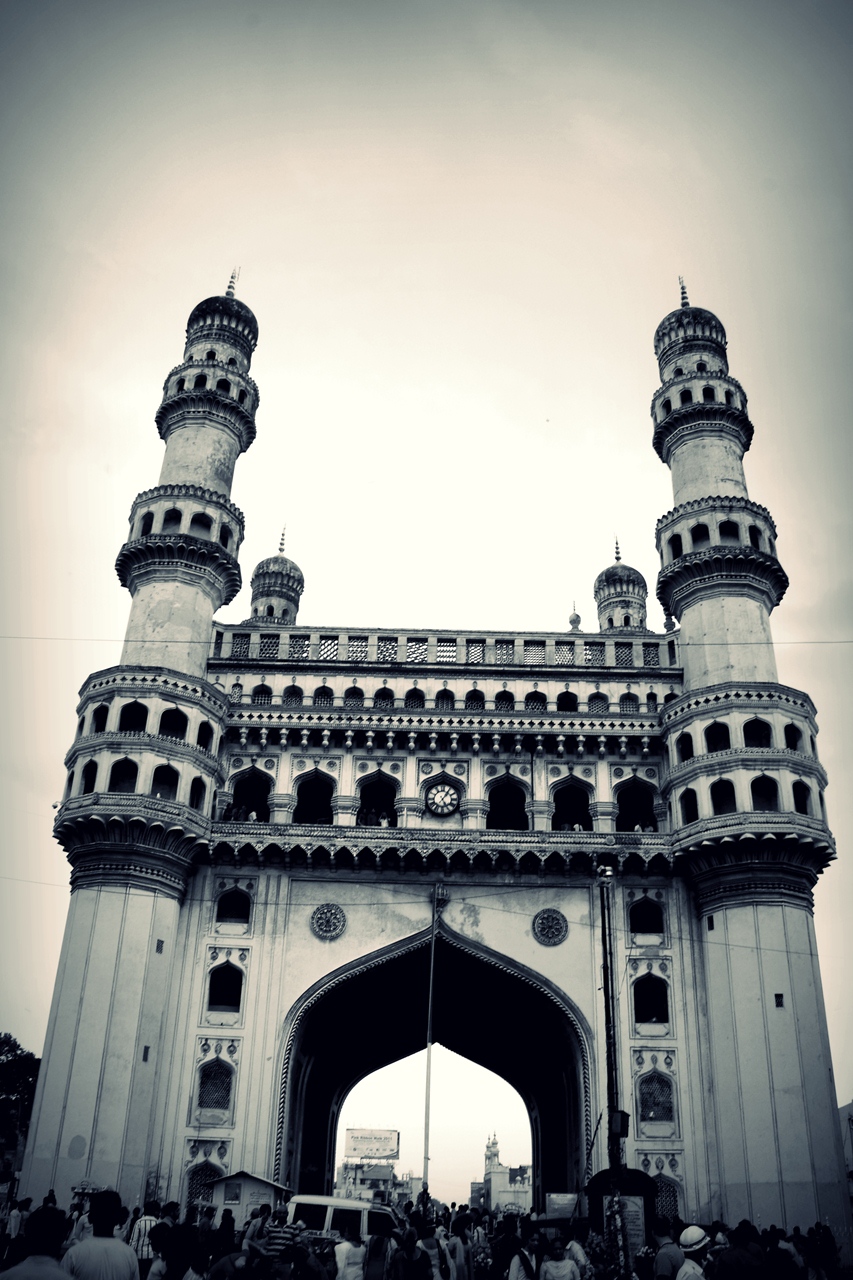 Happy Clicking,
WorthvieW
For latest updates follow us: