Very happy to hear all your feedback on our previous posts ( part 1 and part 2 ) about Machilipatnam glory and its historical places. eSpecially our masala bandi chala mandhini touch chesindhi ! I know many of us are missing it, we too  

So from your inspiration, we are adding few more photos of our land.  This time our golden beach or locally Manginipudi beach.
Its always a wonderful experience to bath at beach. Thinte bandhar laddu thinali …chesthe bandhar beach lo snanam cheyali

Just kidding …i know you are all with me.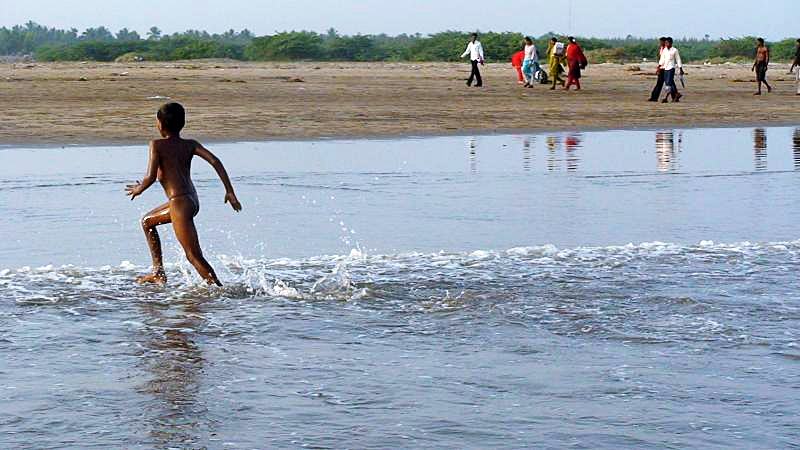 Here we go…sun rise ..wait wait its still not up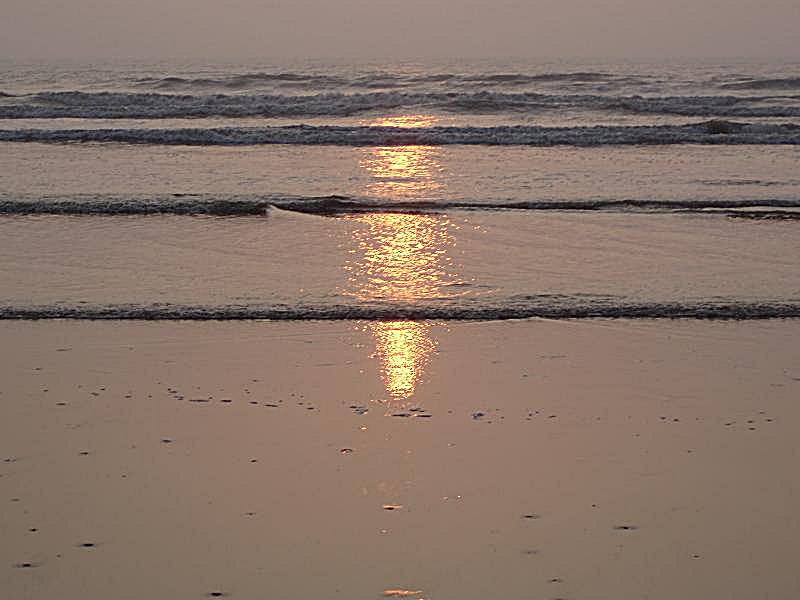 ah yeah now…mmm not clear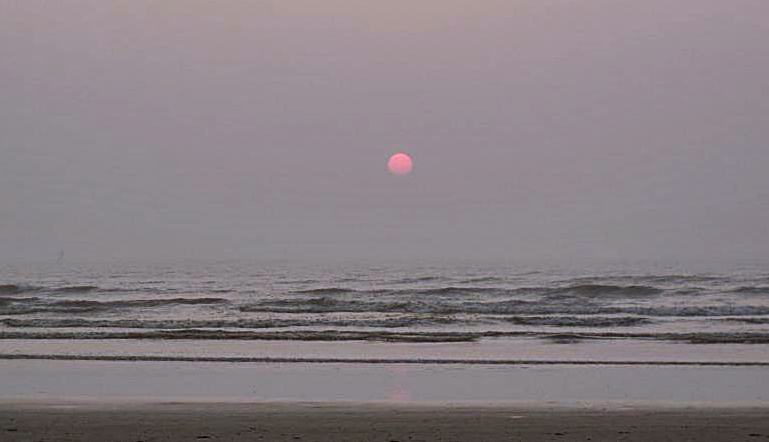 Here is our shining beach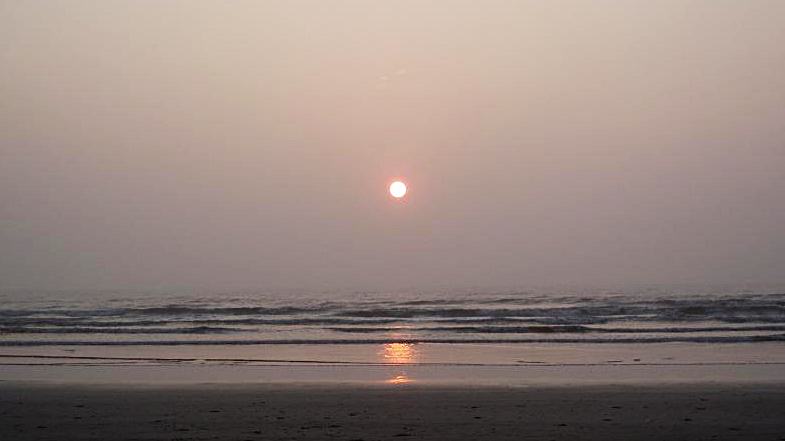 Our Golden Manginipudi beach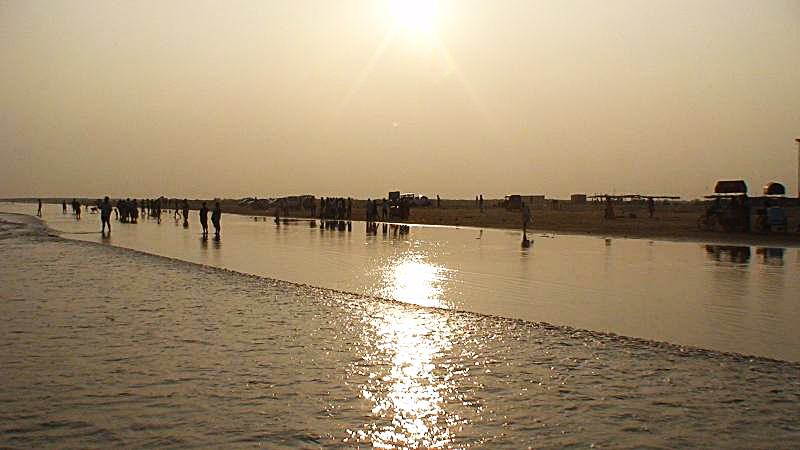 Some remains after Tsunami
Please excuse us for Image quality. These are taken from normal Camera. We will upload part 2 with much more clarity pictures. IF you have any please dont hesitate to forward us to worthview.com@gmail.com
For latest updates follow us: