If you're staying in the bustling city of Delhi, chances are that you might not feel bogged down with a hectic schedule and grueling working hours. While there are several options to energize yourself and get entertained, knowing about the local cultures not only broadens your thinking but shifts your mind from other useless affairs. So, in order to set your spirits high, here are some of the culturally rich cities in India you should definitely visit.
Bangalore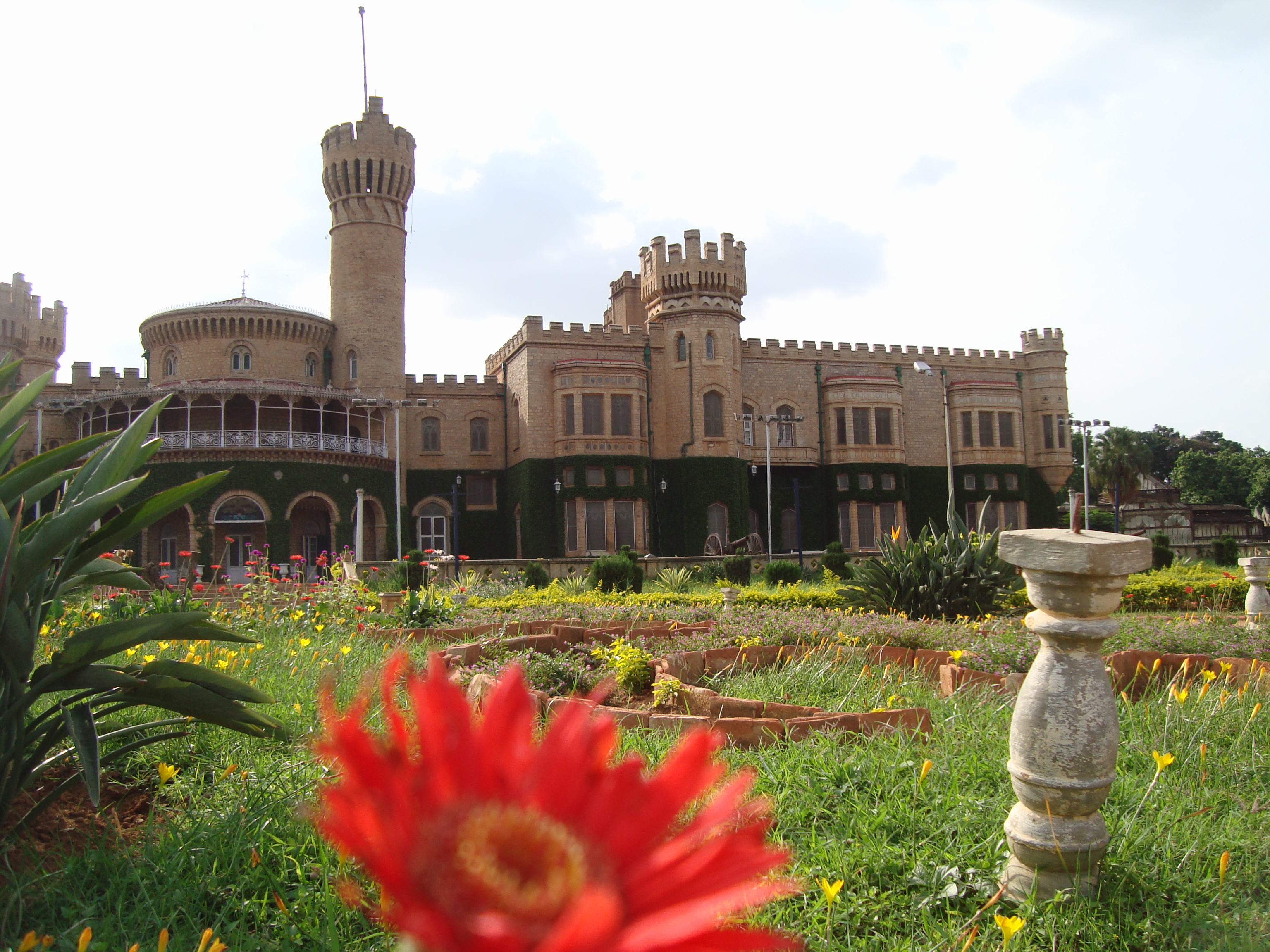 Often touted as the 'IT City', 'City of Pubs', and "Startup City', the culture of Bangalore expands beyond its amazing weather, pub filled roads, amazing restaurants, skyscrapers and more. The culture of the city dates back to more than 2000 years, when it was a small town in the kingdom of the Hoysala (posts about their wonderful architecture), Chalukyas and the Vijaynagar Empire. Still today, you can find some of those amazing masterpieces in different parts of the city. Likewise, there are some really beautiful gardens, and parks, that makes it a perfect choice for the retirees. Today, there's not a single day, when a cultural event is not happening in the city. To soak yourself in the culture of the city, you can check when the Delhi Bangalore flight fare lowest dips and book a ticket.
Kolkata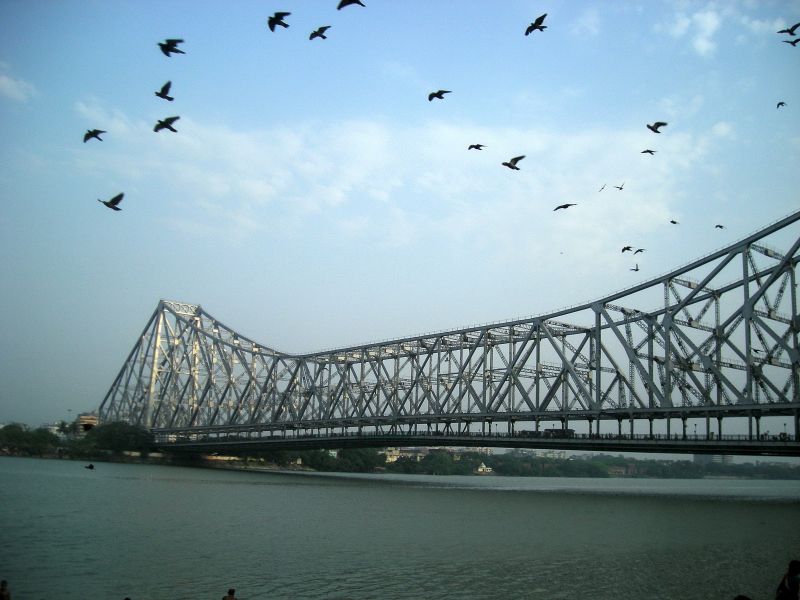 Along with Chennai, Mumbai and Delhi, Kolkata is an important metro city in India, and is famous for its cultural heritage. Dotted with numerous palaces, monuments, buzzing markets and other tourist places, this historical city gives you a glimpse into the liberal mindset of the country. Home to the leading authors, actors, sportspersons and Nobel laureates, Kolkata is a wonderful place to have a cultural kick. You can find regular Bangalore to Kolkata flights to reach the destination. Home to the famous Eden Garden stadium, you'll find the craziest of football and cricket fanatics. Don't forget to enjoy a ferry ride across the iconic Howrah Bridge, dig into local seafood delicacies and sip some tea listening to Rabindra Sangeet.
Varanasi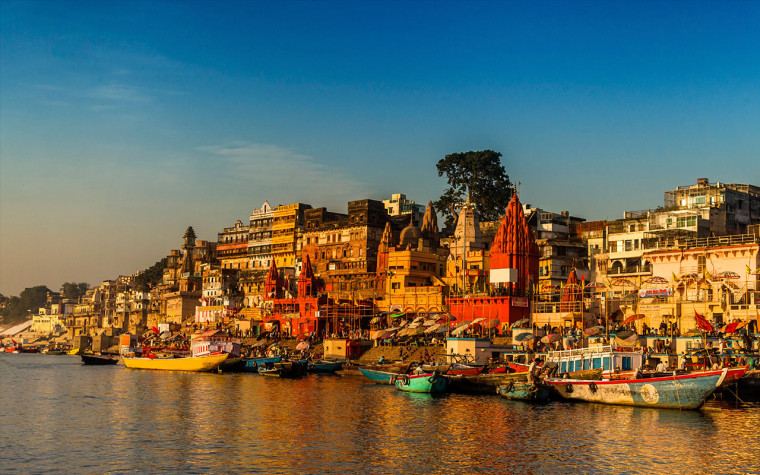 Famously known as Kashi and Banaras, this ancient city is considered to the be one of the oldest inhabited cities in the world. Located on the banks of holy Ganga river, Varanasi is one of the holy destinations in India and sees millions of people visiting each year. Varanasi derived its name from two ancient rivers, Varuna and Assi, which meet here. There are numerous ghats in this holy city, where you can find religious rituals and last rites being performed. Don't forget to attend the daily evening aarti on the banks of Ganges, which happens on a huge scale and is a mesmerizing experience. Also, take a boat ride along the other ghats, preferably during dusk and dawns and enjoy the folk songs sung by the canoer. The Kashi Vishwanath temple is one of the major pilgrimages in north India, which looks grand with its twelve craftily built Jyotirlingas.

Chennai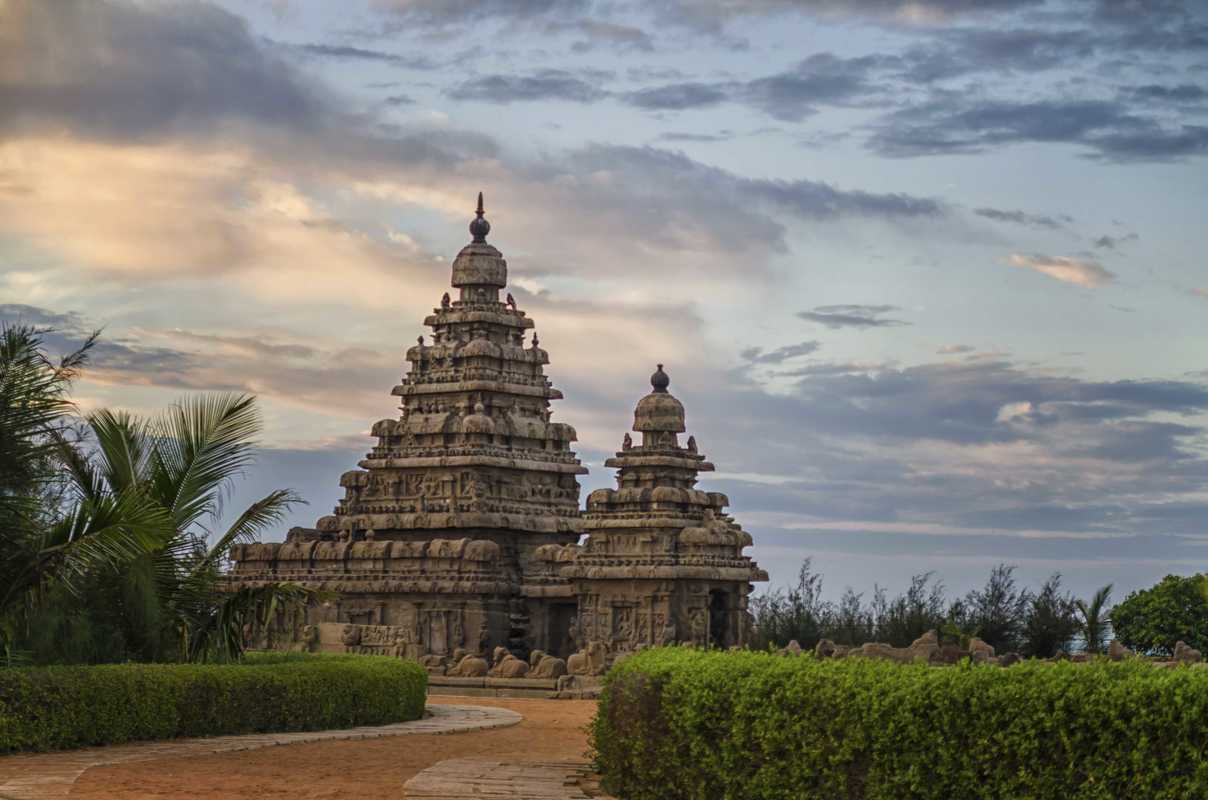 One of the most famous destinations in the southern part of the country, Chennai is a major metropolitan too. This ancient city was the centre of power to major kingdoms like the Cholas, Hoysalas, Vijayanagar and even the Britishers who set up their fort in the early 17th century. You can still find several palaces, monuments and museums carrying the remnants of those era. The modern Chennai is a thriving cosmopolitan city with numerous artists, musicians, and geniuses in its kitty. Enjoy a movie night watching a local blockbuster or attend a Bharatanatyam show or catch a classical recital, Chennai's highly evolved culturally circuit will fix your needs.
Author Bio: Anjali is a professional travel blogger with years of experience in tourism in India. She writes for a number of websites and enjoys a wide following. She has an expertise in offbeat destinations and offers travel tips on planning and packages as well.
For latest updates follow us: