The construction of this temple was caused by Somnatha, a high officer under Hoyasala King Narasimha ||| (1254-1291 A.D.) It is a splendid example of the hoyasala style of architecture, it stands on a raised platform in the centre of a spacious enclosure having 64 cells. This three celled(trikutachala) structure consists of three Garbha grihas, three antaralas and a navarang. It has a Mahadwara standing on the east. The images of Venugopala, kesava and Janardhana are installed in the cells which are surmounted by elegantly carved sikharas.
The basement of the outer wall is highly ornamented with friezes of elephants, scrolls, epic and puranic scenes, small images with intervening turrets and columns with figured in between number of gods and goddess and their attendants adorn the walls. The lathe turned pillars and delicately carved 16 different types of ceilings are the characteristic feature of the Hoyasala art.
One can easily match the similarities between this temple and the temples in Belur- Halebidu which are also part of Hoyasla  architecture.
Somanathapura Temple Timings:  09.00 am – 05.30 pm
Somanathapura Temple Entry Charges:  Couldn't recollect but not more than 25 rupees
How to Reach Somanathapura:
Somanathapura is less than 10km from Bannur. It should take just a half hour from Mysore which is 35 kms away and from Bangalore it is 130 kms.
KSRTC Buses & Private Buses run regularly from Mysore.
Images of Gods and Goddesses on the outer wall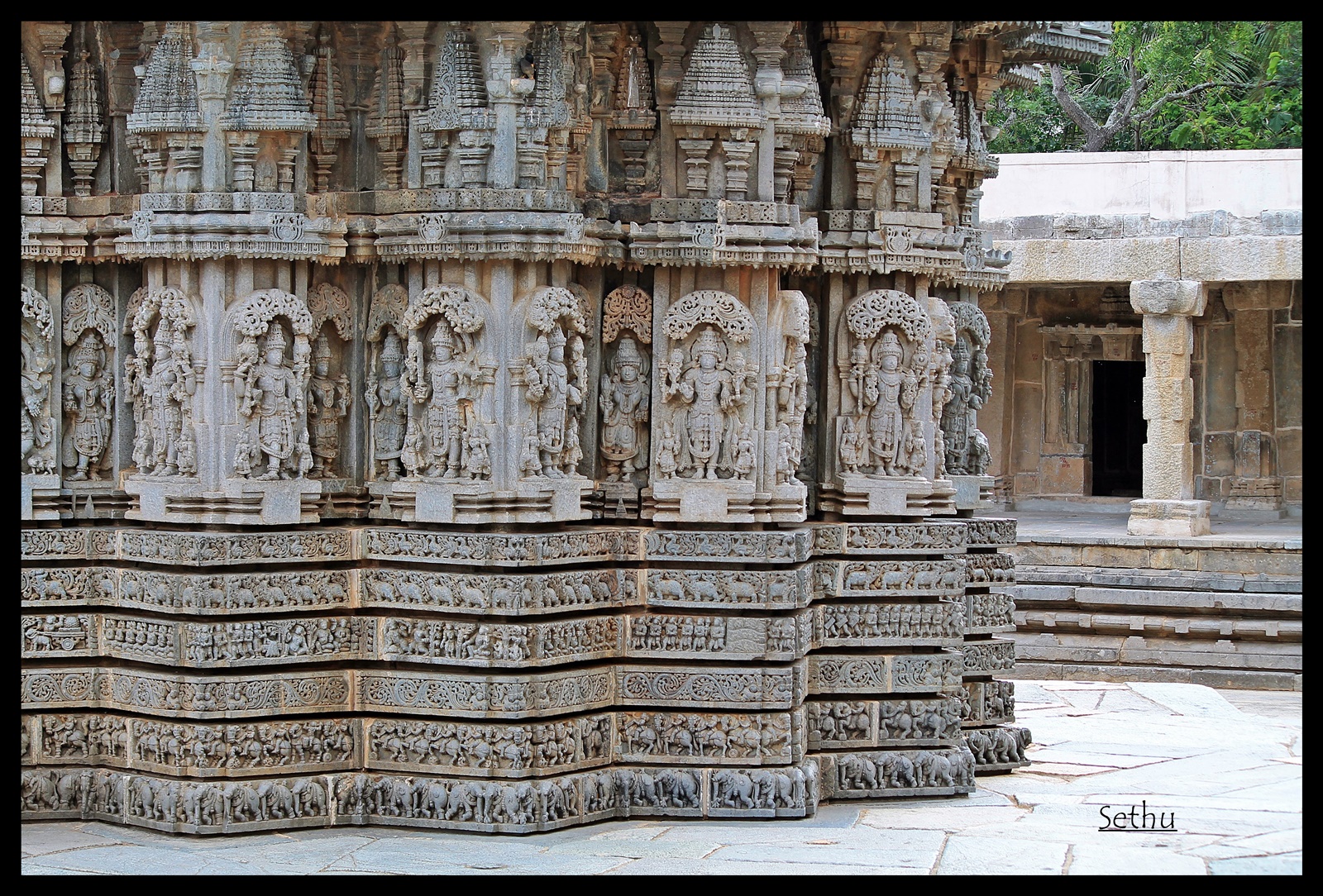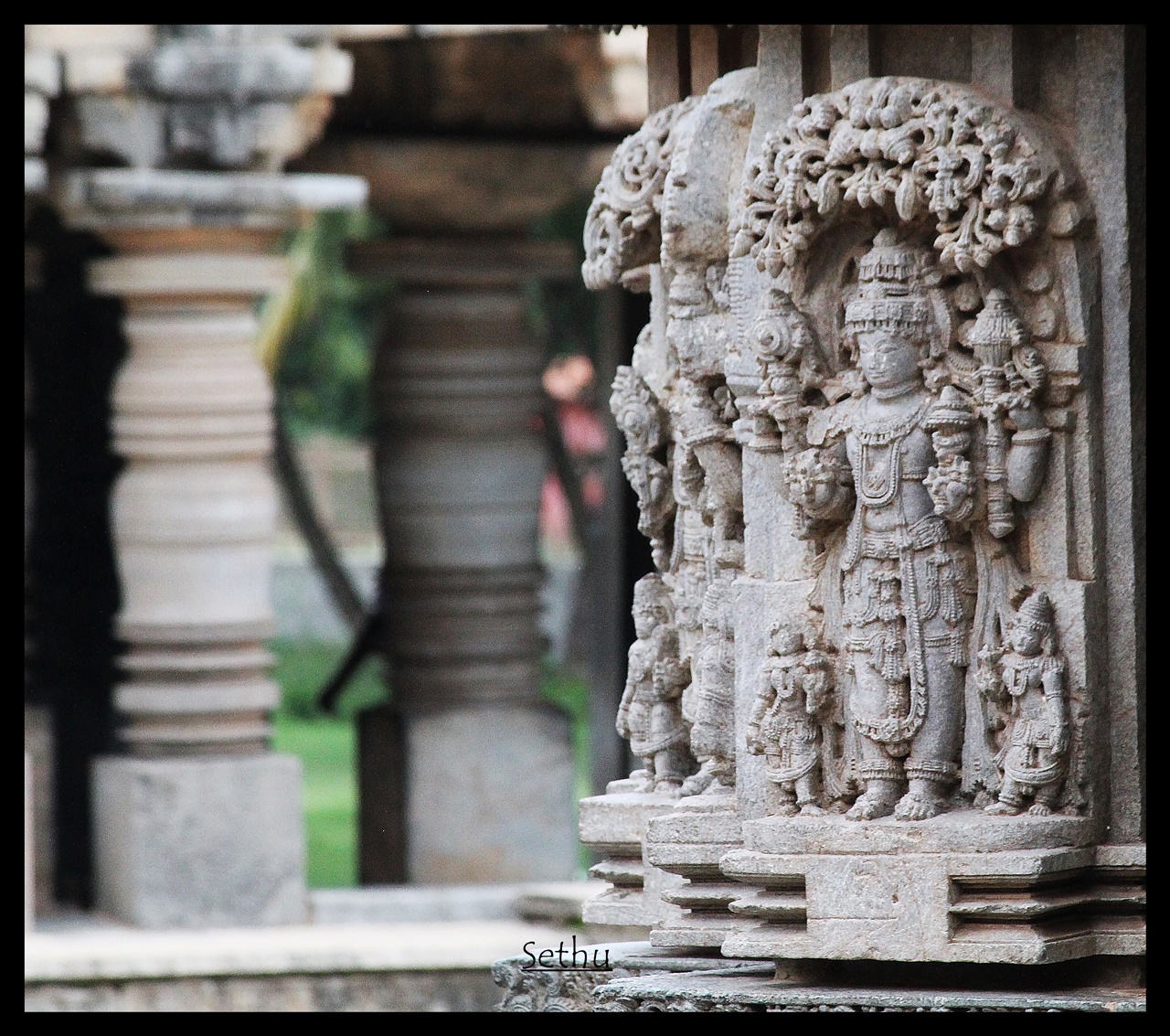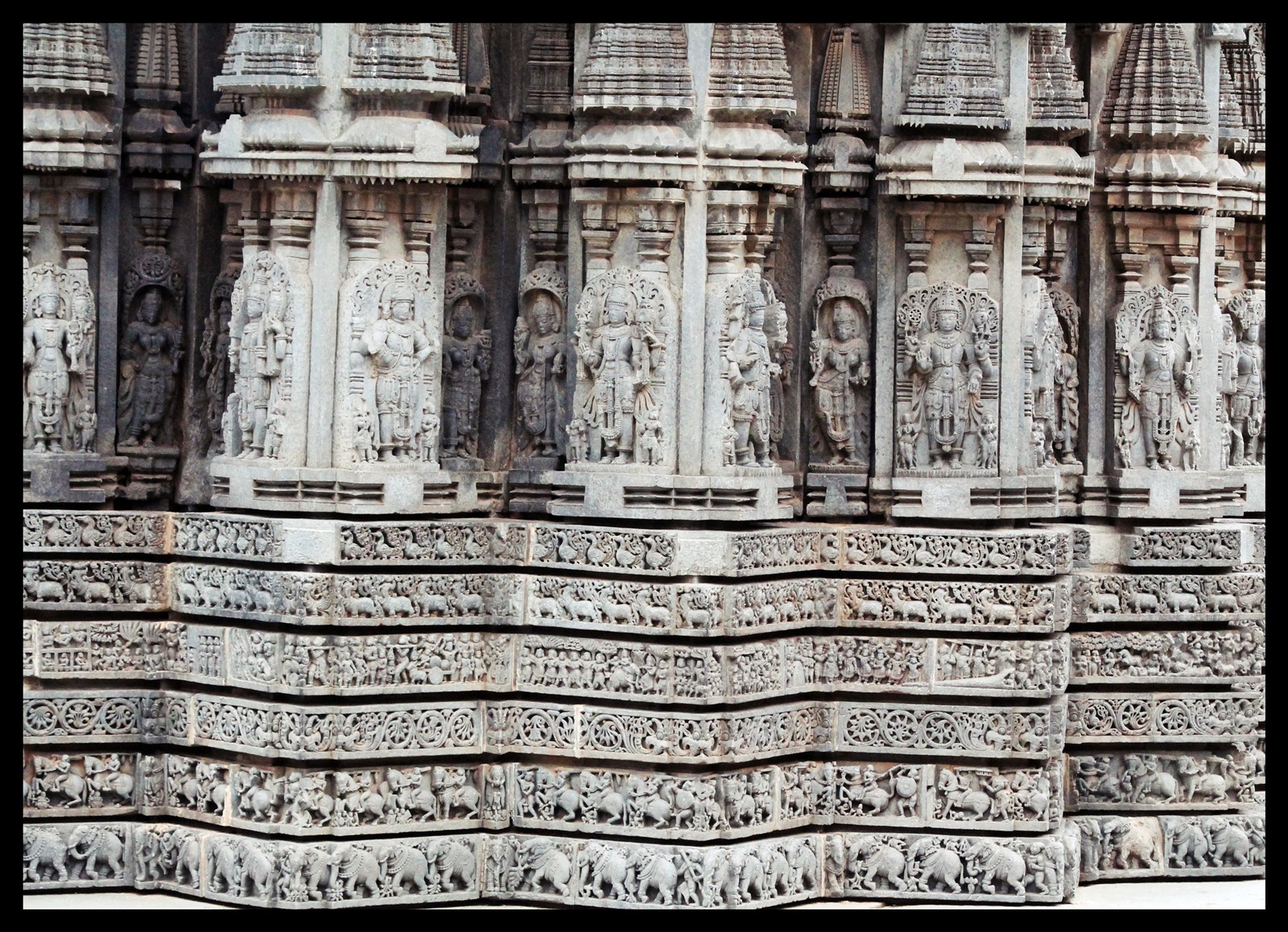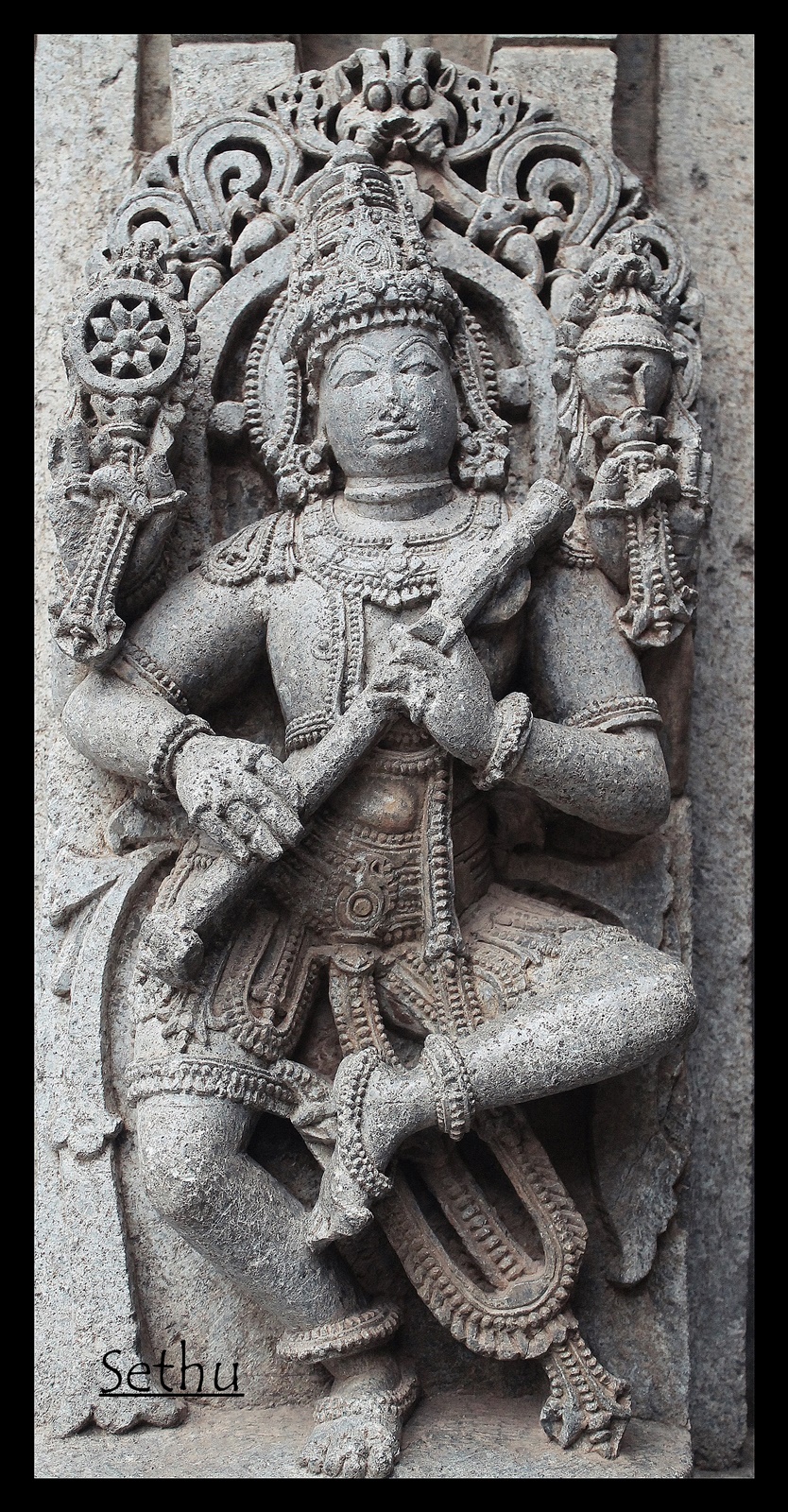 Beautifully carved foot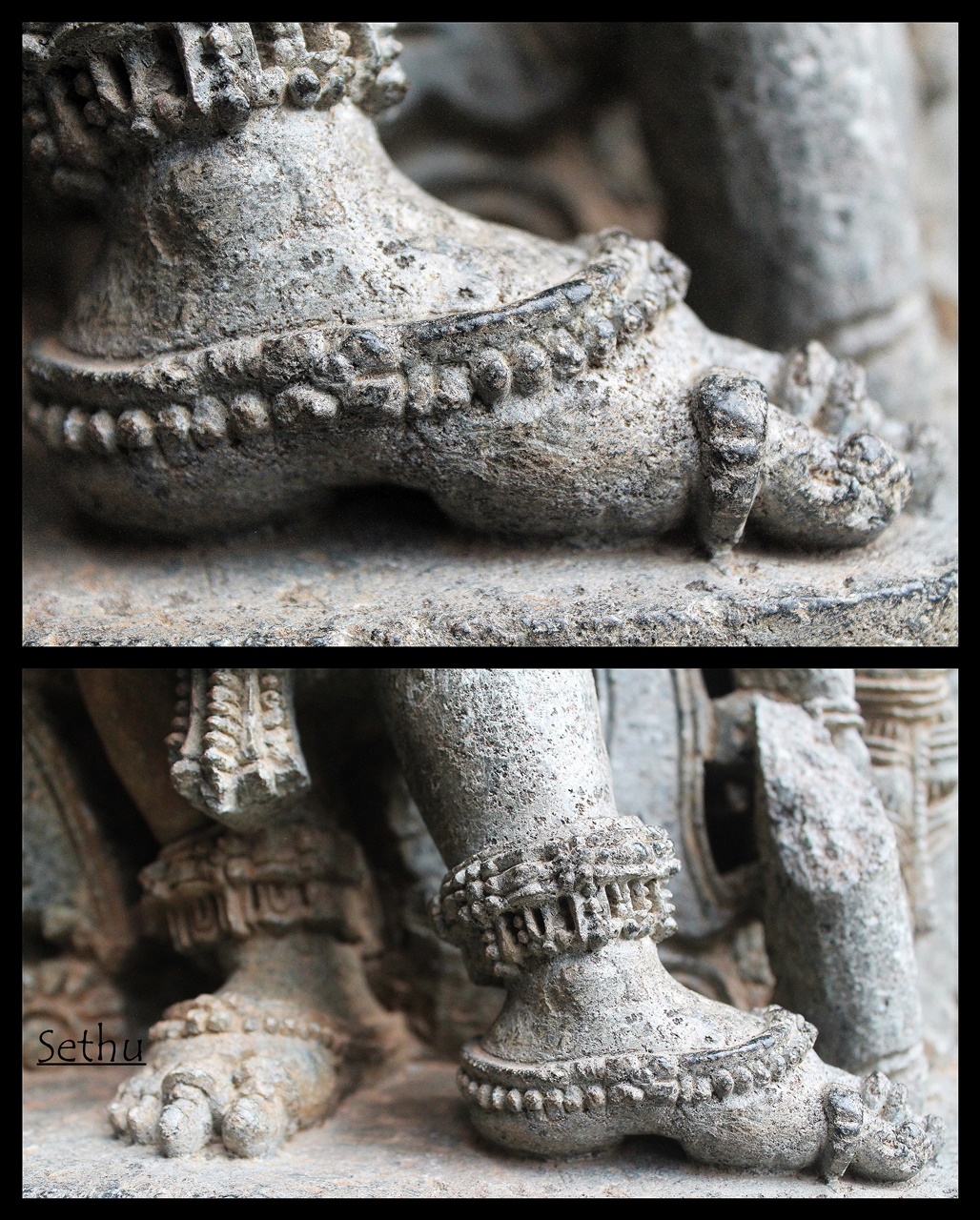 Gopuram: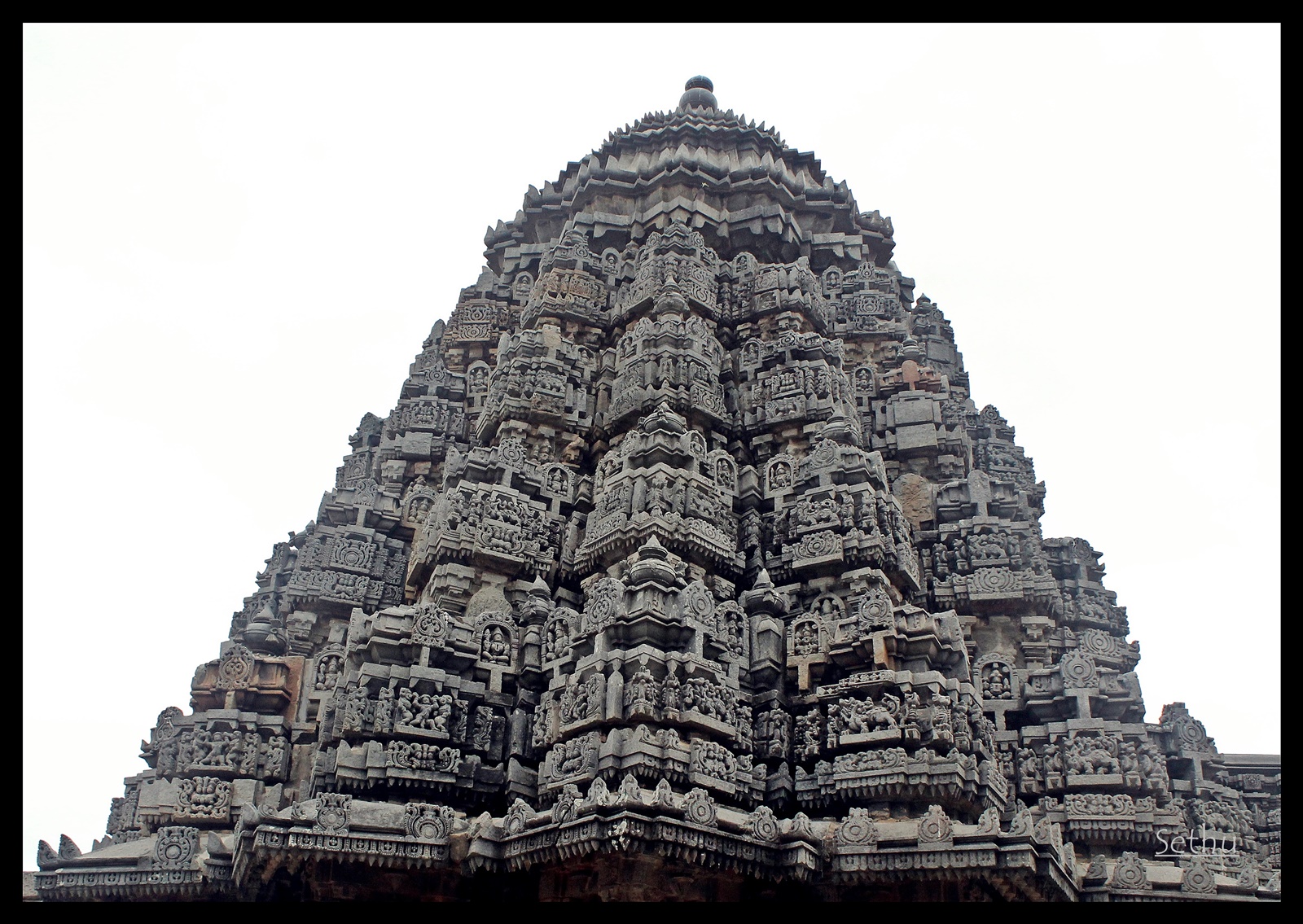 Inside the temple:
Inside the temple, you can see Venugopala – Lord Krishna playing the flute and the cows listening to the music.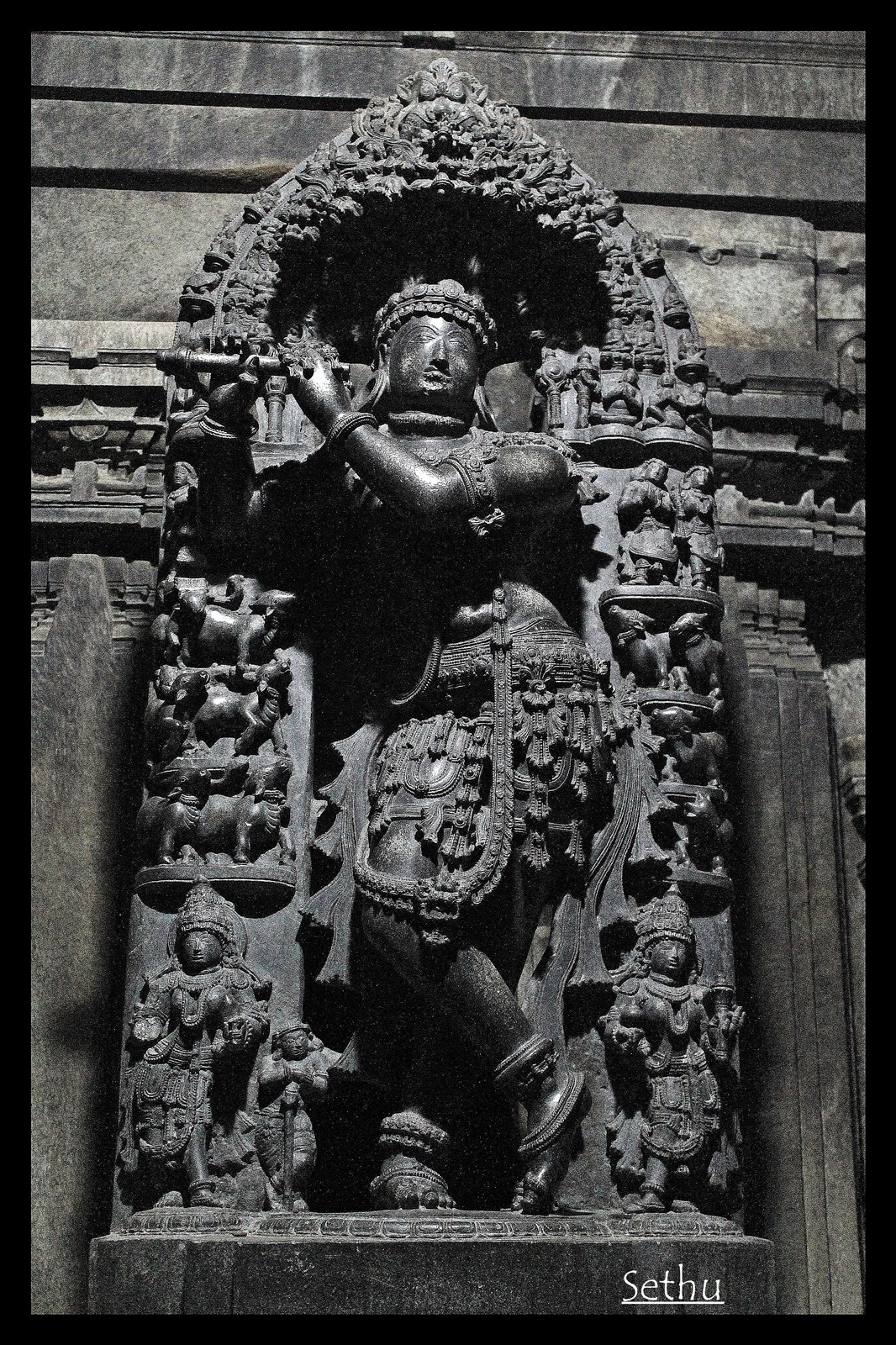 Janardhana statue: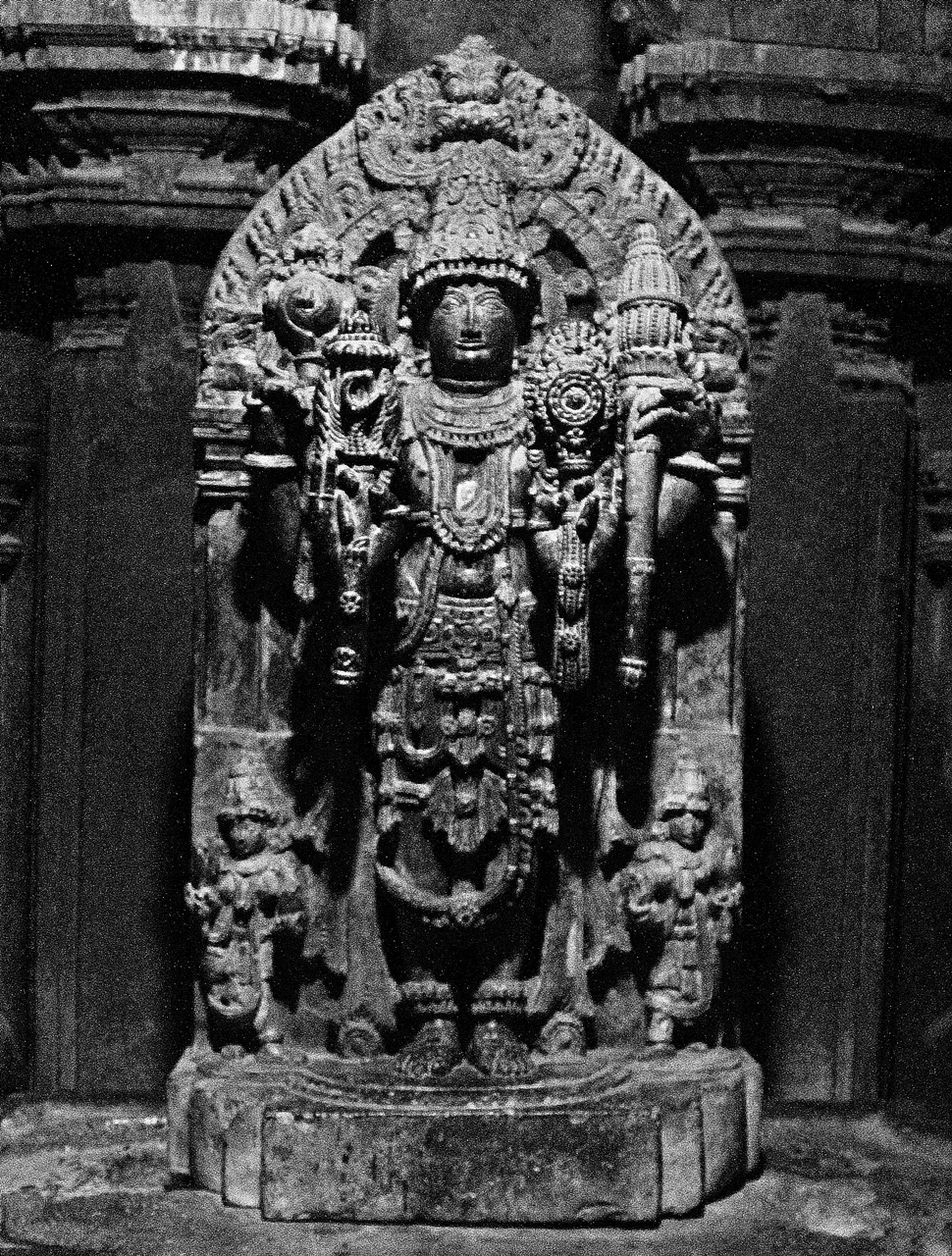 Photographing in this temple is allowed and it is pure bliss to capture the beauty of Hoyasala architecure! You will love it.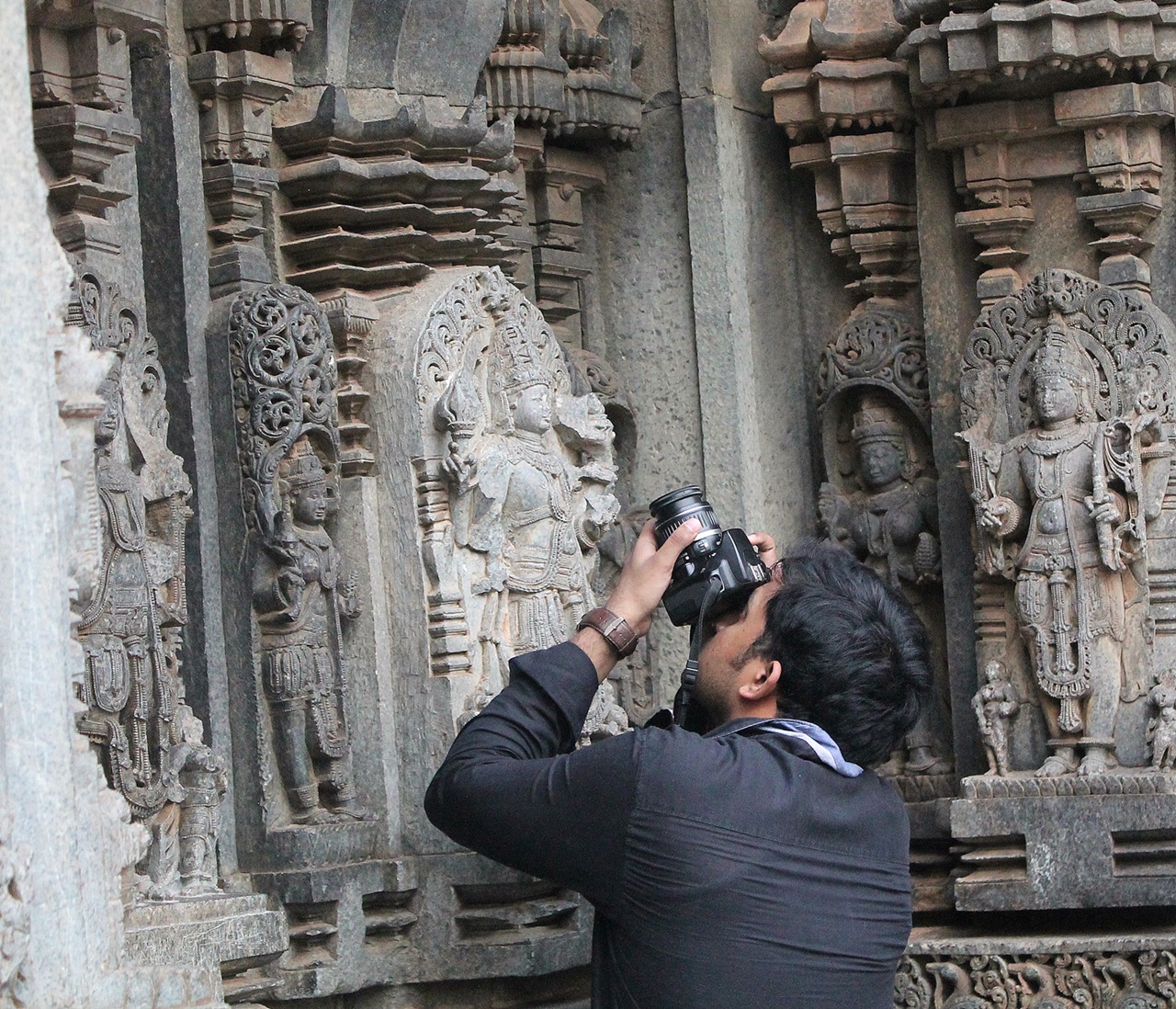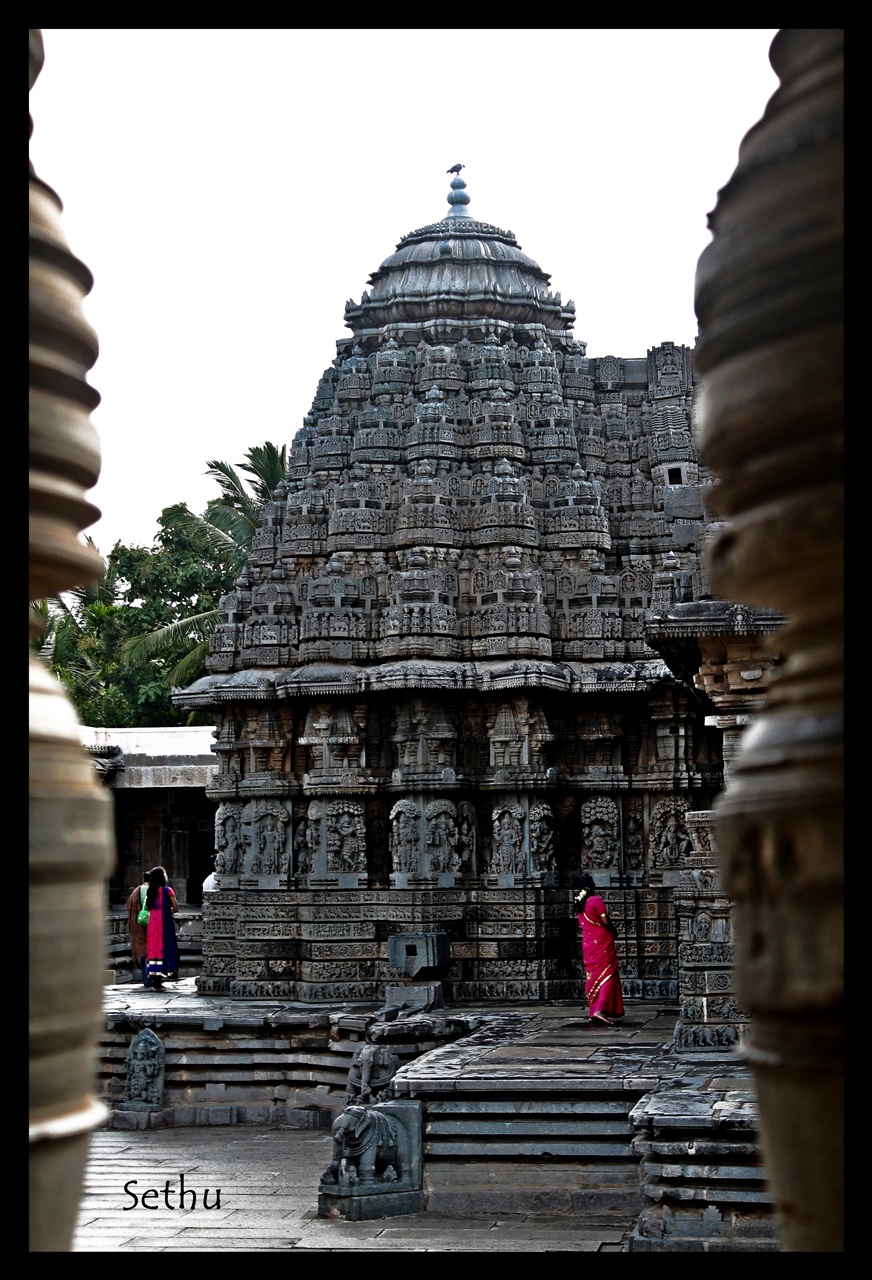 Places to Visit Around Somnathpur Temple:
    Shivaasamudram water falls ( Around 50 Kms, famous for Gaganachukku and Bharachukku waterfalls)
    Talakad (Around 25Kms, famous for Vaidhyanatheshwara temple)
( Please refer our old post regarding Shivasamundhram – Talakad trip post)
Happy traveling!
WorthvieW
For latest updates follow us: