If you are into Meditation world,  then you must be definitely aware of this beautiful pyramid in Bangalore.  Pyramid Valley is an International Meditation center  and is a home for the largest Meditational Pyramid.
About the Maitreya Buddha Pyramid, Bangalore
This pyramid has a capacity  to seat 5000 people for practising intensive meditation. This is constructed on the principles of Giza pyramid oriented in the north south direction ,  as tall as a 10 storey building. The Pyramid has the golden angle of inclination at 51° 51' and the King's Chamber located at the center at 1/3rd the height of the Pyramid. This Pyramid Valley has been selected as one of the 7 wonders of Bangalore ,  survey conducted by Bangalore Mirror (published by the Times of India group).
Some photographs @ pyramid valley :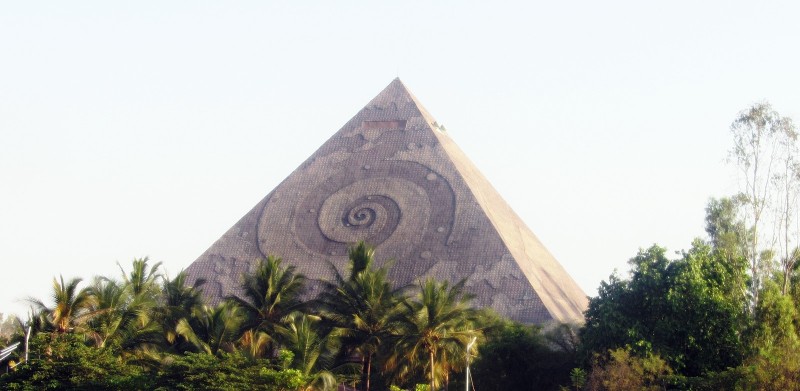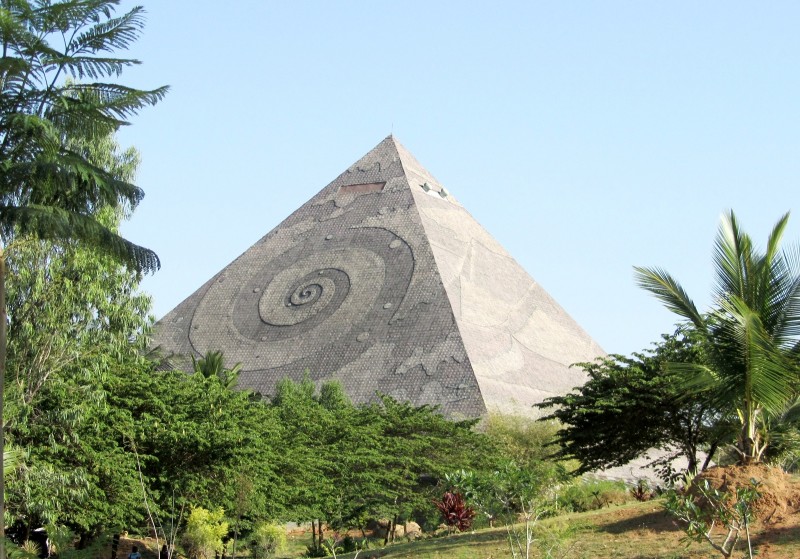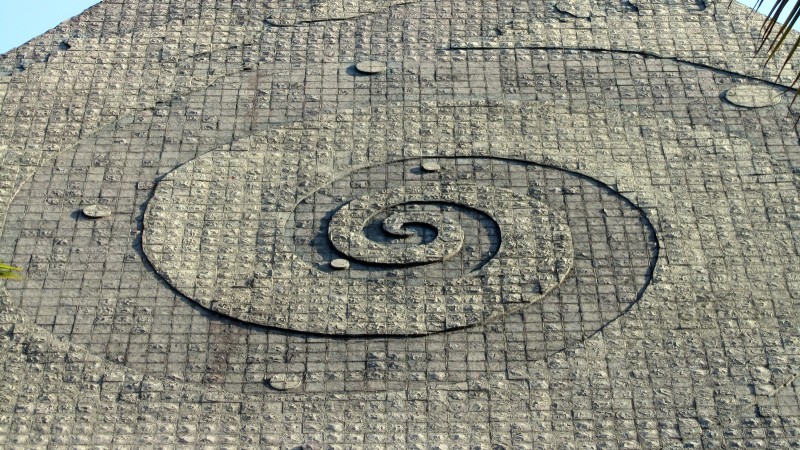 Siddhārtha Gautama Buddha at Pyramid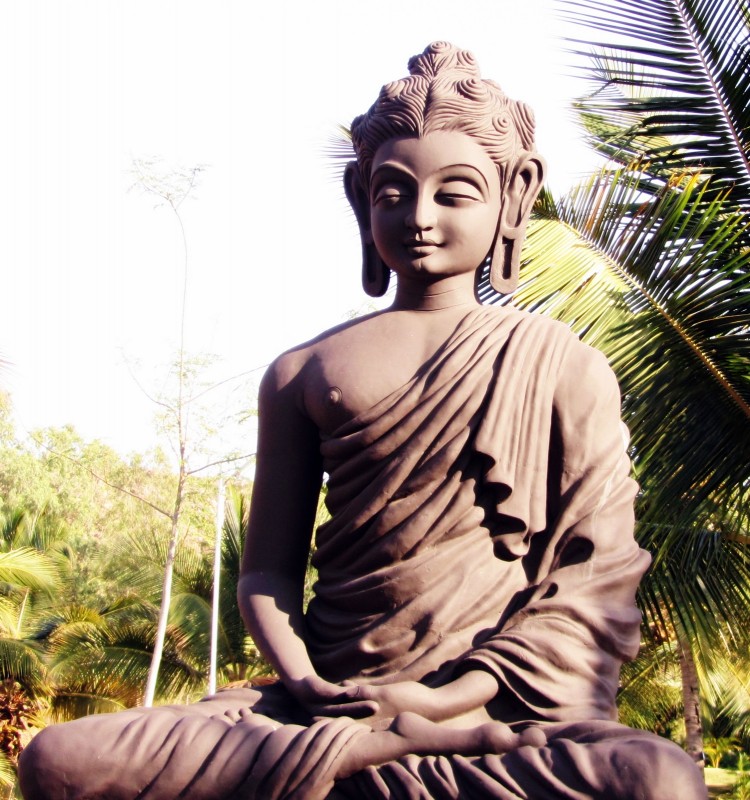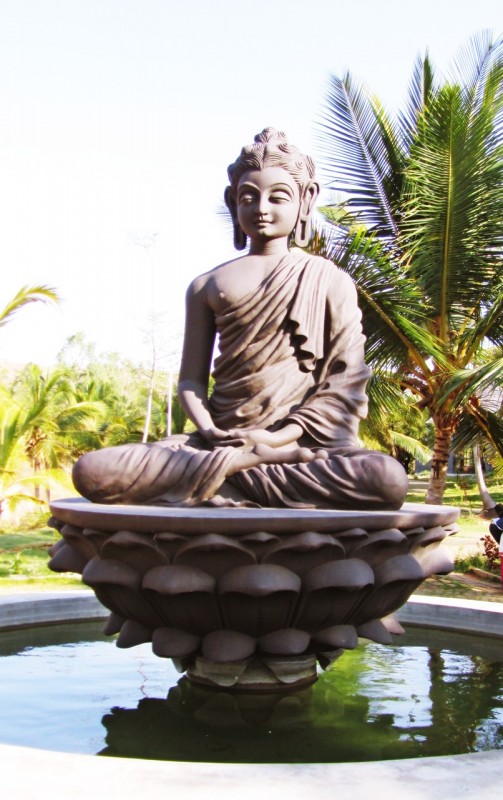 Inside the Pyramid , photography is not allowed. But i managed to capture couple of photos 😀 ( first Thumb rule of photography – take photographs where you are not allowed to  😛 )
@ main entrance :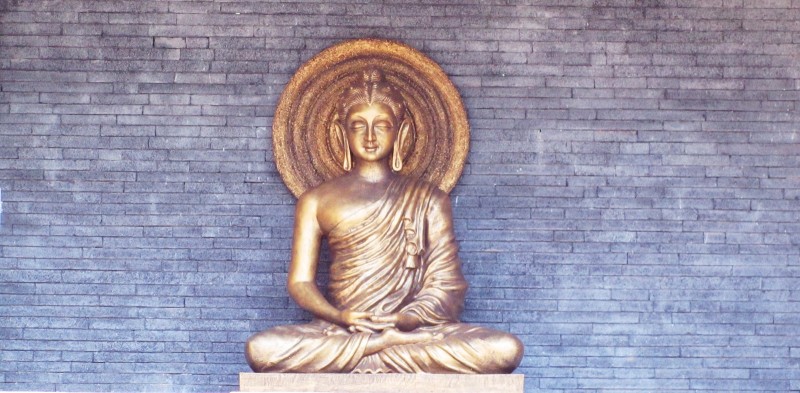 Inside the pyramid :
Sleeping Buddha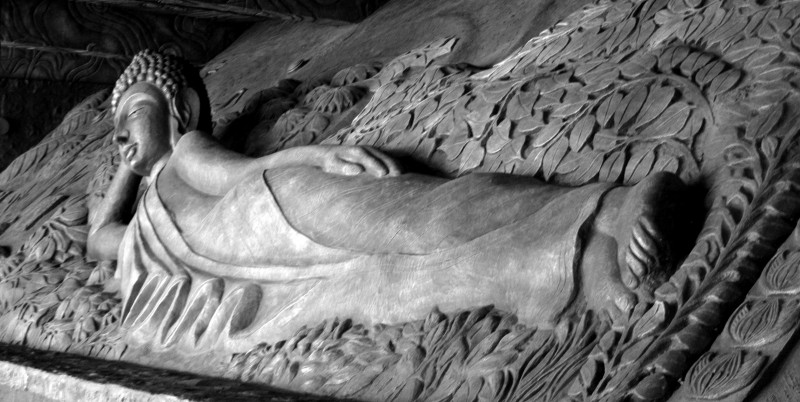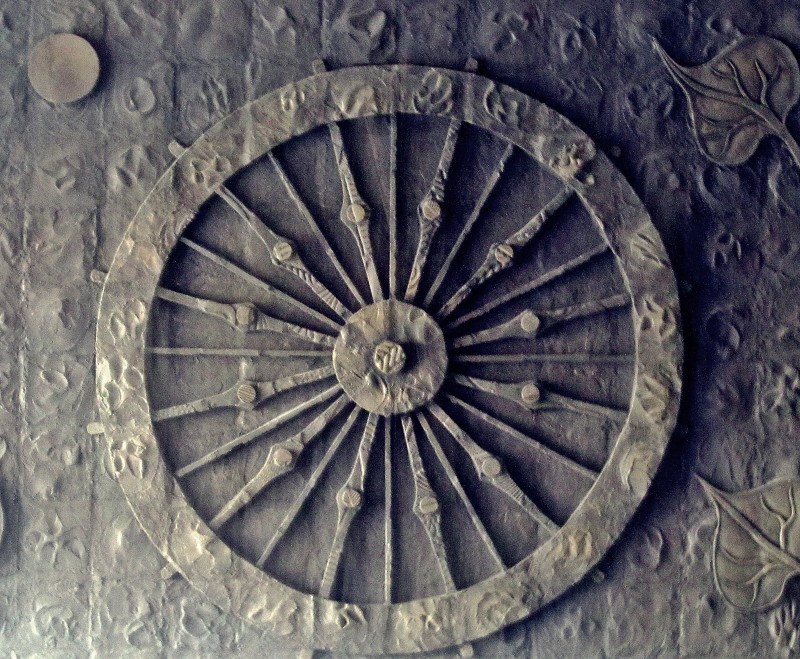 Apologies for picture clarity. Since photography is not allowed inside the pyramid, couldn't capture steadily.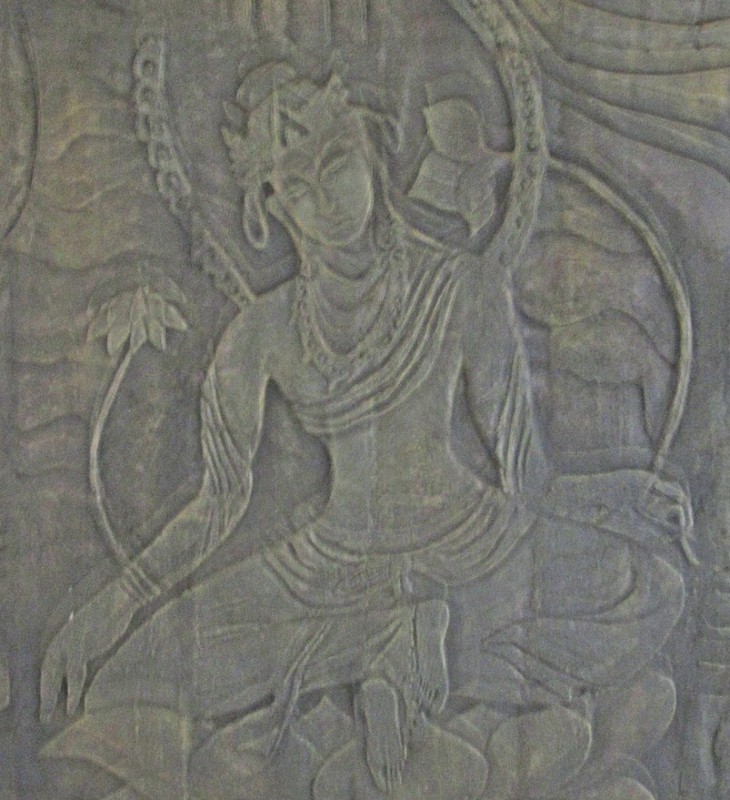 And the best part is, Shiva mandir near Pyramid valley. The route to mandir from Pyramid is little bit scary but worth walk.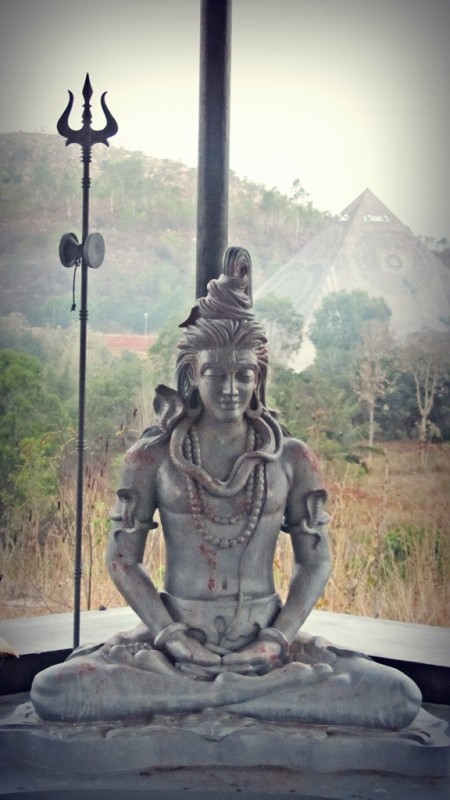 Miscellaneous :
Full Moon, in fact Super Moon. Yes we were there on that day ( March 19, 2011 ) !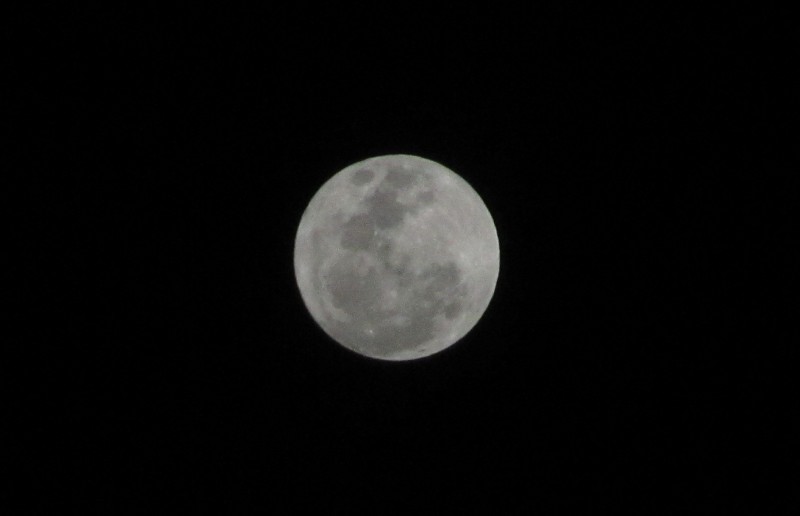 OM – Interesting …isn't it ?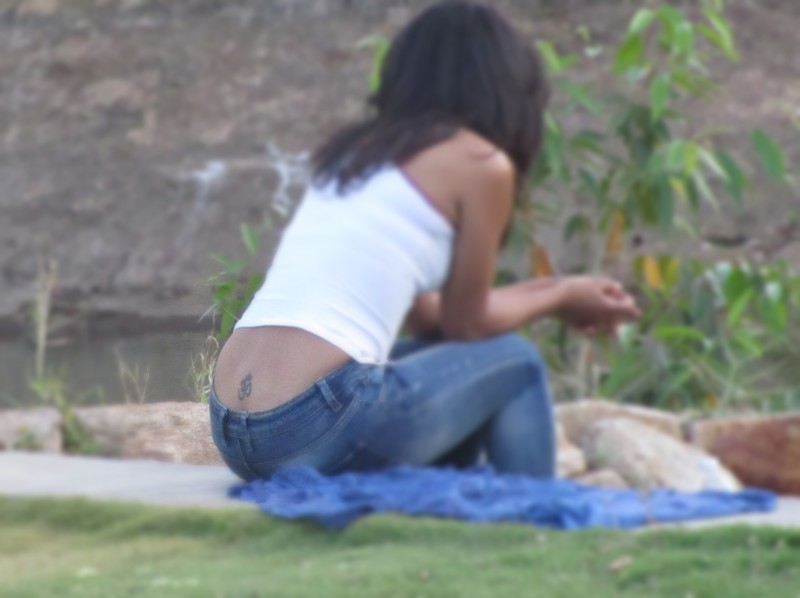 How to reach Bangalore Pyramid :
Pyramid Valley is located in south of Bangalore which is about 35 kilometers from the city Railway Station and  the Majestic Bus stand. It is just is 26 KM far from Banshankari Bus stand and about 17 kilometers from BMIC/NICE Road. So Nice !
Directions to Pyramid Valley:
From Bangalore City, drive towards Kanakapura road – Ring road junction and from there, drive south for about 25 kilometers on the  Kanakapura Road take left at Pyramid Valley sign board you will find there and then continue on to Kebbedoddi Village/ Pyramid Valley road. It's a 1.2km drive from the board.
That's it.
Thanks,
WorthvieW
For latest updates follow us: