Shiva Temple (Shiv Mandir) is situated on the old airport road inside the old Kempfort campus. This temple has a massive monolith of Lord Shiva, located in the middle of an artificial pool. There is a cave-like walkthrough behind the statue. It is extremely crowded on the festival of Maha Shivaratri. Free entrance, camera Rs. 25.
The Shiva statue is around 65ft high and is considered to be one of the highest in India. The background is made to resemble Kailas mountain and give a feeling like in Himalaya. River Ganga flows from the head of Shiva on to the mountains. At night the Shiva statue shines majestically in the bright light.
Address :
RVM Foundation,
KEMP FORT Terrace,
(Now known as Total Mall)
#97, Old Airport Road,
Bangalore – 560 017, India.
Mobile: +(91) – 98451 66666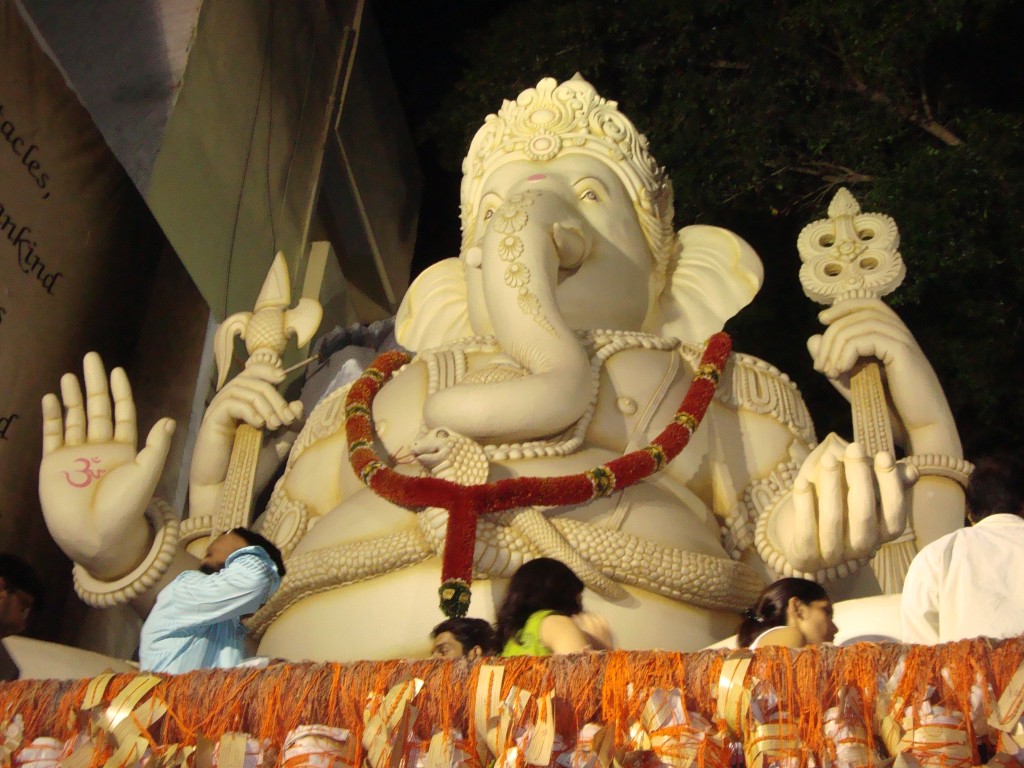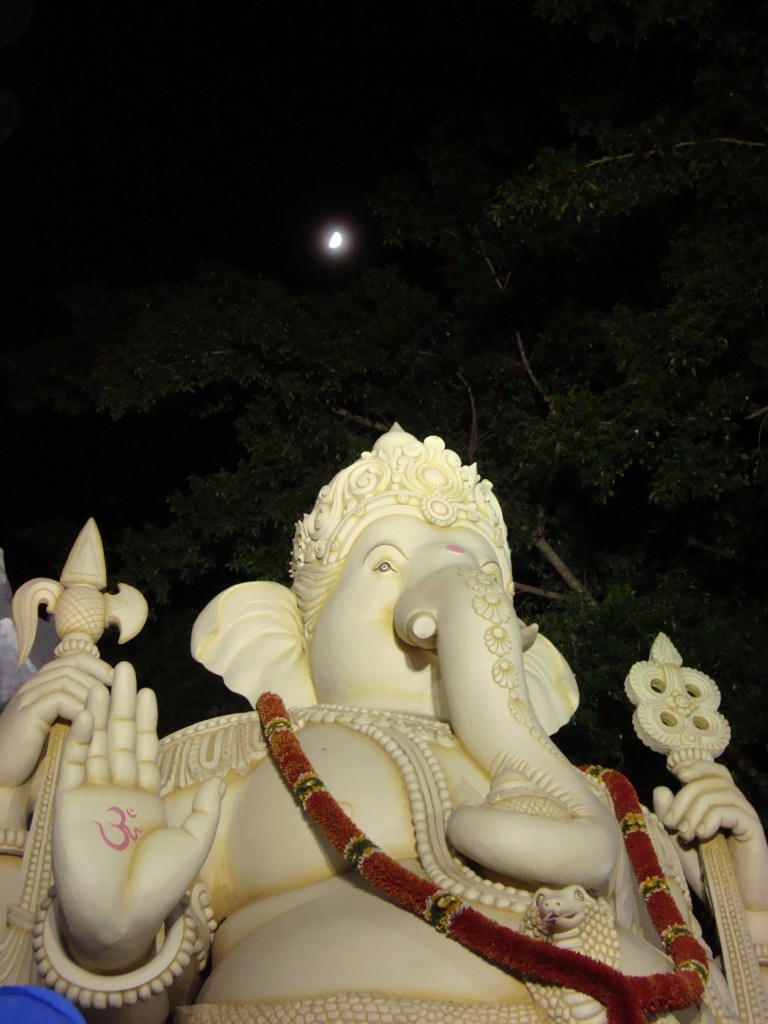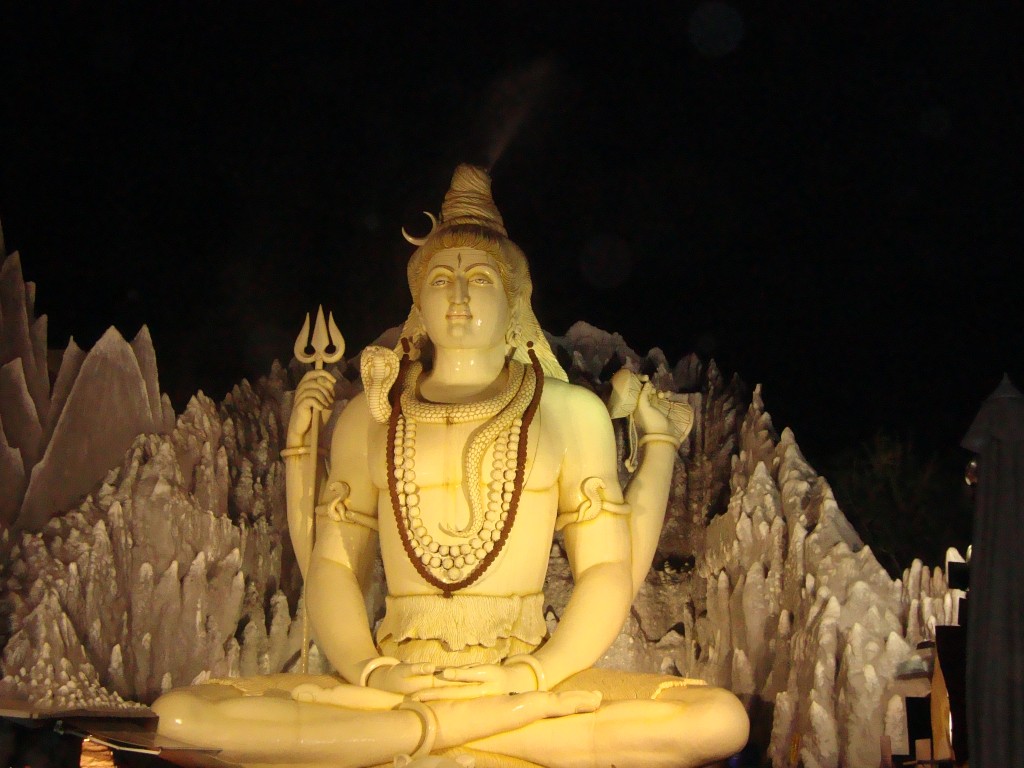 For latest updates follow us: